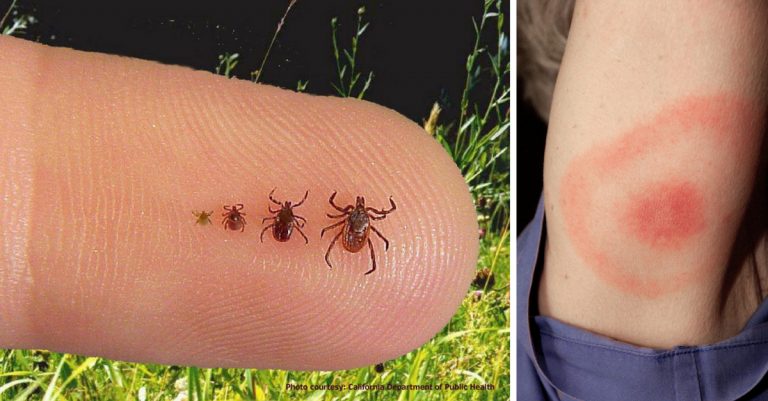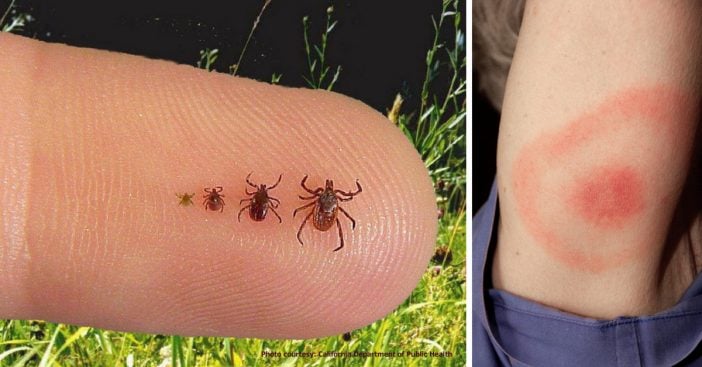 Doctors around the country are concerned with the increase they are seeing with diseases spread by insects such as ticks, mosquitoes, and fleas. Many people are talking about the dangers of Lyme disease, but these tiny bugs can spread even more dangerous illnesses.
Do you remember the West Nile threat in the past? Well, you can still catch it. Along with other diseases such as Thypus, Chagas' Disease, and Relapsing Fever.
Doctors recommend wearing bug spray that contains DEET when you go outdoors and wearing long pants and long-sleeved shirts when you can. This can help protect you from getting bug bites that may harm you.
Texas is being hit especially hard this summer. However, according to the Center for Disease Control, 95 percent of Lyme disease cases are found in New England and the upper Midwest. If you live in these areas, you need to be especially cautious.
Lyme disease is still the most widely spread and the most dangerous right now. Symptoms of Lyme disease may include a rash in the shape of a bullseye, flu-like symptoms including fatigue, fever, swelling, and headaches. It is very important that you catch tick bites and Lyme disease early because the longer it spreads, the more difficult it is to get rid of.
Also, make sure you check your dogs or other pets for bugs after they spend time outdoors and keep up to date with their flea and tick protection medicine.
Do you live in an area where fleas, ticks, and mosquitoes are prevalent? What do you do to protect yourself?
Please SHARE this article with your family and friends to help keep them safe and healthy! Remind them to wear bug spray and always check for ticks and other bug bites after spending time outdoors.