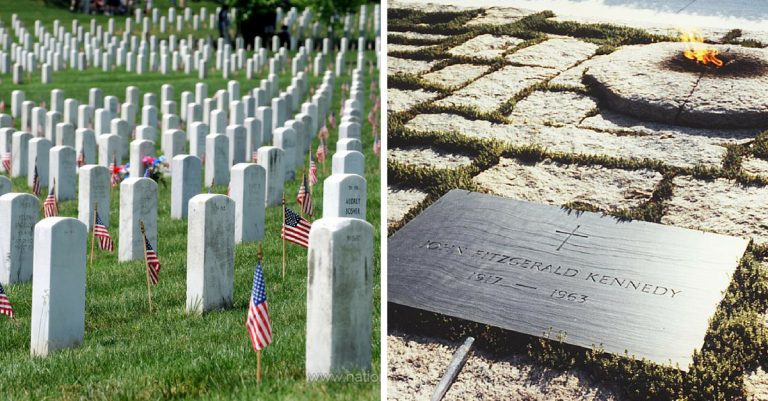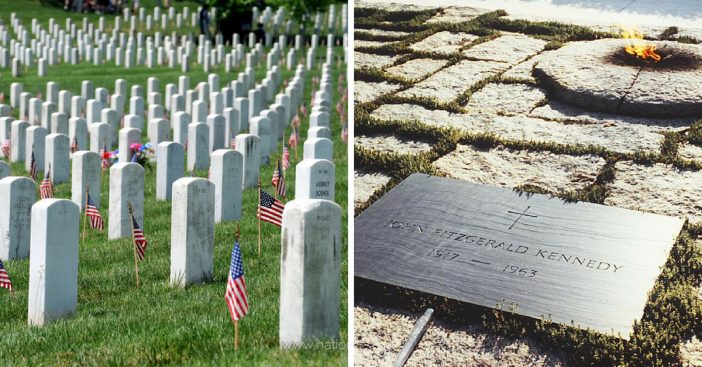 Arlington National Cemetery is a very important place in America and American history. You may know about the Tomb of the Unknown Soldier and how it is watched 24/7, but there are plenty more interesting facts about this national cemetery. Here are five things you should know about the Arlington National Cemetery.
1. They have almost 30 funerals there every day
About 27-30 funerals are held there every day during the week and 6-8 on Saturdays. There are currently more than 400,000 active duty service members, veterans and their families buried there.
2. The first person buried there was not a service member
Before it was a national cemetery, it was actually just owned by a family. The first person buried on those grounds was Mary Randolph, a cousin of the family. It was owned by the Curtis family.
3. 4,000 former slaves are buried there too
4,000 former slaves who lived in Freedman's Village were buried in Section 27. Most of their headstones just say civilian or citizen.
4. Two U.S. Presidents are buried there
The first president to be buried in Arlington National Cemetery was William Howard Taft in 1930. John F. Kennedy is also buried there. They had to change up how the plot looked because so many people visited the grave. They didn't want it to get destroyed. His wife, Jacqueline Kennedy is also buried there next to him.
5. You can now find any grave using an app
The Arlington National Cemetery has been around for a long time, but they are trying to keep up with technology. You can now download an app that will give you directions to grave sites and even give you a self-guided tour.
Have you ever been to the Arlington National Cemetery? What is your favorite gravesite to visit? If you haven't been, do you want to go? If you found this article interesting, please SHARE it with a friend!