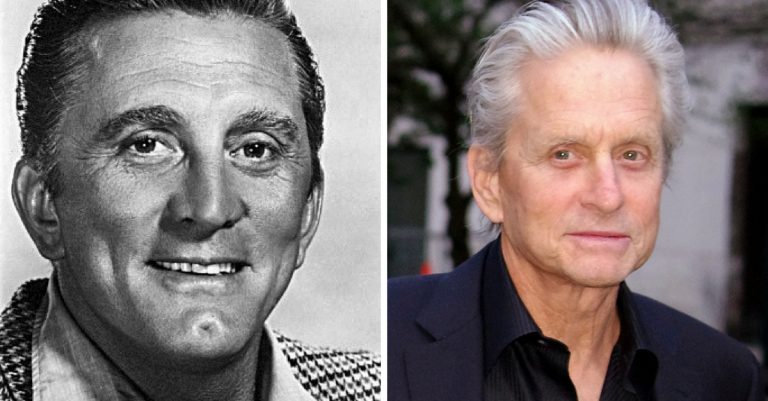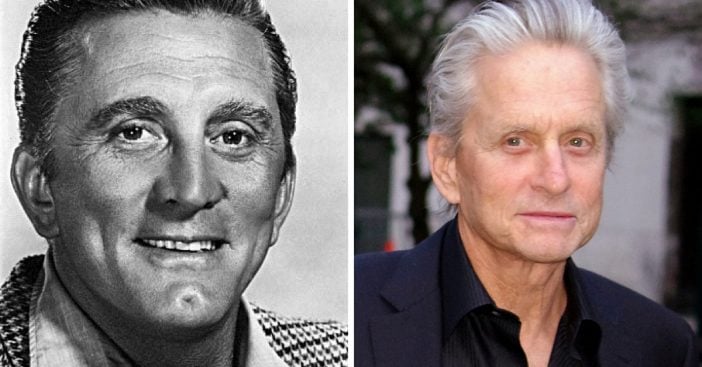 Many famous stars have children that were also bitten by the acting bug. However, some of these actors or actresses have kids that have surpassed them in terms of fame. These kids probably didn't set out to become more famous than their parents, but they sure did!
Check out this list of some popular stars who had children become more famous. Let us know which ones are your favorites on this list and if you like the parent or child star better.
1. Kirk Douglas and Michael Douglas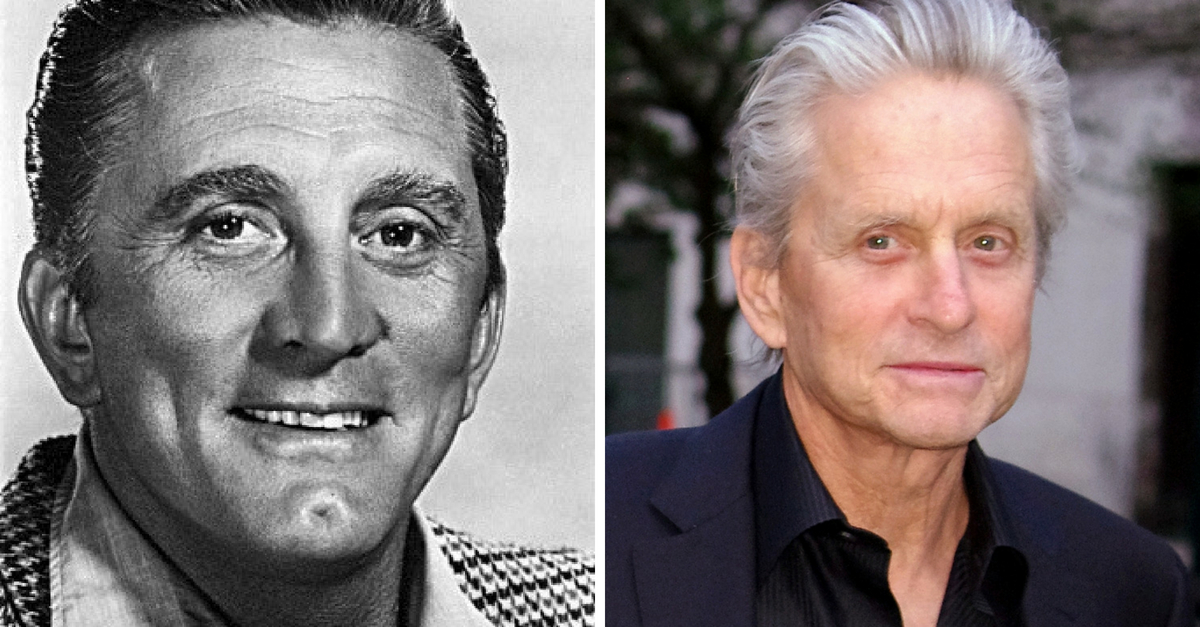 Kirk Douglas is an iconic actor who has made over 90 movies. However, his son Michael truly made his mark in the movie industry. He has won two Academy Awards, four Golden Globes, three SAG Awards and one Emmy. Wow!
2. Ron Howard and Bryce Dallas Howard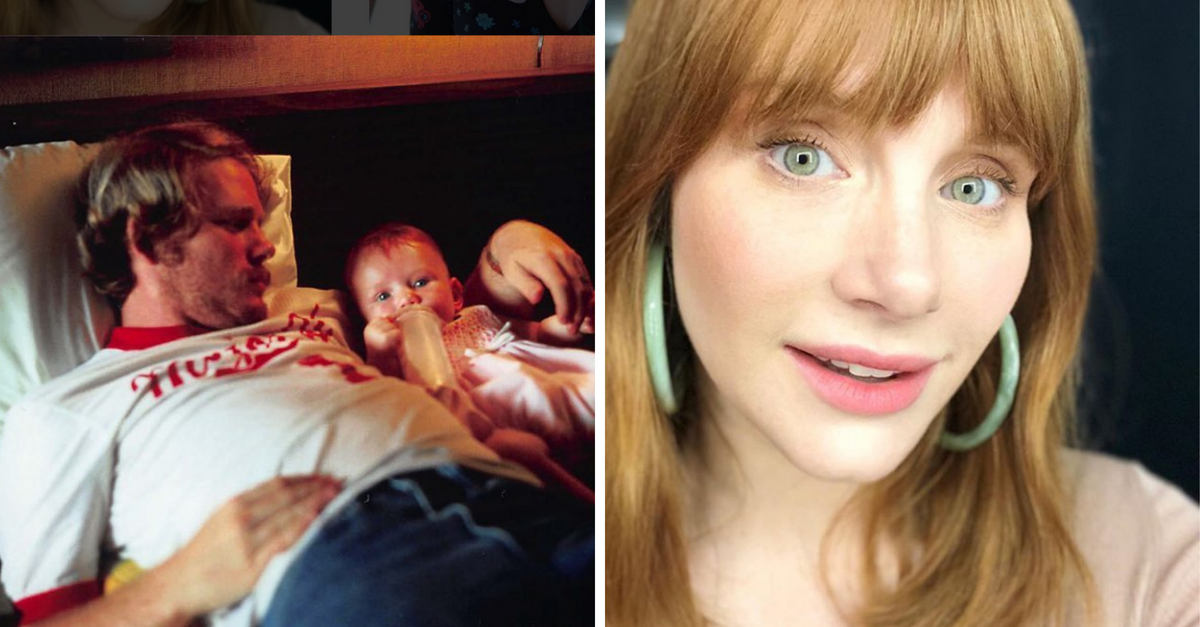 Ron was a fan favorite on Happy Days and later made a solid career in directing (he just directed a Star Wars movie), but his daughter Bryce Dallas Howard is now a household name. She has been in some of the film industry's biggest films in the last decade or so. She recently stars in the newest Jurrasic World movie.
3. John Aniston and Jennifer Aniston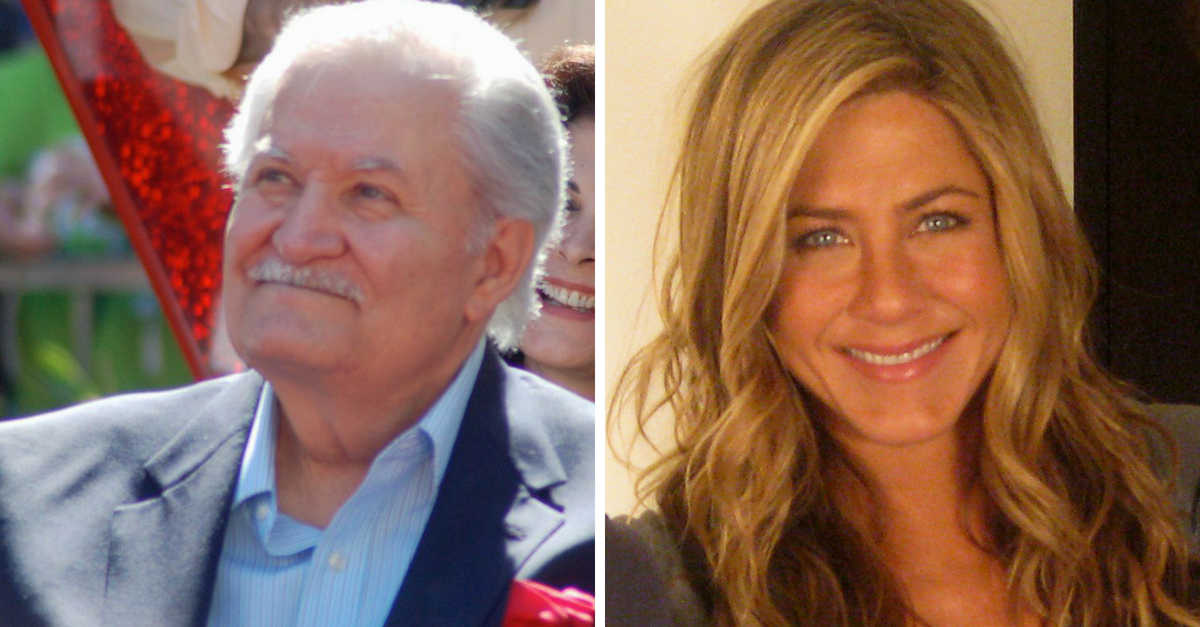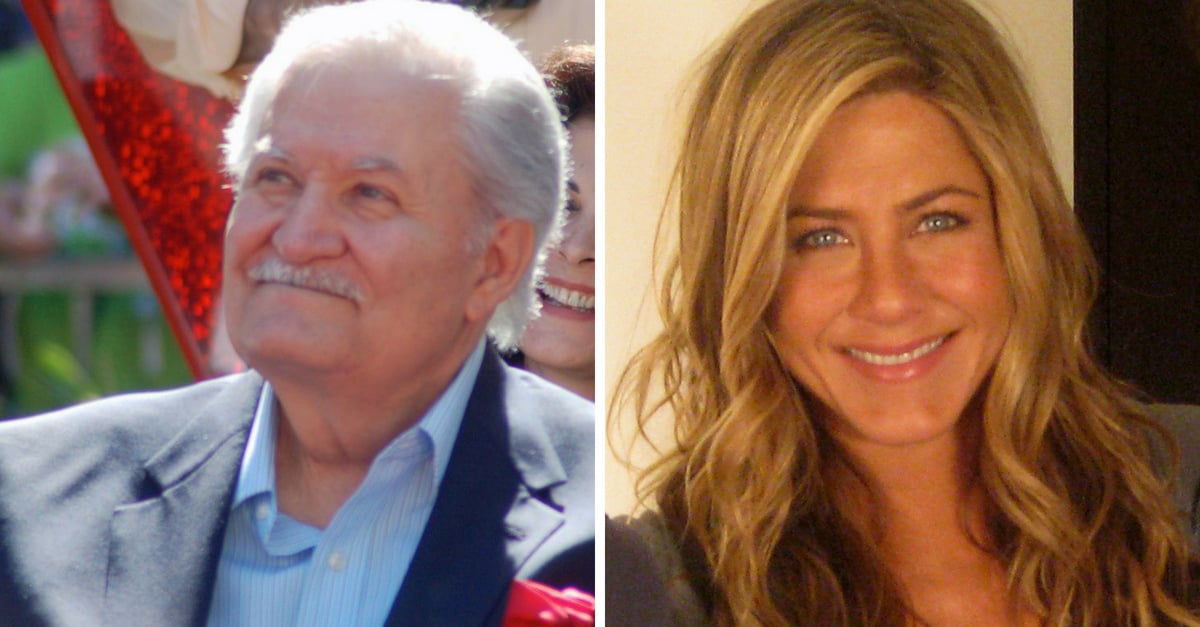 While John Aniston had a long career on the soap opera Days of Our Lives, it is well-known that Jennifer has surpassed her dad in terms of fame. She is known for playing Rachel on Friends and went on to star in many movies. She has also received a lot of attention for her relationships, including previous marriage to Brad Pitt.
4. Jon Voight and Angelina Jolie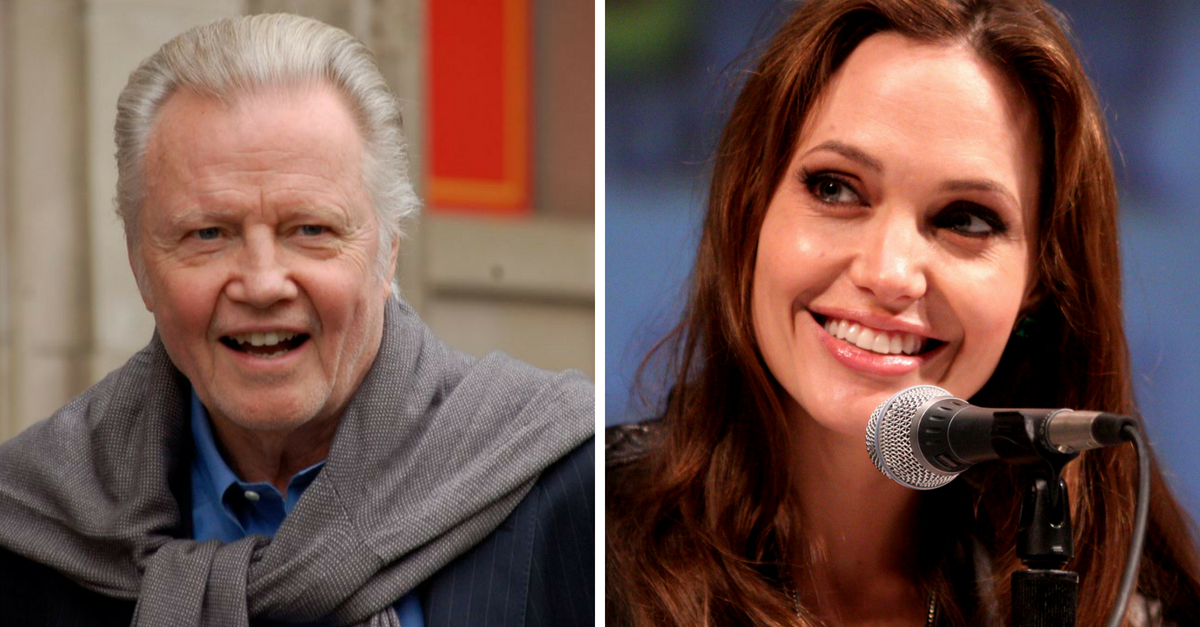 Jon Voight is very accomplished but most people are more familiar with Angelina Jolie. She has won many awards including an Academy Award, three Golden Globes, and two SAG Awards. She also receives a lot of attention for her relationships and marrying Brad Pitt as well.
Which parent and child relationship is your favorite? Do you enjoy watching the parent or the child more on screen?
If you liked this article, please SHARE it with a friend!