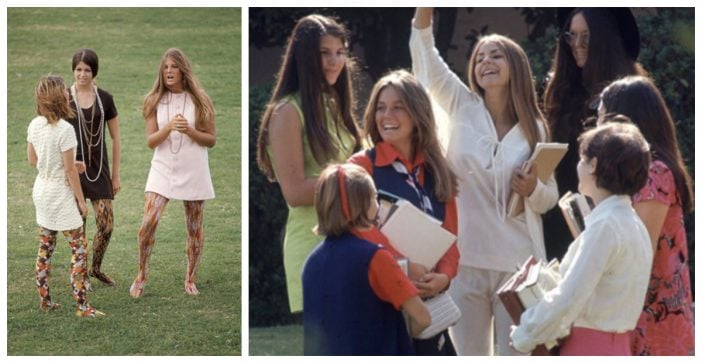 The 60's in America was a time of flourishing, not only in Civil Rights but also in fashion! Much of what high school students wore in the 1960s is making a comeback in today's day and age.
Bright colors and patterns were extremely popular back in the day, in addition to big hair and fashion accessories.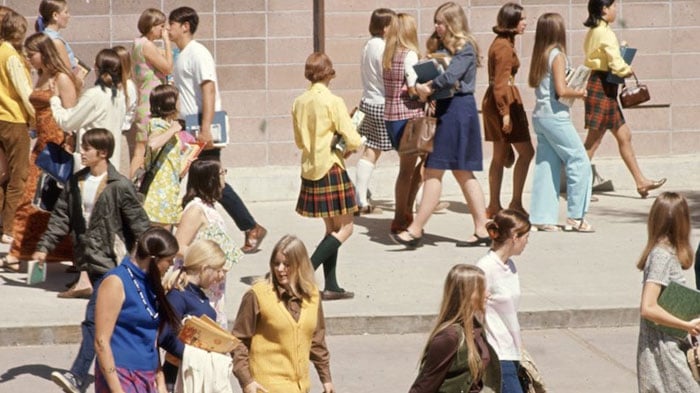 Did we mention that skinny jeans were not a thing either? Regular, flared jeans were the hot thing in the '60s, in addition to beaded and fringed fabric. High-waisted jeans and skirts also became popular in this era, paving the way for all of the high-waisted fashion we see today in stores and online.
While the fashion of the 1960s gave off a very easy-going vibe, so did the overall makeup look for women. Most women wore very little makeup. The makeup industry in today's world has evolved into a billion-dollar business, so it's safe to say there's a big difference there!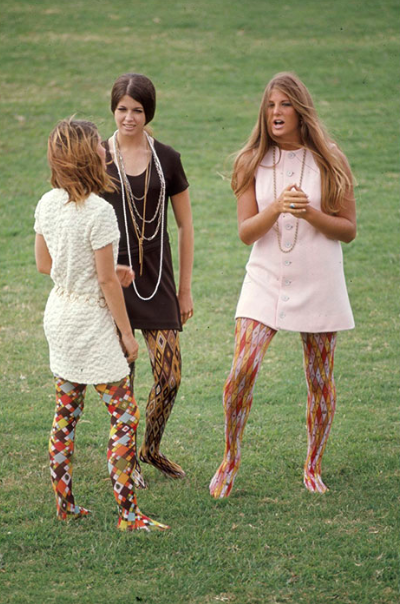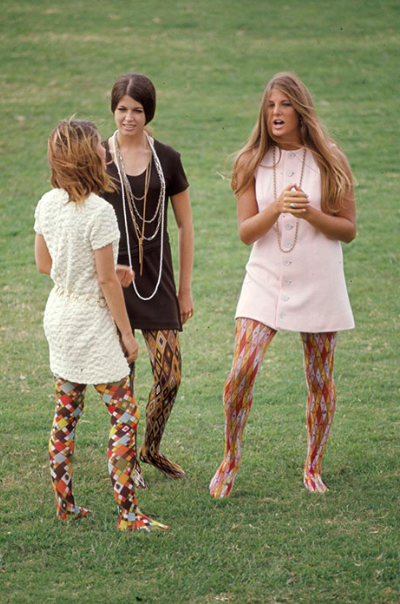 Similar to that of the makeup that women wore, haircare and hairstyles for men and women were roughly the same. Hair in the 1960s was mostly long, flowing, and never dyed. This made way for voluptuous, healthy hair for everyone!
Hairbands, bows, and other accessories were popular with the women of the era. Some of the accessories they used back then are still popular looks for today, whether you're going for a casual look or to a music festival!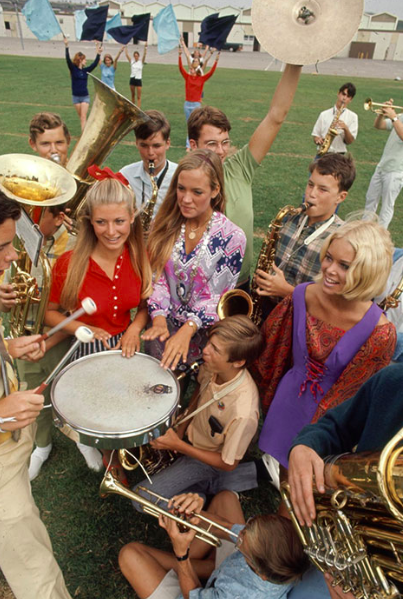 It's evident that not much in fashion has changed since the 1960s, except haircare and makeup! Fashion from the 1960s may have died on it's way out, but definitely came back with a vengeance and now serves as some of the most sought-after fashion trends for all ages.
What are your thoughts on 1960's fashion? If you recognize or wear any of these trends, be sure to SHARE this article with your friends!