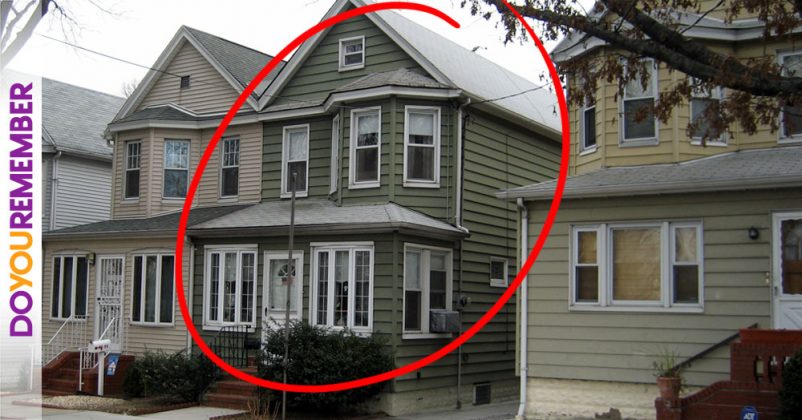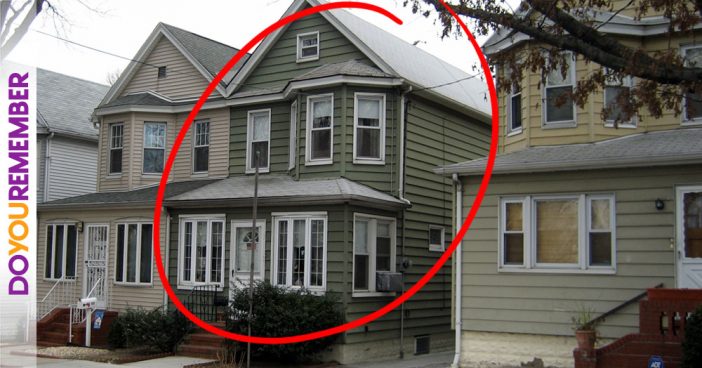 Its the house from "All in the Family"!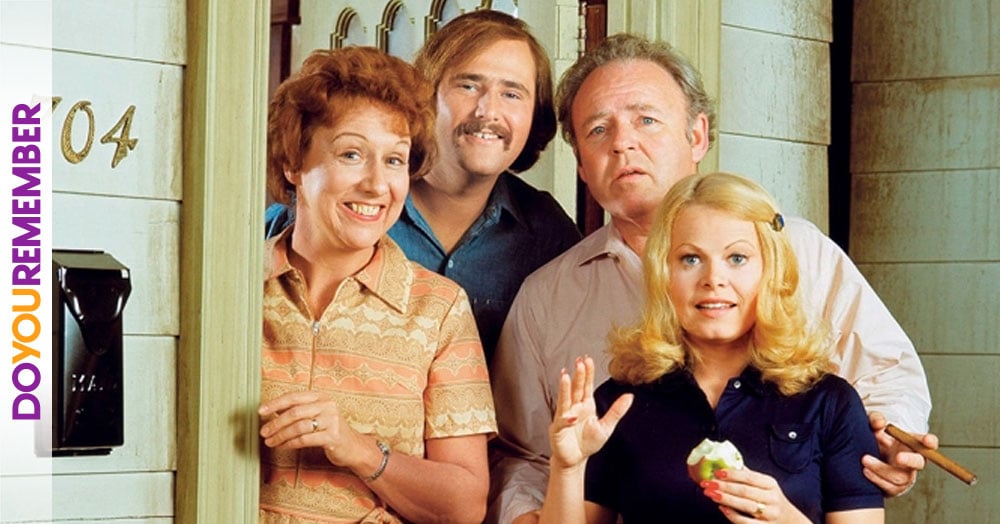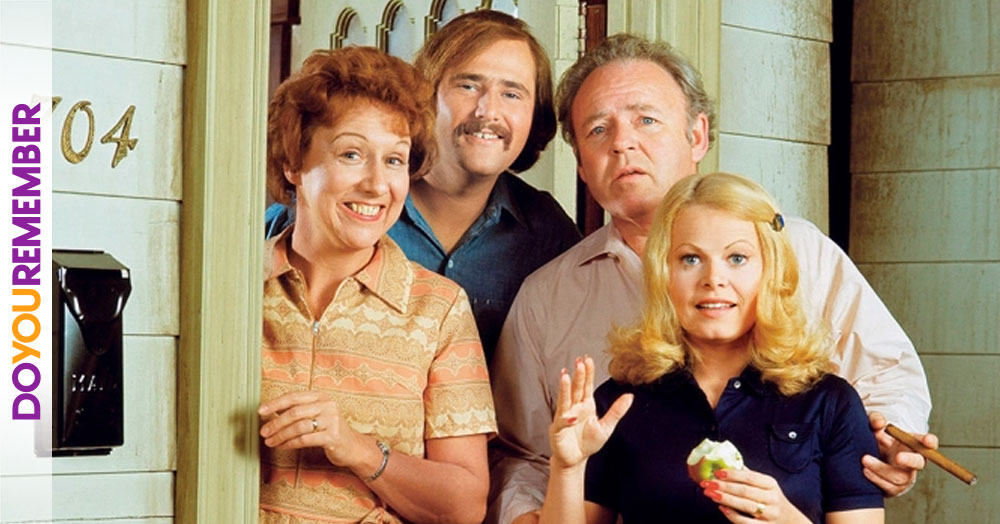 Did you know Mickey Rooney turned down the role of Archie?
When Norman Lear pitched the series to Rooney, he only got as far as describing Archie as "a bigot who uses words like 'spade'" before Mickey interrupted him. "Norm," said the actor with a penchant for shortening names, "they're going to kill you, shoot you dead in the streets." Carroll O'Connor read for the role after Rooney's refusal and had landed the part by the time he got to page three of the pilot script. But even he was dubious about the show and told Lear that CBS would cancel it after six weeks tops.
credit: mentalfloss.com