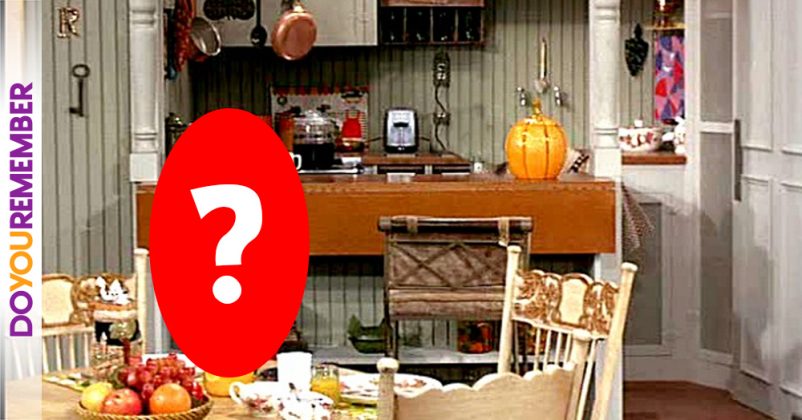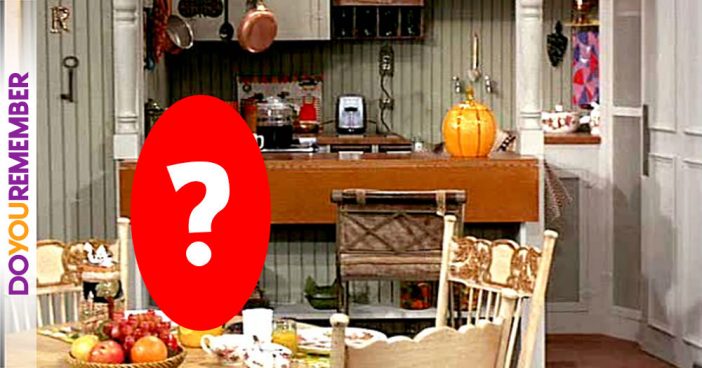 It's Mary Richards' Kitchen!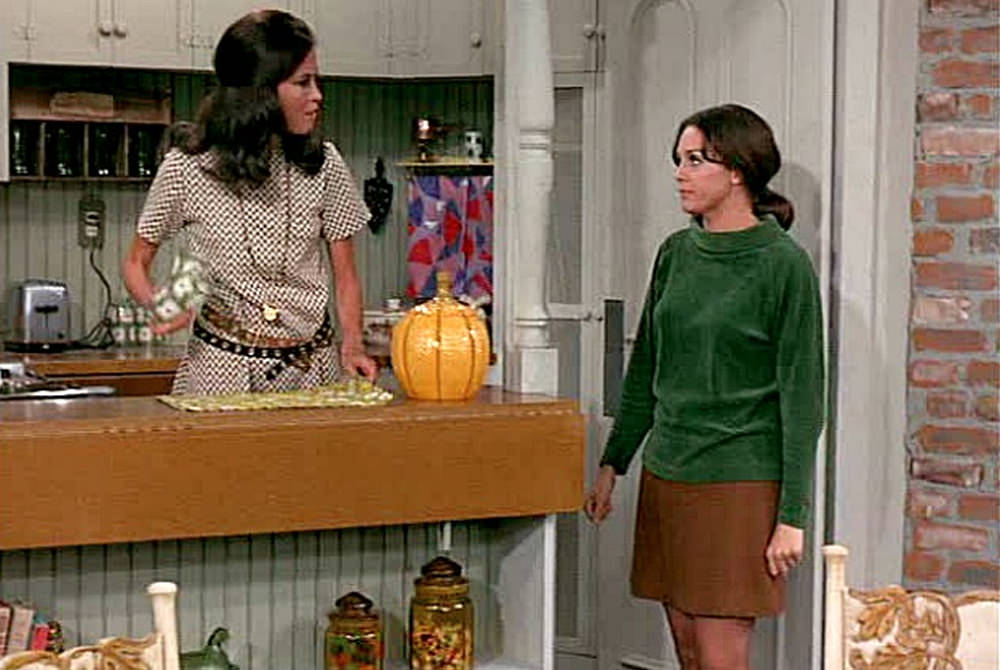 Did you know Mary Richards was originally a divorcee?
When the creative team behind The Mary Tyler Moore Show was originally brainstorming the concept, they envisioned Mary Richards as a recently divorced 30-year-old who had moved to a new apartment and needed to find a job after her husband had left her. But CBS network researchers warned series co-creator Allan Burns that there were four things viewers (especially the all-important "mainstream audience in Peoria") would never accept in their living rooms and which could spell early death for a TV show: New Yorkers, Jews, divorced women, and men with mustaches.
Despite the warning, Burns and his staff kept the brash Jewish New York-transplant Rhoda character (played by Valerie Harper), who originally tested poorly with audiences but who softened up after a few episodes. They did acquiesce on the divorcée angle, though, after preview audiences (who couldn't distinguish between Mary Tyler Moore and Laura Petrie, her character from The Dick Van Dyke Show) openly reviled Mary for leaving a nice guy like Dick Van Dyke. Instead they made Mary a woman who had recently broken off a two-year long engagement and was looking to start life anew, in her own apartment, supporting herself, and being unencumbered by a relationship.
credit: mentalfloss.com