This time, the story will flip the roles, with Derbez as the spoiled, rich man brought "home" by Faris' working-class mom.
"We decided to do the opposite to make it fresher, different," said Derbez, 56.
Goldie Hawn and Kurt Russell at a charity event in Beverly Hills, California on November 3, 2017.
"All of this is noble and lofty," quipped Faris.
It's a movie that's near and dear to the original stars' hearts (in 2017, Hawn noted that watching it is still a "turn on"), but the new premise apparently earned a solid thumbs-up from its original stars. By the end of their dinner with Hawn and Russell, Faris reported, "Goldie said, 'OK, we give you our blessing.'"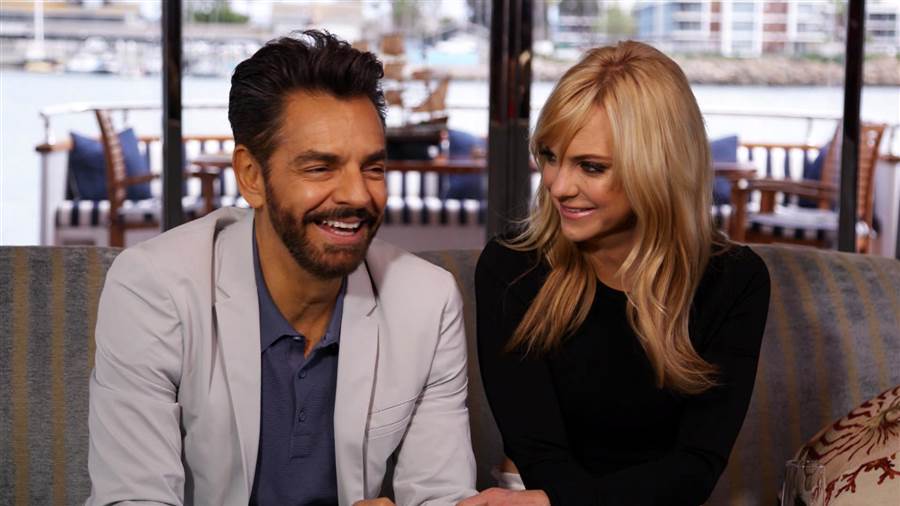 Time to set sail!
Watch the video:
Bonus for you:
Credits: today.com