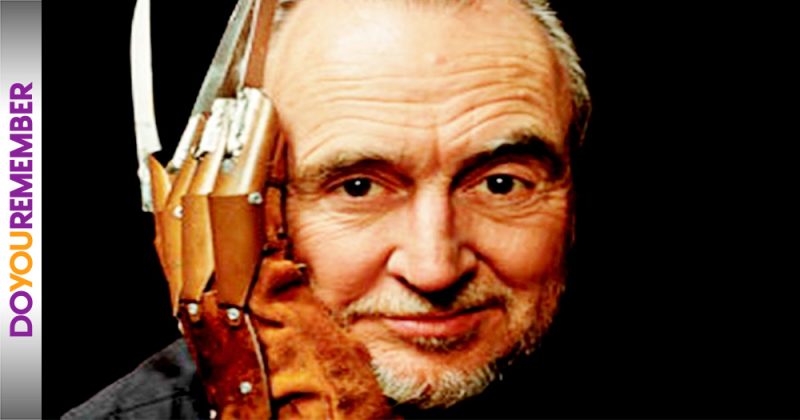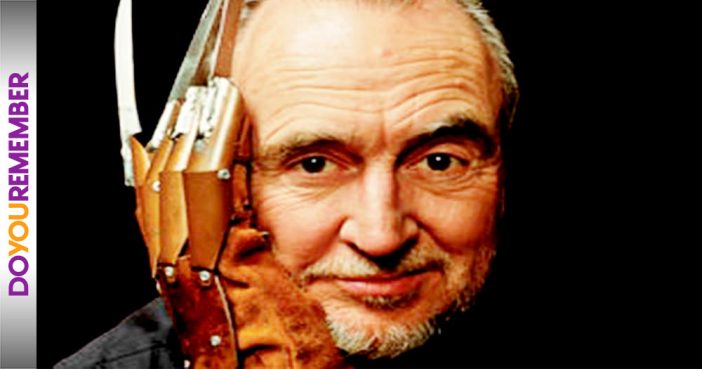 Wes Craven was an exceptional director, writer, actor, and producer. He was a man of many talents, and was an expert at adding that additional fear factor into his work. He studied undergrad at Wheaton College, earning bachelor degrees in both English and Psychology. He even went on to earn his Master's in Philosophy and Writing from Johns Hopkins.
Craven is betl-known for his work in 'Nightmare on Elm Street'. It began with a single film, and ended up becoming a movie franchise of 9 different films. It features the infamous Freddy Krueger: the man with the razor blade glove who killed his victims in their dreams. Craven created more than Nightmare on Elm Street, however. He also directed all four Scream films-another horror movie franchise. We all know Scream means the appearance of Ghostface, as well as the other characters like Dewey, Gale Weathers, and of course, Sidney Prescott. Craven directed various other films such as The Last House on the Left, The Hills Have Eyes, and The People Under the Stairs.
Although Craven has passed on, we will always remember the creative ingenuity that he brought to the cinematic world. He truly helped to shape the horror film industry.
Wes Craven directed the Scream movies, a series of slasher movies that involve the killer Ghostface. This film highlights Craven's ability to combine comedy and horror all in one to make a great movie.It acts as satire the cliche horror films of the time, which allows the humor to come in to play. Check out the original trailer for Scream below!
Nightmare on Elm Street is exactly what it seems like: a nightmare. Freddy Krueger, a serial killer burned alive, comes back to haunt victims in their dreams. Wes Craven created this character who seems impossible to beat. When he goes after you in your dreams, it must be hard to fall asleep. Krueger's identity is very well-known: burnt skin, a razor glove, and even a fedora and striped sweater are essentials to his look.
Wes Craven wrote, edited, and directed the 1972 Horror Film, The Last House on the Left. The plot involves two teenagers who are taken into the woods and tortured by a gang of thugs. The film was quite gruesome, and has created quite the controversy. Take a look at the trailer and just remember, it's only a movie…