Beloved children's TV show host, comedian, puppeteer, actor, and voiceover artist Chuck McCann died on April 8 from congenital heart failure at Cedars-Sinai Medical Center in Los Angeles, Deadline has confirmed. He was 83.
McCann was born on September 2, 1934, in Brooklyn, New York. It was in his hometown where he made a name for himself as a versatile entertainer in the '60s. He, along with Soupy Sales, Sandy Becker, and Claude Kirschner were comedic influencers of the time. He worked on various children's shows including Captain Kangaroo and Rootie Kazootie.
In 1963, he headed The Chuck McCann Show which ran on New York's WPIX-TV, seven days a week. He went on to host Chuck McCann's Laurel & Hardy TV Show in 1966 which featured Laurel & Hardy animated cartoons created by Hanna-Barbera. The show gave McCann the opportunity to do his Oliver Hardy imitation.
His television career also included recurring roles on Santa Barbara, Knots Landing, and Boston Legal. He also had guest-starring roles on iconic shows such as Bonanza, The Bob Newhart Show, Columbo, Kojak, Little House on the Prairie, Starsky & Hutch, The Rockford Files, One Day at a Time, St. Elsewhere, Diff'rent Strokes, Sabrina the Teenage Witch and Mad About You.
On the film side, he starred in the critically-acclaimed, Academy Award-nominated 1968 film The Heart Is a Lonely Hunter with Alan Arkin as well as the 1970 comedy The Projectionist opposite Rodney Dangerfield and Ina Balin. Other film credits include They Went That-A-Way & That-A-Way (1978), C.H.O.M.P.S. (1979), The Comeback Trail (1982), and Herbie Rides Again (1974). He also appeared in Mel Brooks' 1993 cult comedy classic Robin Hood: Men in Tights.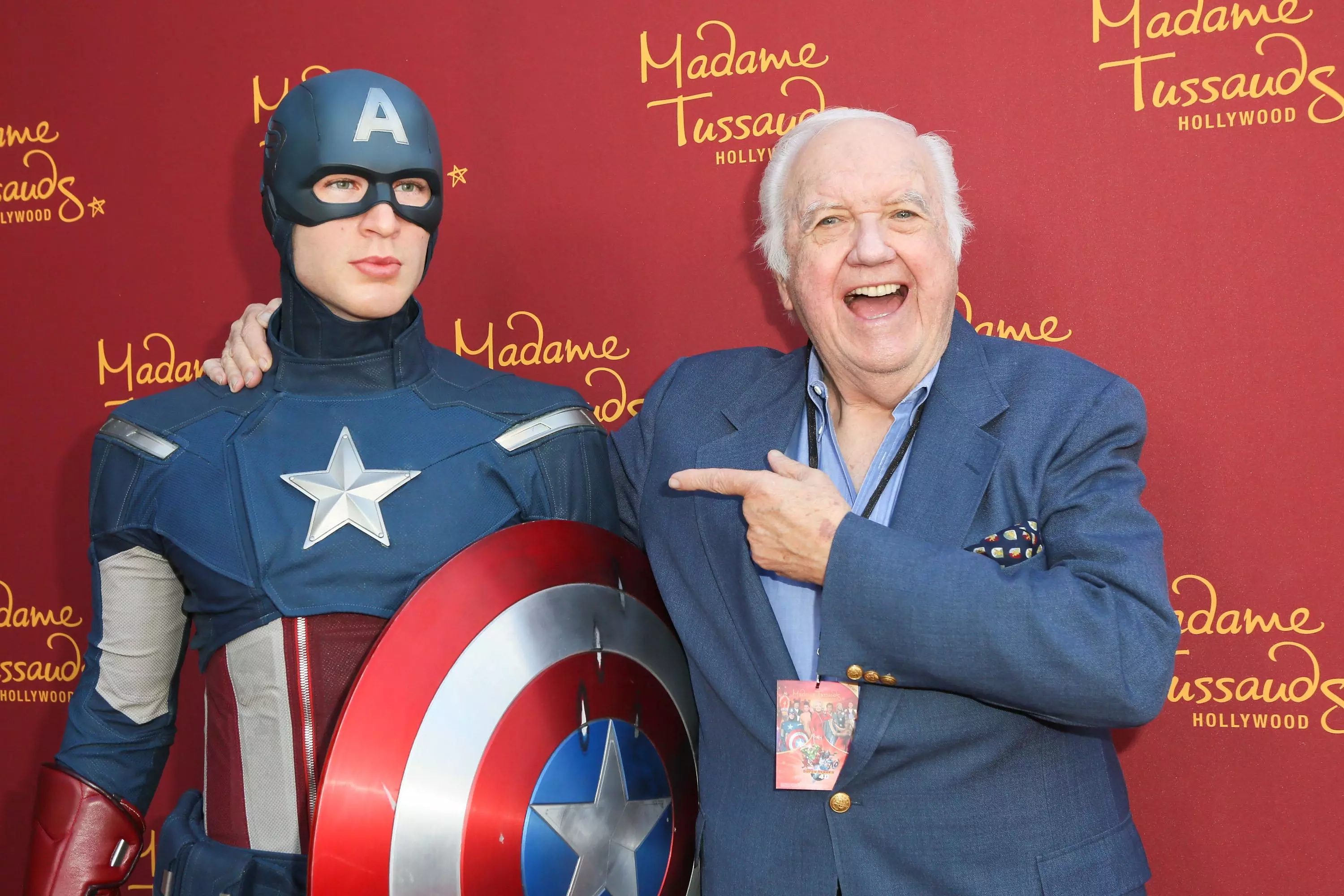 He was also remembered for many award-winning commercials particularly Sonny the Cuckoo Bird, the mascot for General Mills' cereal Coco Puffs. He voiced the memorable character who was "cuckoo for Cocoa Puffs" from 1962 until 1978. He may also be remembered for being the famous "Hi Guy" from the Right Guard series of Right Guard antiperspirant commercials.
As a voiceover actor, McCann is essentially a legend, having voiced numerous characters on animated series for decades. His credits include DuckTales, TaleSpin, Chip 'n' Dale Rescue Rangers, The New Adventures of Winnie the Pooh, Garfield and Friends, Animaniacs, Fantastic Four, The Powerpuff Girls, Adventure Time and many more.
McCann married former William Morris executive Betty Fanning in 1977. He has three children from a previous marriage.
Source: Deadline