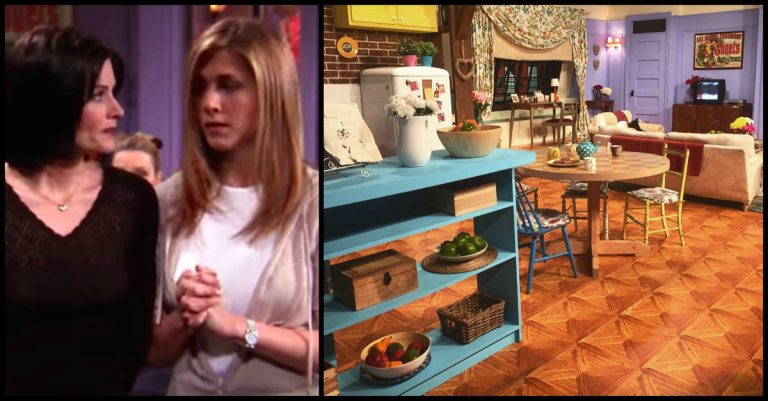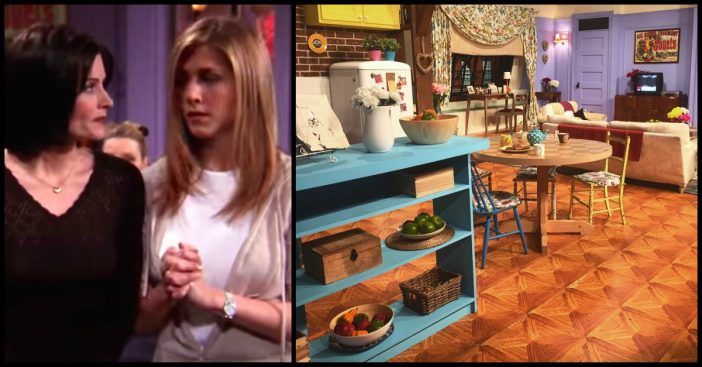 One of the most iconic television shows of the 1990s is, you guessed it, Friends. The sitcom, which ran from 1994-2004, is often considered one of the greatest TV shows of all time.
https://www.instagram.com/p/BZWX-7QACW0/?taken-by=friends
Not only was Friends ridiculously popular when it initially aired, it's still a favorite of people all over the world. Even though the show ended almost 14 years ago, people everywhere still watch it. Amazingly, the show doesn't feel outdated, and it still resonates with young people today.
https://www.instagram.com/p/BgEszTwAASJ/?taken-by=friends
Because of its popularity, people have scrutinized almost every aspect of the show. To this day, there are still articles online discussing everything from the interpersonal relationships of the characters, to the most stylish outfits, and even to the set decisions.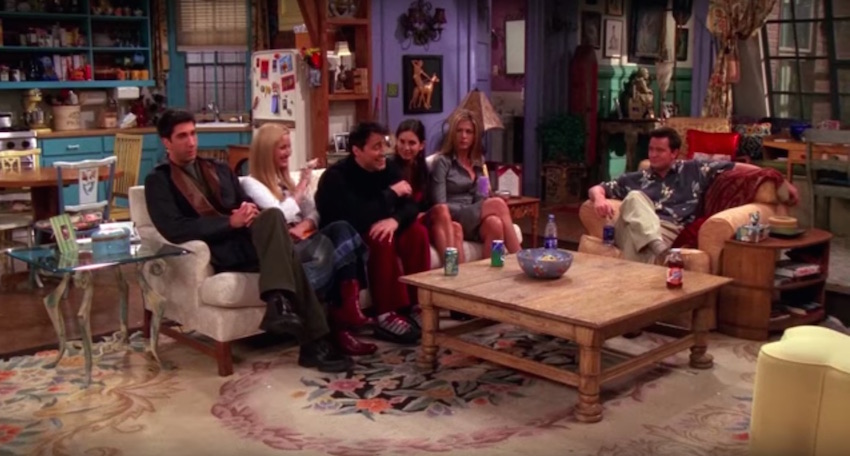 One question many viewers have is, "Why is Monica's apartment purple?!"
Not many people go with such a bright color for their walls, so why did the set designer choose purple for Monica's apartment? Some fans think it was just a random decision, but that couldn't be further from the truth.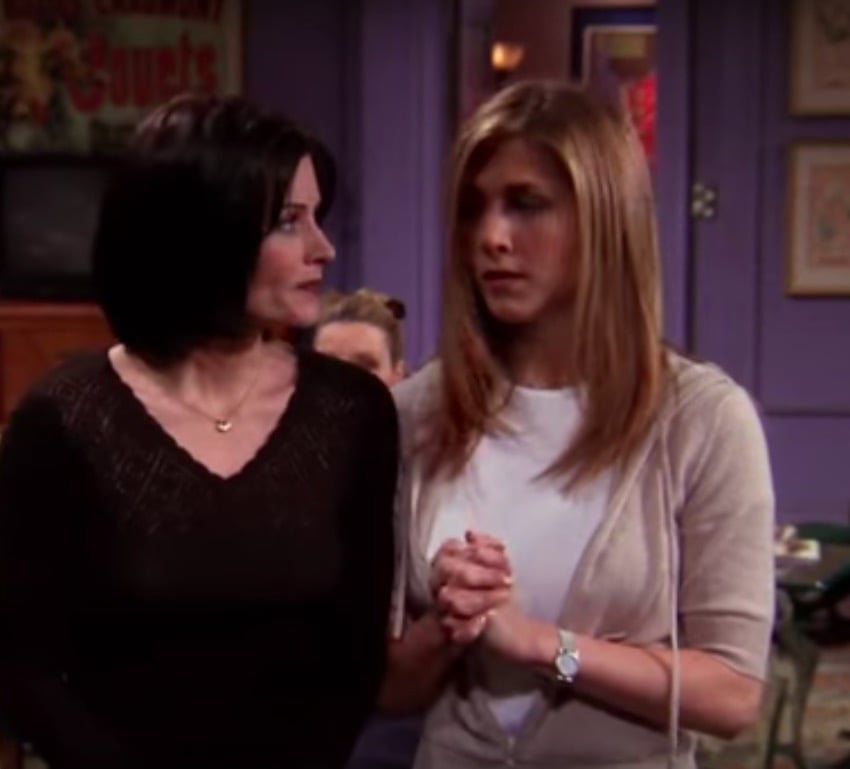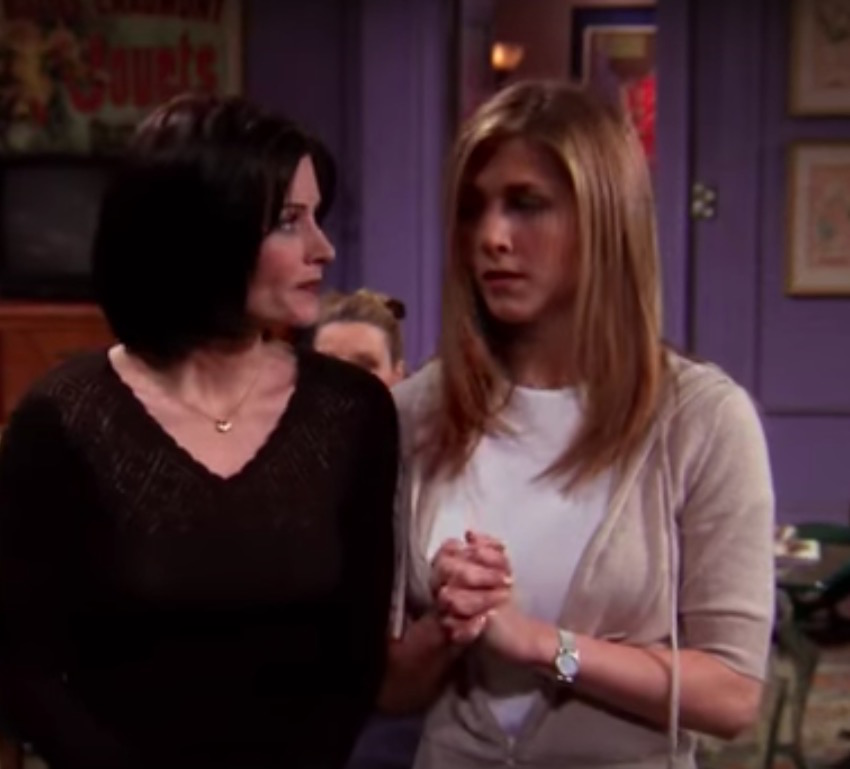 Set designer John Shaffner told Great Big Story exactly why he chose purple for the walls: "Color is really important in establishing the show identity," he explained. "When you switch to Friends, you see that it is purple and you stay tuned."
https://www.instagram.com/p/Bf1C8bOg0J8/?taken-by=friends
Something about the shade he chose is eye-catching and intriguing, which makes people stay on the show longer, especially if they're just flipping through channels trying to find something to watch.
https://www.instagram.com/p/BelWVh1gDqs/?taken-by=friends
It was definitely risky to go with a bright lilac shade for the main set, but it's a risk that paid off. People still associate that shade of purple with the show, so it became pretty iconic.
https://www.instagram.com/p/BZWf9MFhlzG/?tagged=friendsset
But John Shaffner says it wasn't easy to convince the crew to go with the bright wall color! Apparently he really had to fight them on it, but he was convinced it would work. It's a good thing he argued, because the purple walls are a wonderful part of the show's design!
https://www.instagram.com/p/BZJsWMVFTuD/?tagged=friendsset
If you love Friends, don't forget to share this article with your friends!