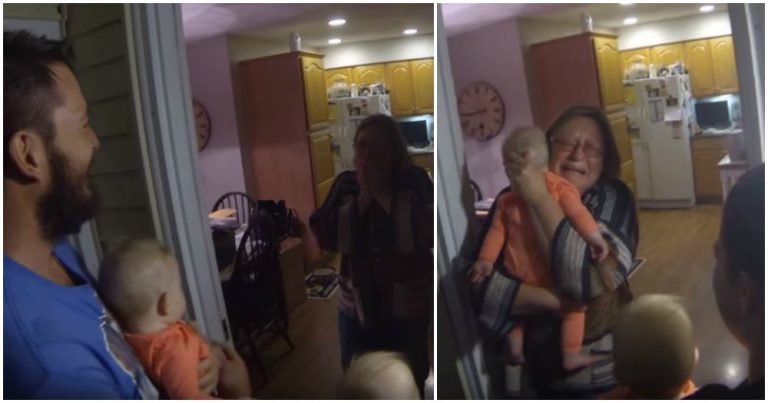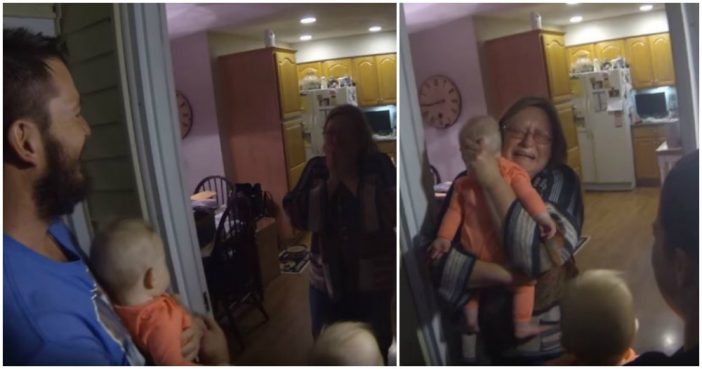 Being halfway around the world from loved ones can be pretty tough. It means being separated by continents, oceans, and several time zones.
Holidays can pass without face-to-face contact, instead traded for phone calls and greeting cards. For a grandparent who desperately wants to connect with their grandchildren, the distance can be really tough.
It's why surprises like this are really special!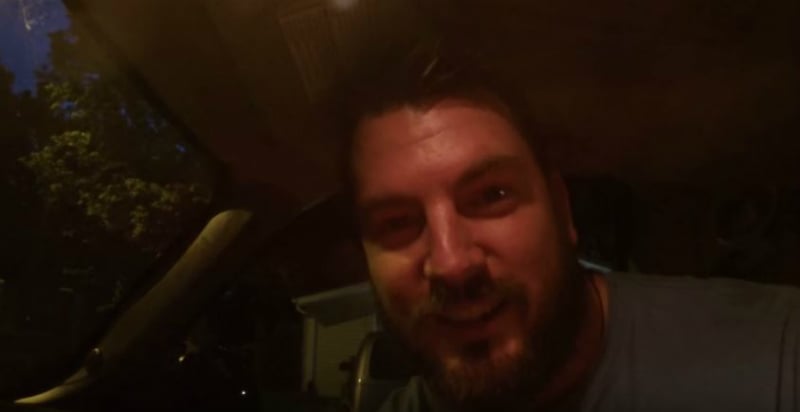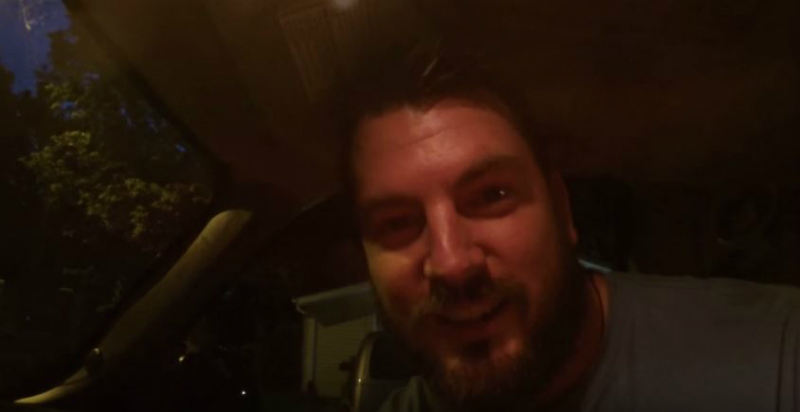 As the video below explains, this couple flew 17 hours from New Zealand with their twin babies. The purpose? To introduce a pair of adorable grandbabies to a grandma who's never met them. But the thing is, Grandma has no idea they're coming!
What's even more special about the surprise meeting is that the twin girls are the very first girls born into the family in about 54 years!
The group walks up to the grandmother's door and Dad knocks. The excitement in the air is palpable. Before long, a pair of white dogs come out to greet them… and then a very surprised Grandma.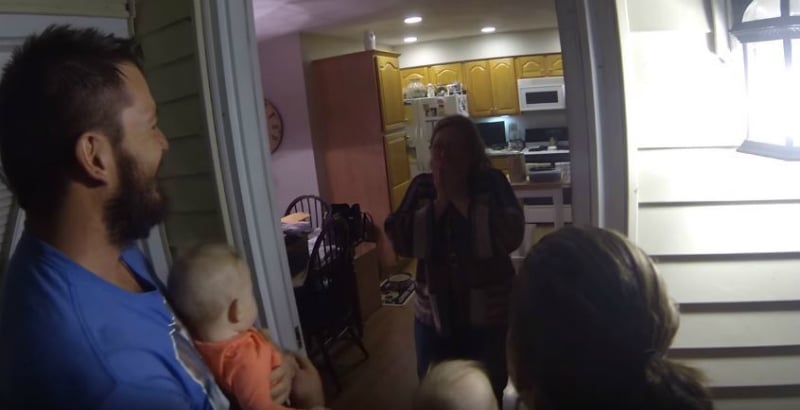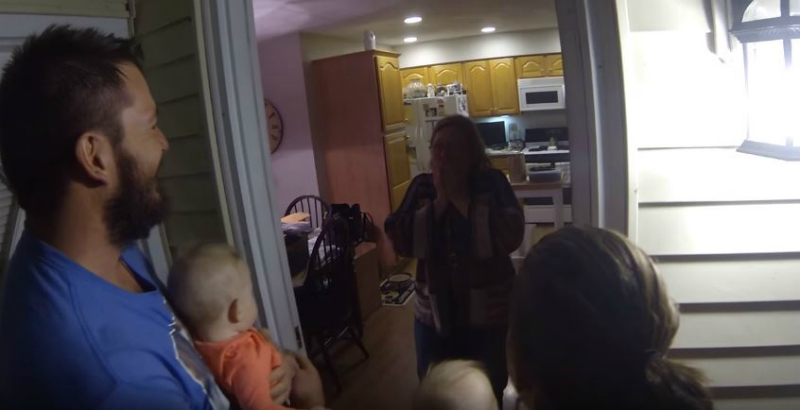 Her happy reaction makes the lengthy plane ride well worth it. She is immediately in tears as she reaches for and holds her precious granddaughter.
It's a beautiful video that you'll definitely want to check out for yourself. And if you love surprising family reunions, Congrats to the happy family.
Credits: inspiremore.com