"Born Today"
Daniel Radcliffe (26)
Tristan MacManus (33)
Paul Wesley (33)
Michelle Williams (35)
Tom Parker (38)
Stephanie March (41)
Kathryn Hahn (42)
Monica Lewinsky (42)
Marlon Wayans (43)
Alison Krauss (44)
Charisma Carpenter (45)
Stephanie Seymour (47)
Slash (50) (Featured Above)
Eriq La Salle (53)
Woody Harrelson (54)
Lydia Cornell (62)
Edie McClurg (64)
Phillip Seymour Hoffman (RIP)
"Died Today"
Ulysses S. Grant (Born: April 27, 1822 – Died: July 23, 1885)
D.W. Griffith (Born: January 22, 1875 – Died: July 23, 1948)
Amy WineHouse (Born: September 14, 1983 – Died: July 23, 2011)
"Movies"
Click on the movie title to watch it's trailer.
"Music"
1941 – "Memories of You" was recorded by Sonny Dunham and his orchestra.
1955 – Slim Whitman was at No.1 on the UK singles chart with 'Rose Marie.' The single stayed at the top of the charts for eleven weeks.
1964 – The Beatles were at No.1 on the UK singles chart with 'A Hard Day's Night'
1969 – The Rolling Stones were at No.1 on the UK singles chart with 'Honky Tonk Woman'

1973 – Grand Funk released the single "We're An American Band".

1973 – Cher released the single "Half Breed".
1977 – Barry Manilow went to No.1 on the US singles chart with 'Looks Like We Made It'
1977 – Foreigner's "Cold As Ice" was released.
1999 – Rolling Stones guitarist Keith Richards appeared onstage with Willie Nelson at a concert in Westport, Connecticut.
"TV/Radio"
1950 – "The Gene Autry Show" premiered on CBS-TV.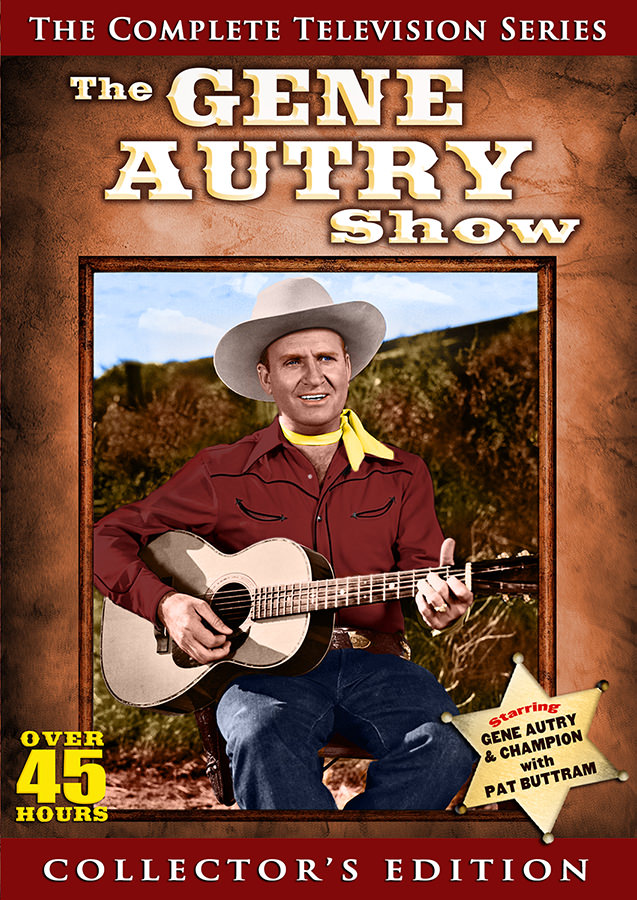 1962 – The "Telstar" communications satellite sent the first live TV broadcast to Europe.
1963 – Neil Young went through his first recording session at radio station CKRC in Winnipeg, Manitoba, Canada.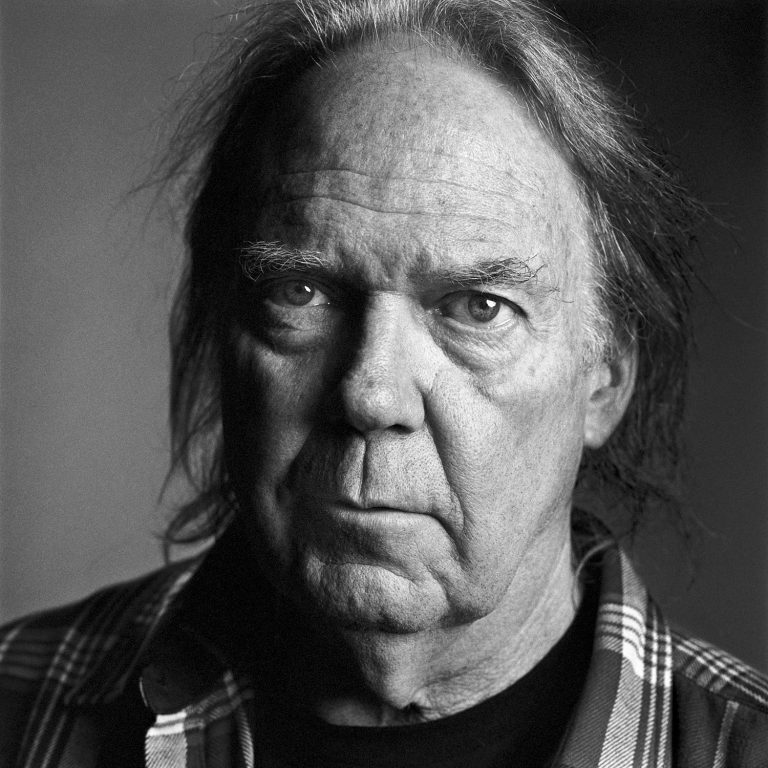 1965 – The Kinks performed "You Really Got Me" on the television show Where the Action Is.
"Other Important Events…"
1904 – The ice cream cone was invented by Charles E. Menches during the Louisiana Purchase Exposition in St. Louis.
1952 – Egyptian military officers led by Gamal Abdel Nasser overthrew King Farouk I.
1986 – Britain's Prince Andrew married Sarah Ferguson at Westminster Abbey in London.