On August 24, 1979, the Facts of Life made its debut on television screens and growing up never looked the same.
As the housemother of the private girls' school Eastland, Mrs. Garrett (Charlotte Rae) watched over seven girls (among them, future teen queen Molly Ringwald) on the show's first season. However, the cast was tweaked in its sophomore debut when only three of Mrs. Garrett's original charges remained: rich, snooty Blair (Lisa Whelchel), smart, sensitive Natalie (Mindy Cohn) and dramatic Tootie (Kim Fields). They were then joined by a new addition to the cast, tough girl Jo (Nancy McKeon).
With these alterations, the Facts of Life took off until the show ended its run in 1988. Viewers watched the girls grow up, pursue careers, get boyfriends and even learn life lessons in special episodes that tackled topics like race, suicide and losing one's virginity. (The cast also got to work with a young George Clooney, who played a handyman in two of the show's later seasons.)
Child stars don't have the best track record after a popular show ends its run, as the cast of Diff'rent Strokes demonstrated. But don't worry—not one of these women have gone off the rails. Maybe because they took the good and took the bad just like their Facts of Life characters did!
Charlotte Rae (Edna Garrett)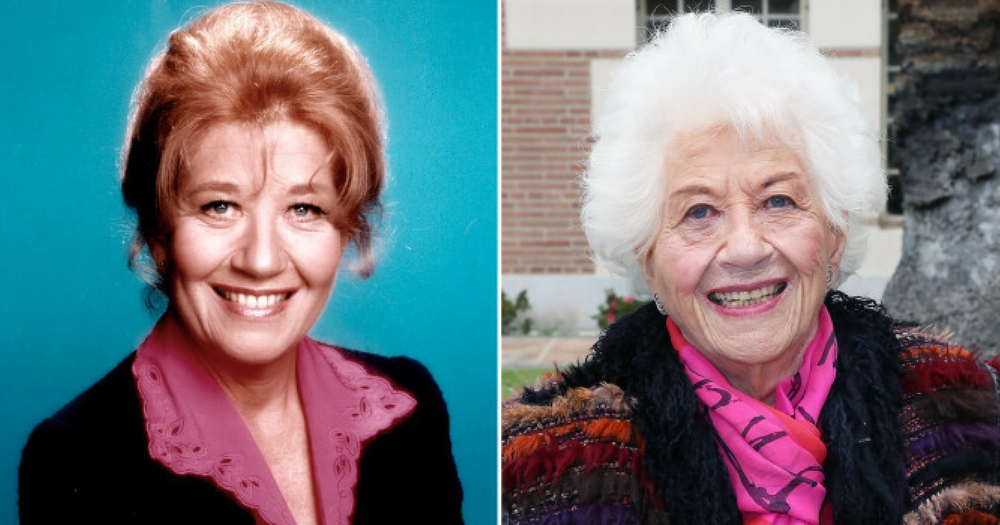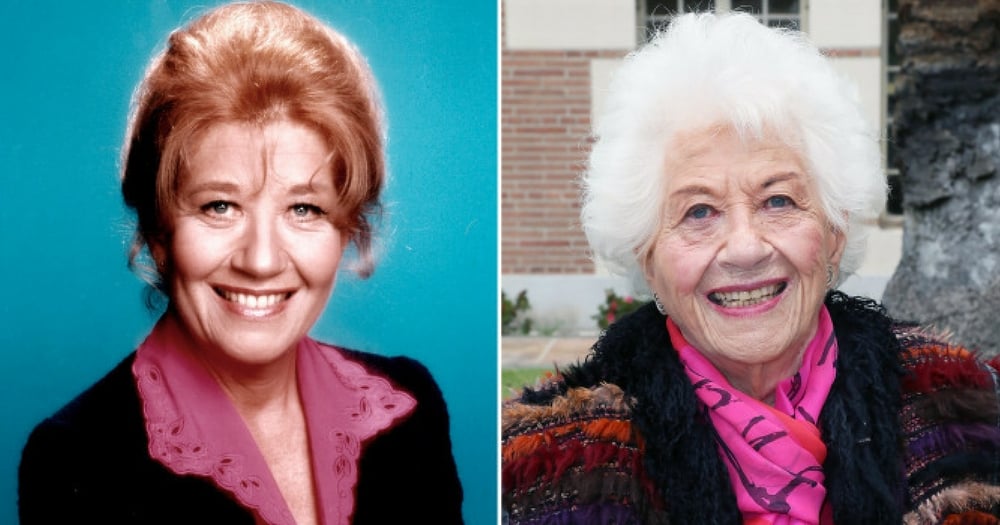 Rae played housemother Edna Garrett, the character who tied the spinoff to Diff'rent Strokes, until season 8, when Cloris Leachman was cast as her character's sister. Mrs. G mentored the girls and worked as the school's dietician. Now 91, Rae is still working in Hollywood: Her recent credits include Girl Meets World, Ricki and The Flash and Pretty Little Liars, and in 2015, she published her autobiography, The Facts of My Life.
Mindy Cohn (Natalie Green)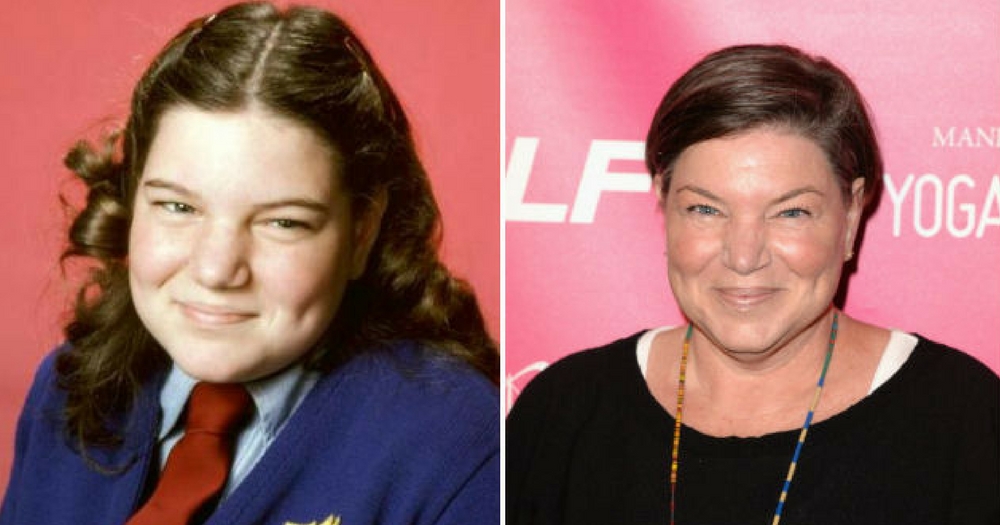 As student Natalie Green, Cohn was an early role model for body positivity. Now 51, she's an LGBT rights advocate and is known by a whole new generation for voicing Velma in the Scooby-Doo cartoons. Cohn stepped away from show business for health reasons: In October 2017, revealing exclusively to PEOPLE that she secretly battled breast cancer for five years. "I was frustrated and enraged. I couldn't control any of this. I couldn't fix it," she said. Today, she's ready to return to the spotlight, telling PEOPLE, "I think I'm a good actress, and I have a lot to offer. I'm excited to see what I get to do next!"
Click NEXT to see the rest…