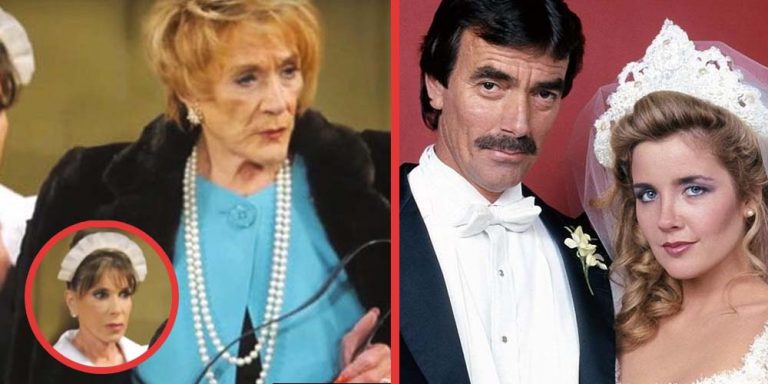 The Young and the Restless (often abbreviated as Y&R) is an American television soap opera created by William J. Bell and Lee Phillip Bell for CBS. The show is set in a fictional Wisconsin town called Genoa City, which is unlike and unrelated to the real-life village of the same name, Genoa City, Wisconsin.
The Young and the Restless was originally broadcast on March 26, 1973, as half-hour episodes, five times a week. On February 4, 1980, the show expanded to one-hour episodes five times a week and is syndicated internationally.
With that said, for almost 45 years, this daytime soap provides diehard fans with salacious storylines, drawing audiences regularly, since the very beginning. Some claim to have never missed an episode which is pretty incredible since there have been well over 10,000! Thank G-d for DVRs and Tivos!
Whether you have seen every episode or not, there's no question you probably missed some facts over the 4 decades…
1. The Young and the Restless (1973) incorporated her 1980s facelift into its storyline, including actual footage of the surgery.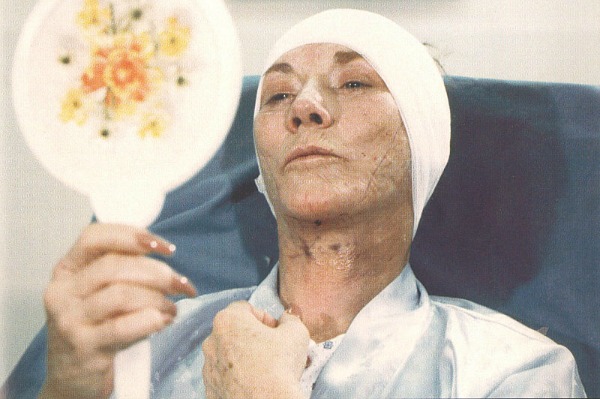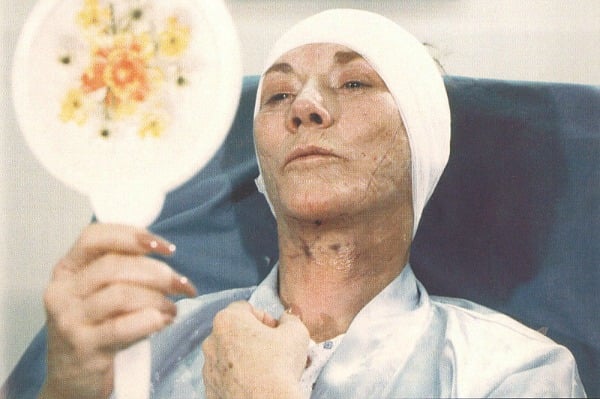 When Jeanne Cooper (Katherine) decided to have a facelift, rather than going out on leave and replacing her with a stand-in, the producers wrote a storyline in which Katherine had a facelift, complete with hospitalization and recovery.
2. Jeanne Cooper's Real Hollywood Star
In 1993, Jeanne Cooper (Katherine) became the first daytime actor to be honored with a star on the Hollywood Walk of Fame.
3. From Babies To Children To Teens All In The Blink Of An Eye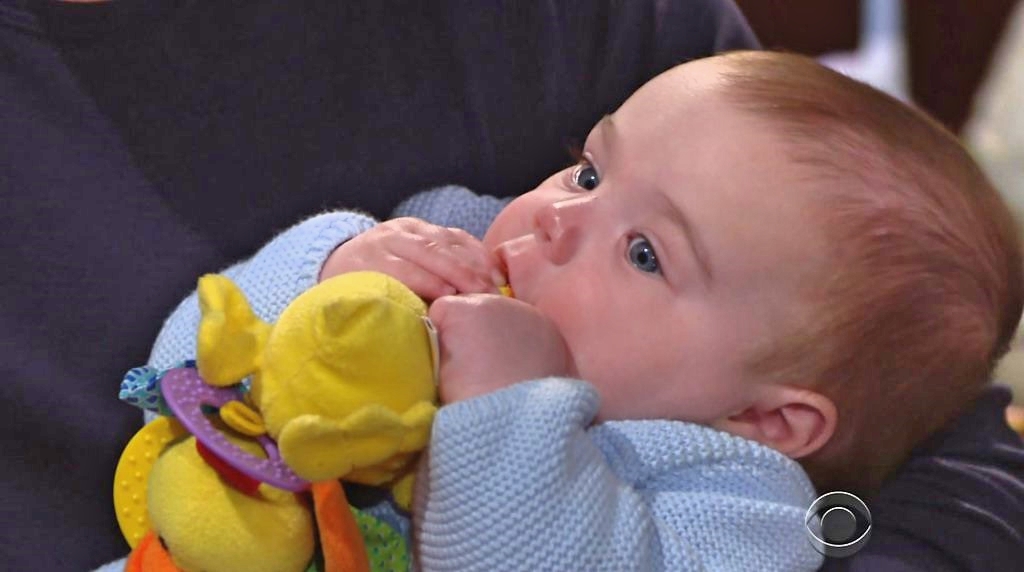 One of the favorite plot devices is to send children away to boarding school or out of town to live with former characters only to have them return a short time later as teenagers. Among those involved in this type of plotting were Victoria Newman (age ten returned a year later as an eighteen-year-old), Nick Newman, Billy Abbott, Lily Winters, Noah Newman, and Abby Newman/Abbott.
4. Kate Linder While On The Soap, Also "Flies The Friendly Skies" As A Flight Attendant
Kate Linder (Esther) has continued to work as a United Airlines flight attendant during her entire 30-plus-year tenure on the show. Since April 1982, when Kate Linder got her role on the show delivering her line,"Dinner is served" where she was asked back day after day since becoming a regular cast member of the top-rated daytime drama's cast, however, unbeknownst to most, she continues to fly the friendly skies of United on weekends while simultaneously appearing on the soap opera, according to Kate Linder's official biography page.
5. It Was The First U.S. Soap Opera And Daytime Program To Be Shown In HDTV.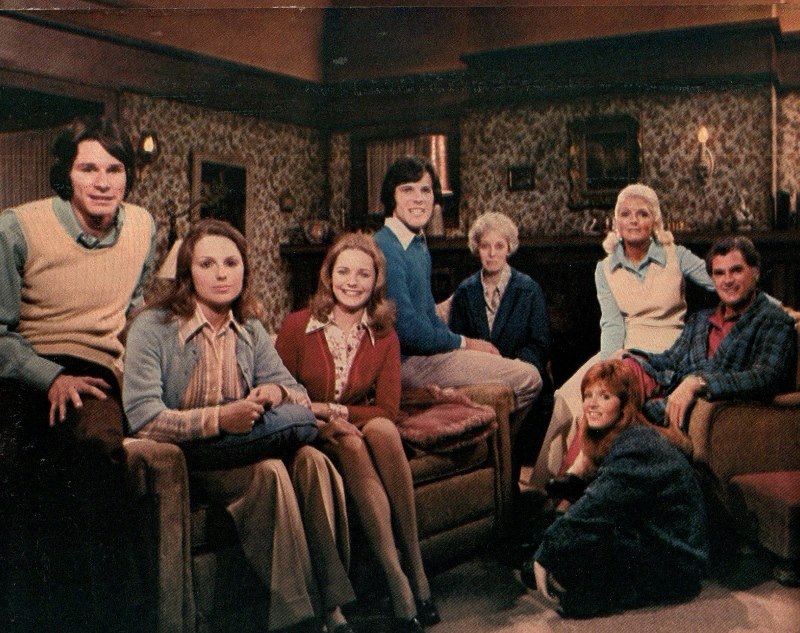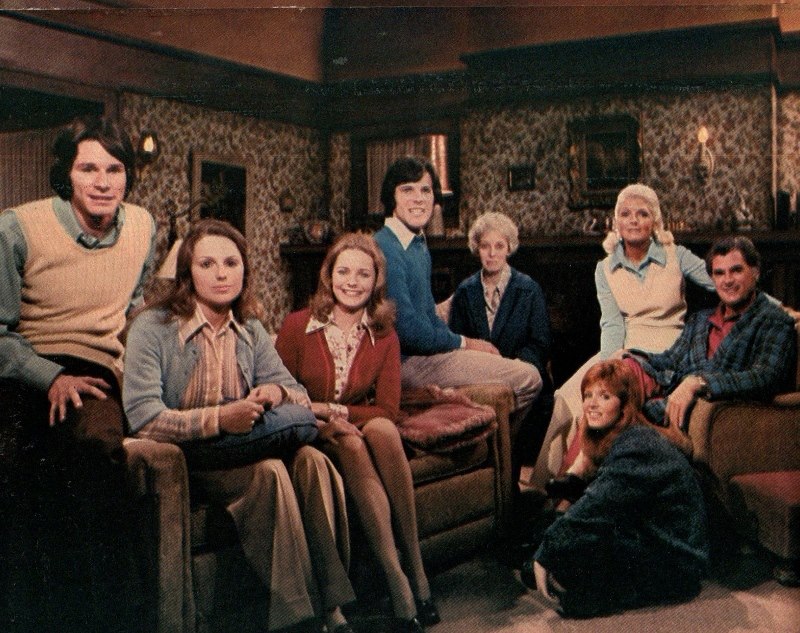 6. Ironically, It Was First Called "The Innocent Years"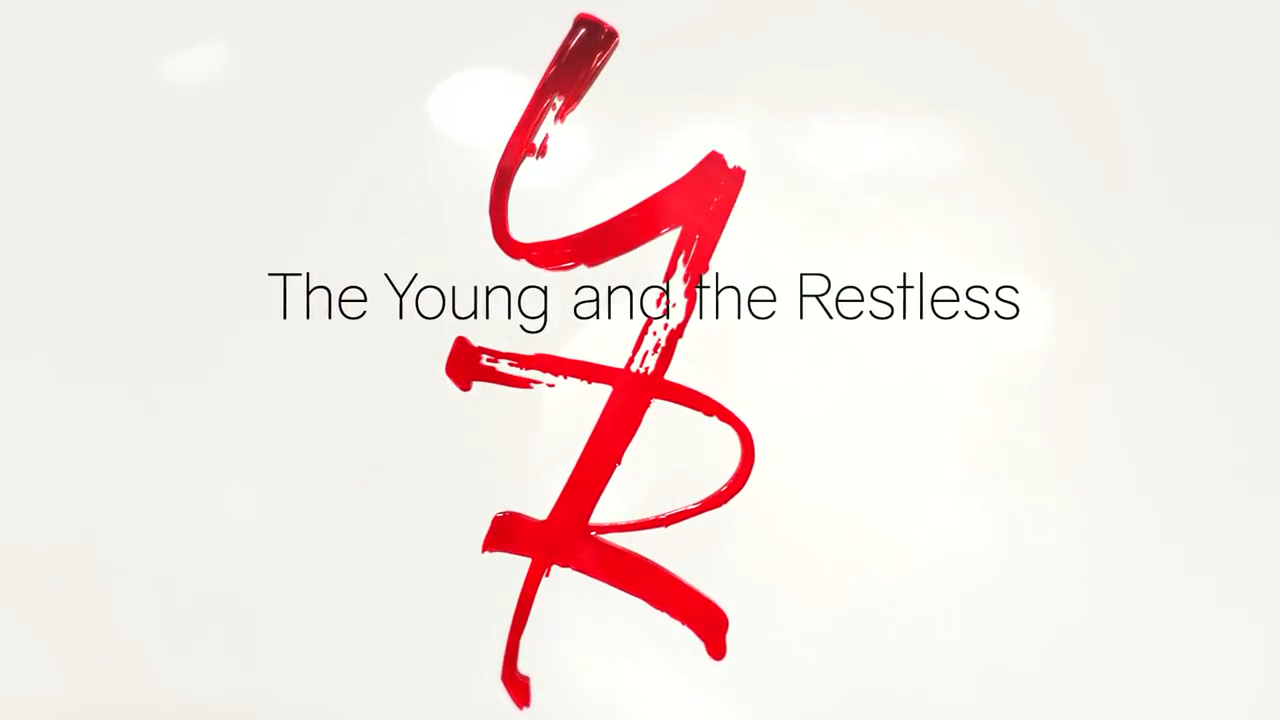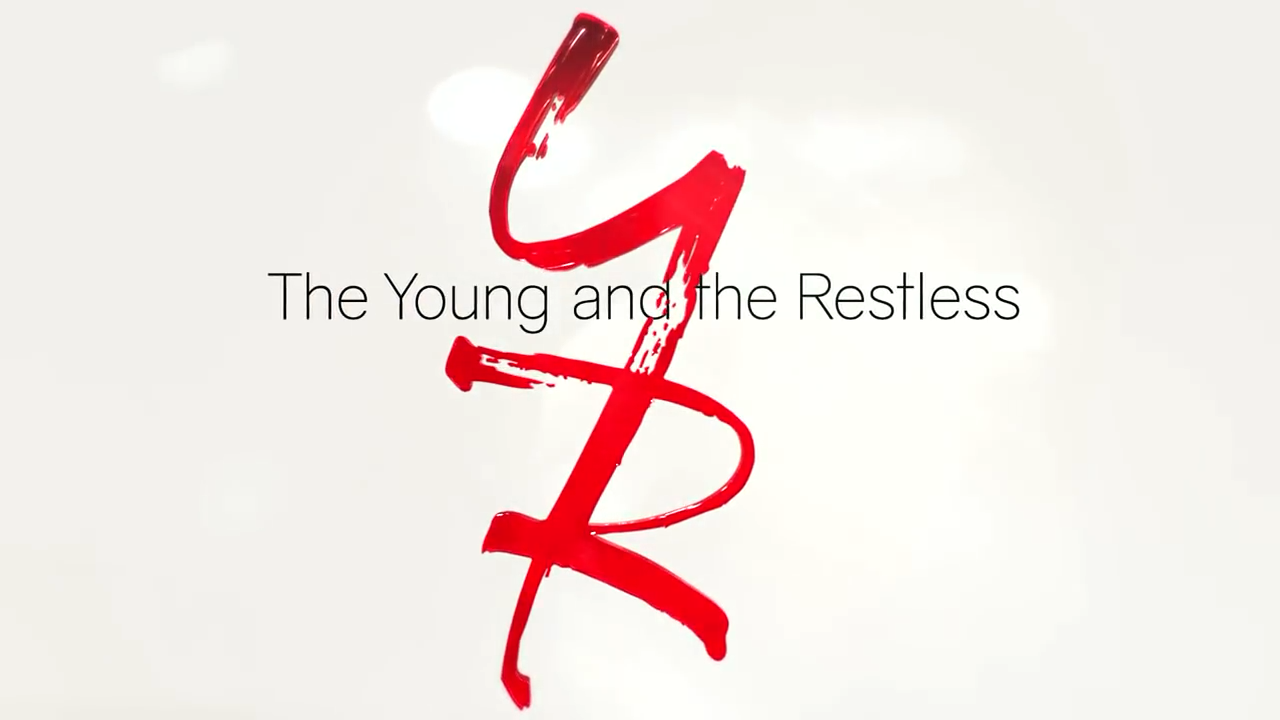 According to "The Young and the Restless: Most Memorable Moments,"  a book that recounts the major plot lines, issues, couples, friendships, and families depicted on the popular soap opera, creator William J. Bell claimed, "We were confronted with the very disturbing reality that young America had lost much of its innocence. Innocence as we had known it and lived it all our lives had, in so many respects, ceased to exist." So instead, they went with "The Young And The Restless" because the current title "reflected the youth and mood of the early seventies."