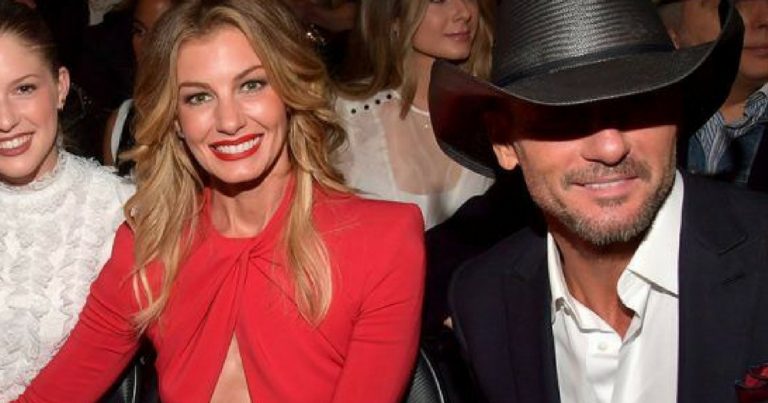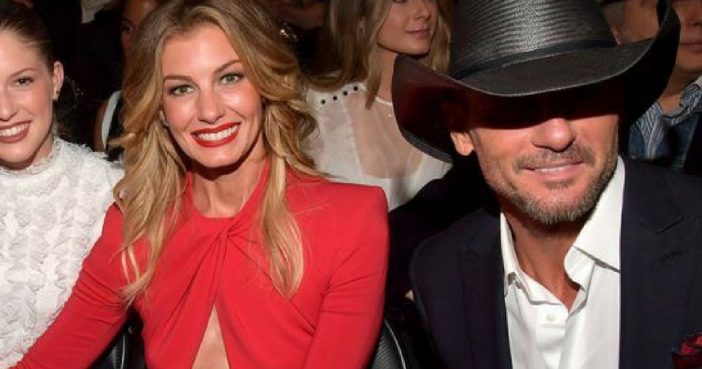 While Maggie hasn't openly shared her musical skills, Yahoo reports that McGraw has spoken about her interest in music in the past.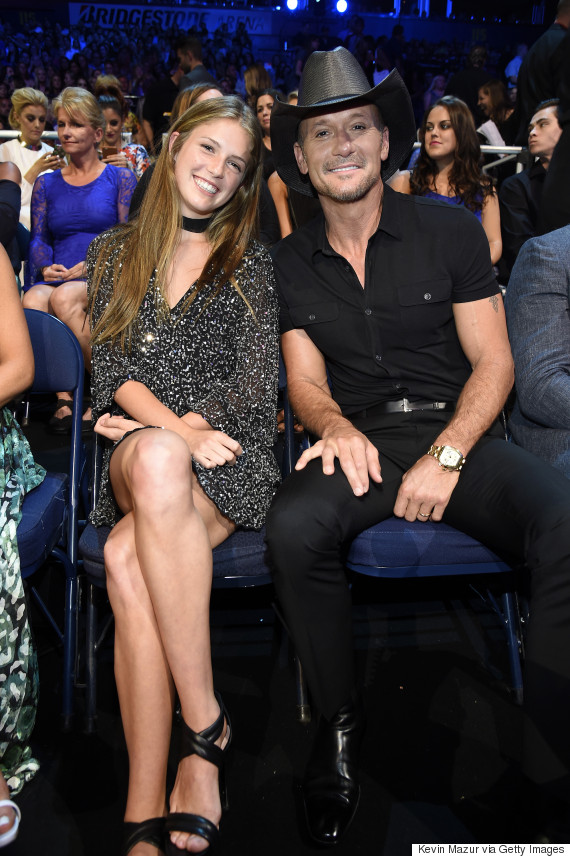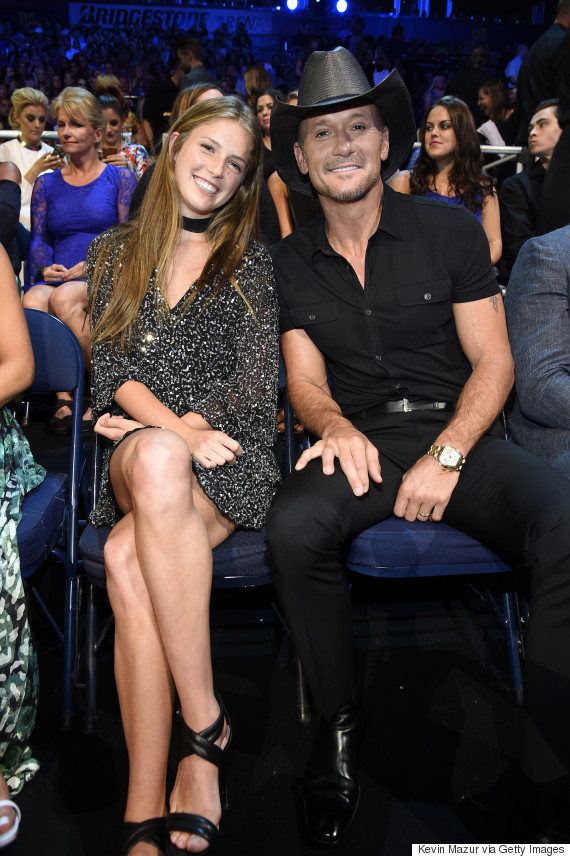 While Hill and McGraw have tried to keep their kids out of the limelight while growing up, Hill previously opened up about what it's like raising three kids.
"I know one of the reasons God gave me kids was to test my patience," the 48-year-old mom once joked to Good Housekeeping.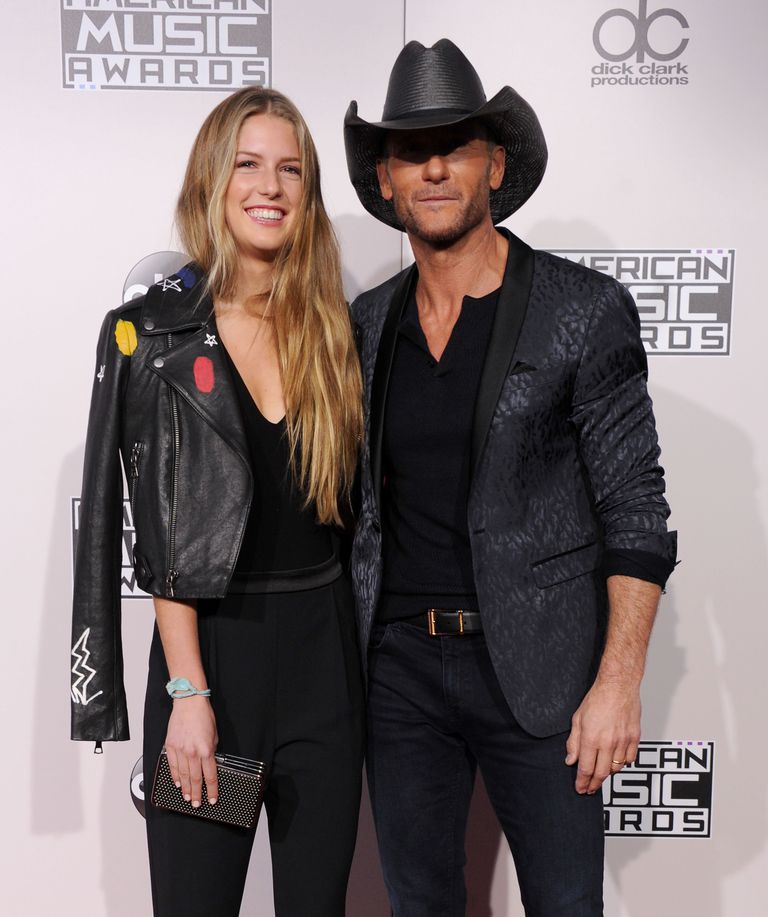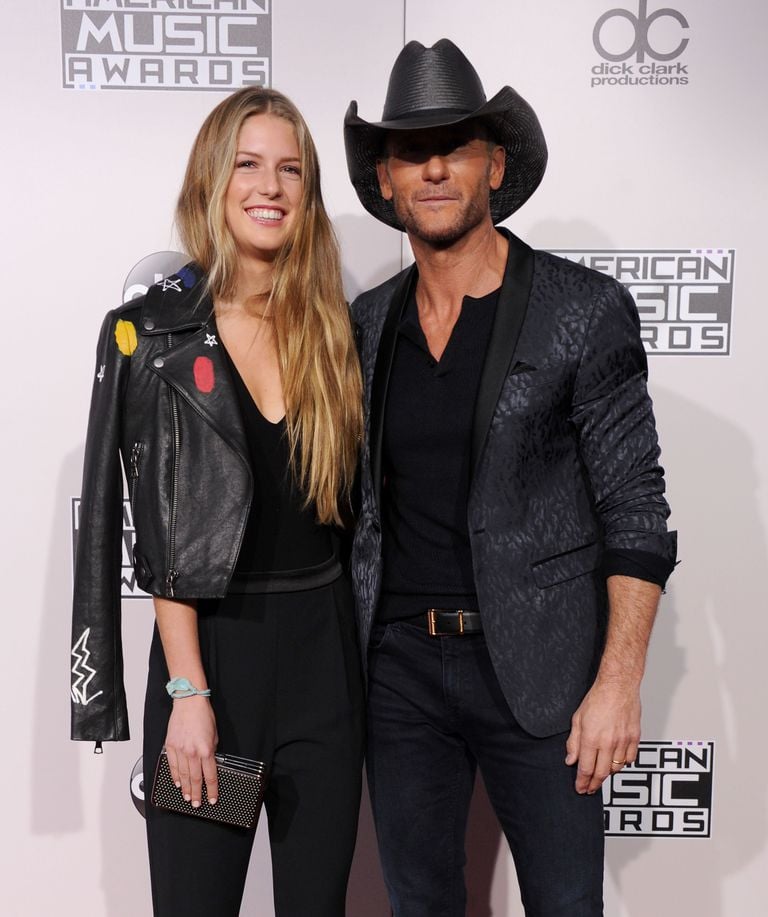 Nonetheless, McGraw revealed that he and Hill couldn't be happier with their daughters. "We just think about how much we love our family, how much we love our life together, growing old together, once your kids grow up," he said in 2015. "We feel pretty happy in the life that we've built together and the community we live in and the way we live our lives."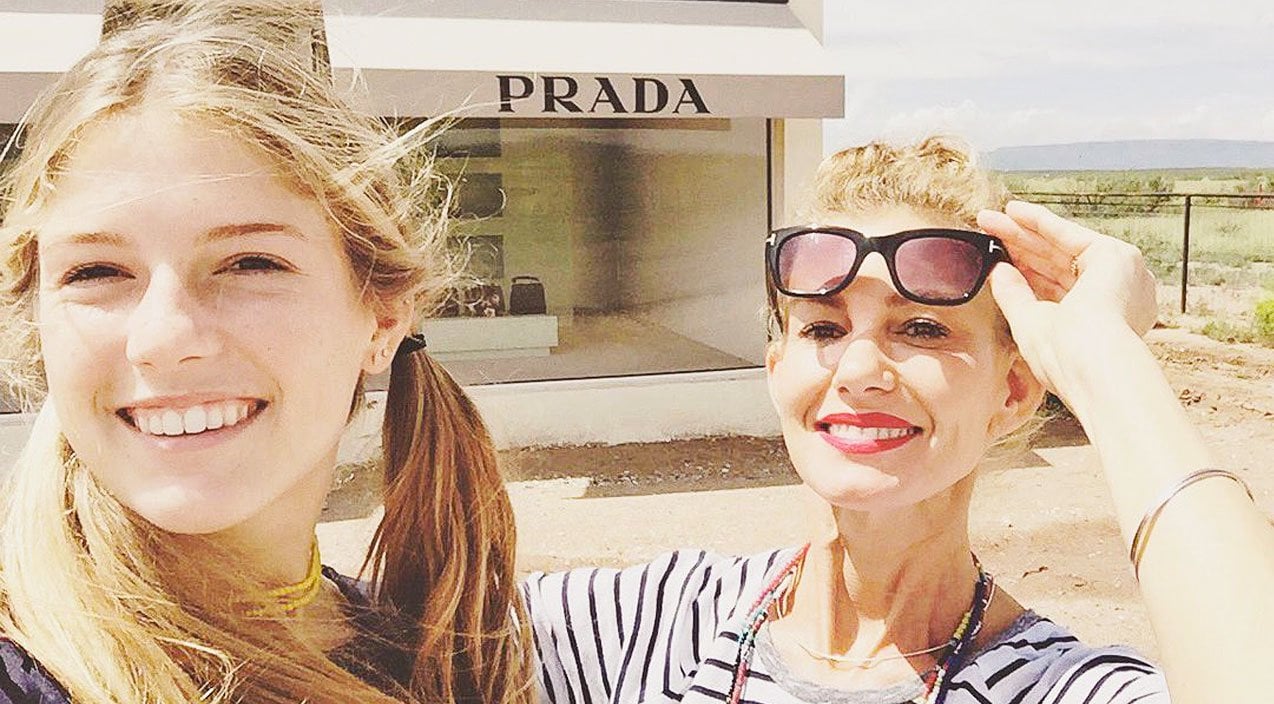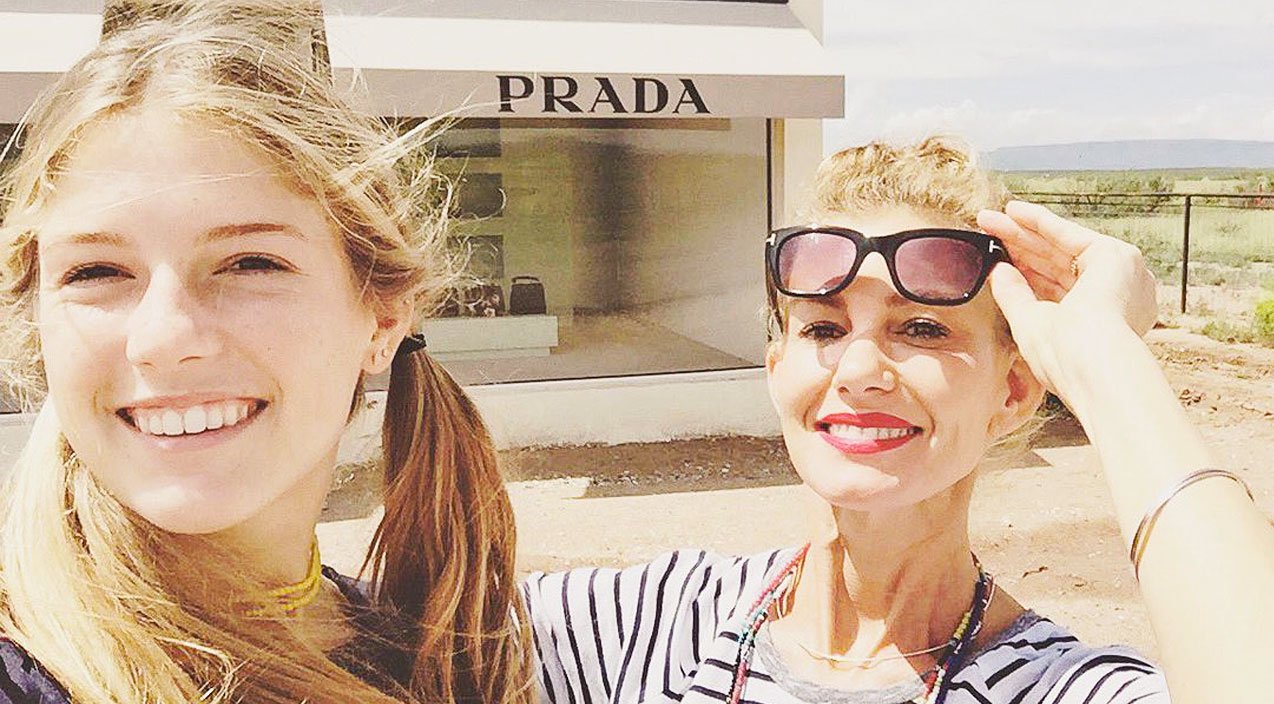 If you need further confirmation that Maggie is her mom's mini-me, check out this video of the two singing together on a road trip.
https://instagram.com/p/BKBTPadhQyh/?utm_source=ig_embed
Credits: huffingtonpost.ca