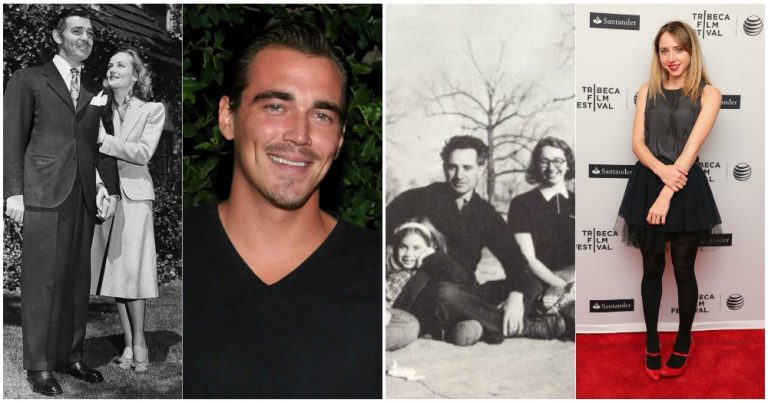 13. Emma Kathleen Ferrer (Audrey Hepburn)
Audrey Hepburn was a British movie star and style icon who performed in several classic films of the 50s and 60s such as Breakfast at Tiffany's, Roman Holiday and My Fair Lady. Emma Kathleen Ferrer definitely has her grandmother's sense of style and stunning looks. She is currently following in her grandmother's fashion-forward footsteps and is working as a model. If she looks familiar, it may be because she recently graced the cover of Harper's Bazaar in a very Audrey Hepburn-esque outfit.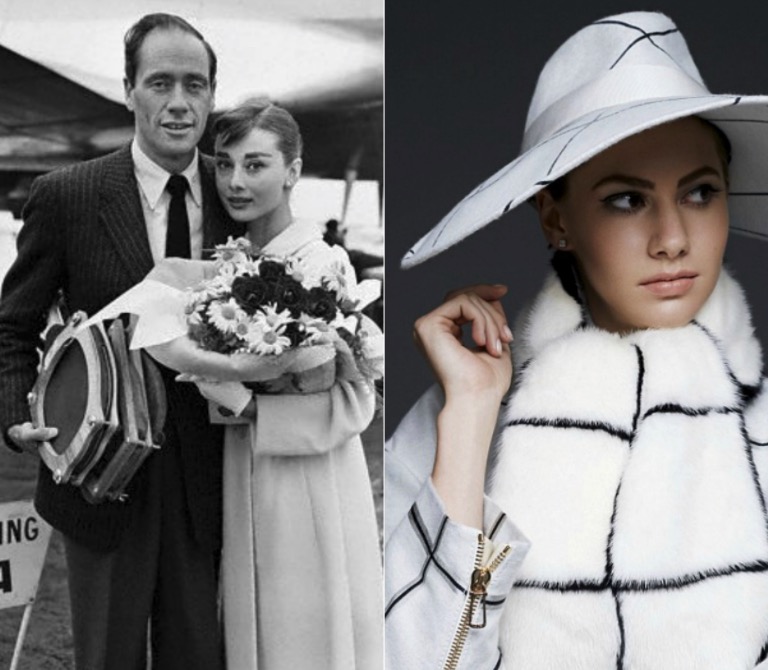 14. Zoe Kazan (Elia Kazan)
Elia Kazan was named by The New York Times as "One of the most honored and influential directors in Broadway and Hollywood history." He directed some of the most respected films of all time including A Streetcar Named Desire and East of Eden. It is no wonder why his granddaughter, Zoe Kazan, seems to be all over the big screen nowadays. She is not only a successful actress but a playwright as well currently co-writing the upcoming film, Wildlife starring Jake Gyllenhaal.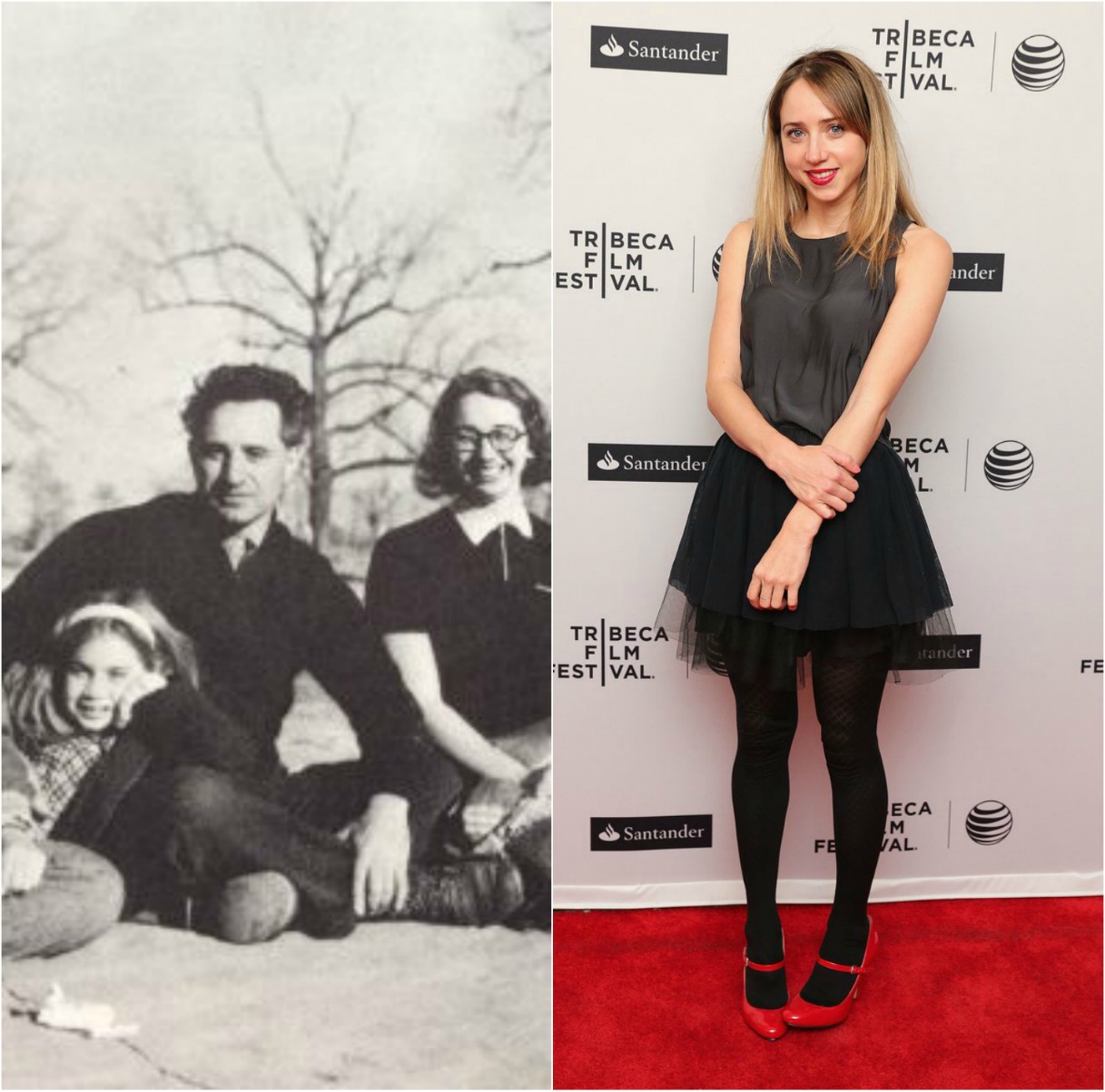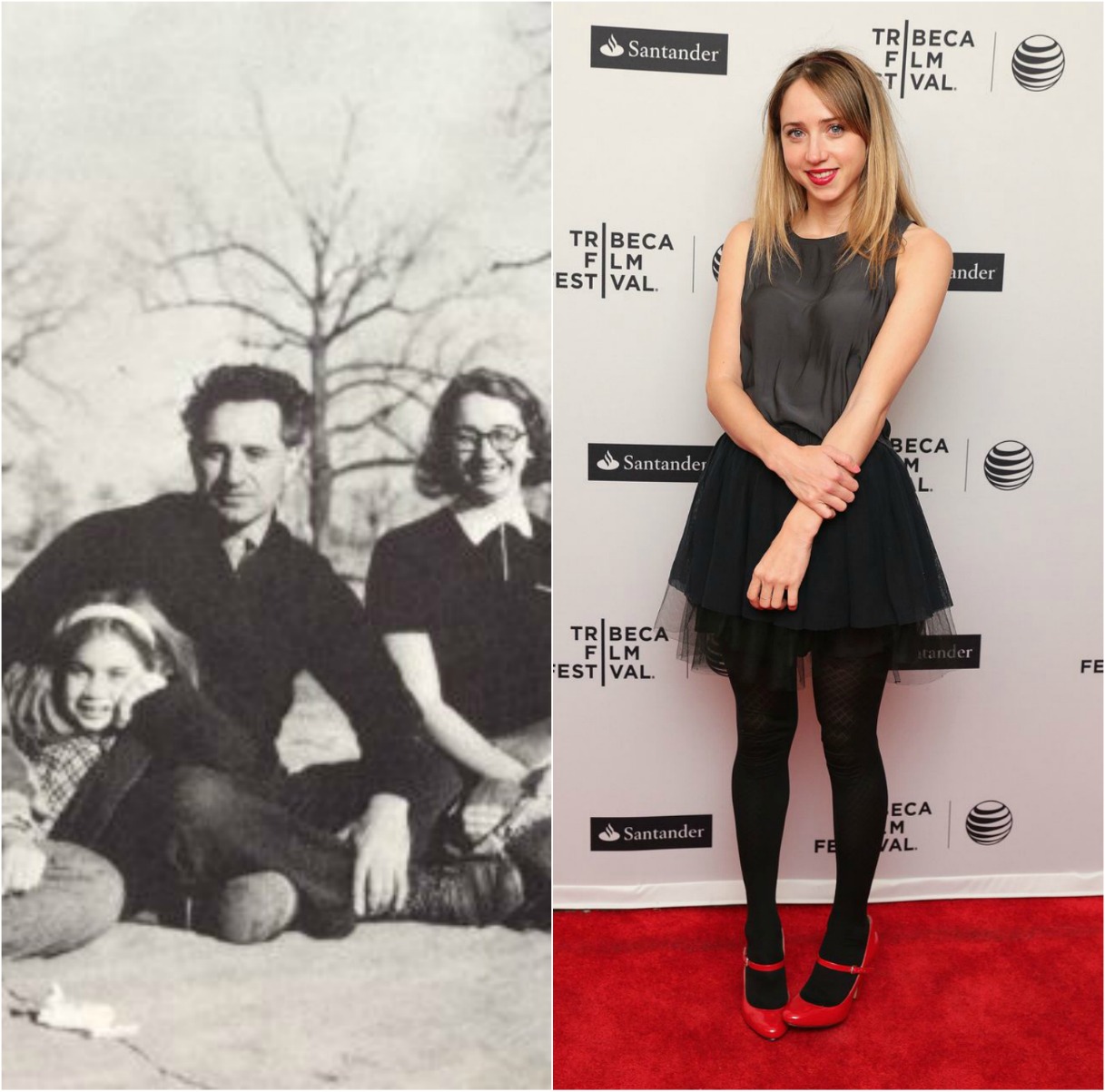 15. Alia Shawkat (Paul Burke)
Paul Burke was an actor most well-known for his role as detective Adam Flint on the 60s ABC TV show Naked City, which gained him an Emmy nomination. Burke's granddaughter, Alia Shawkat, is also no rookie to the TV. Shawkat starred as the sarcastic Maybe in the cult-comedy, Arrested Development where she played alongside Michael Cera and Jason Bateman. Shawkat's most recent success comes from acting in and producing the new dark comedy show, Search Party. Besides acting, Shawkat enjoys traveling and going on adventures.
16. Oona Castilla Chaplin (Charlie Chaplin)
Charlie Chaplin had one of the most successful acting careers of all time. He proved himself as a legendary comedian and filmmaker who became famous during the silent film era of the 20s-40s. You may not have known that his granddaughter, Oona Chaplin, is also making herself known as a talented actress. She was most recently seen as Talisa Maegyr on the hit HBO series, Game of Thrones. She will also be starring in the next Avatar movie.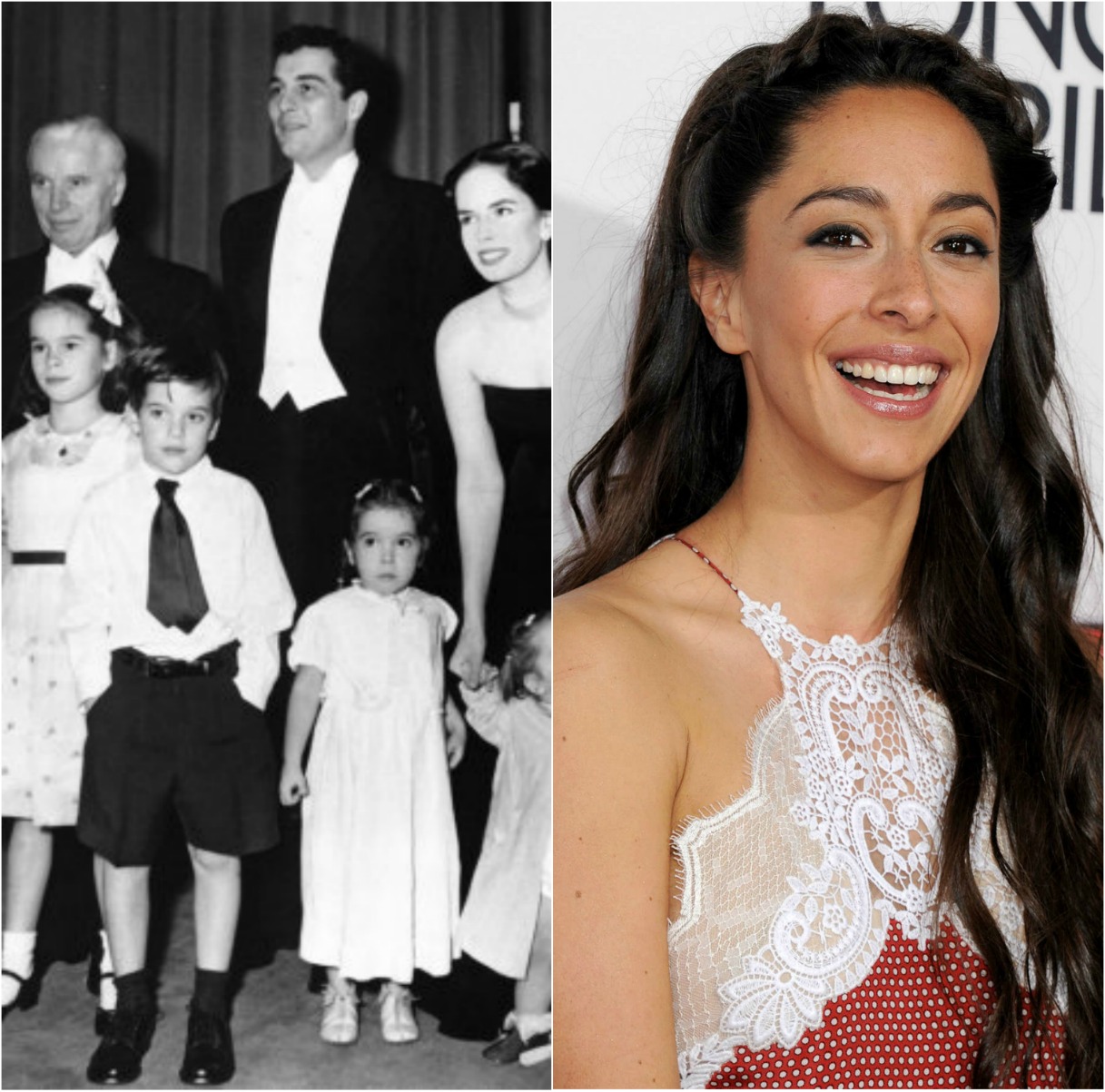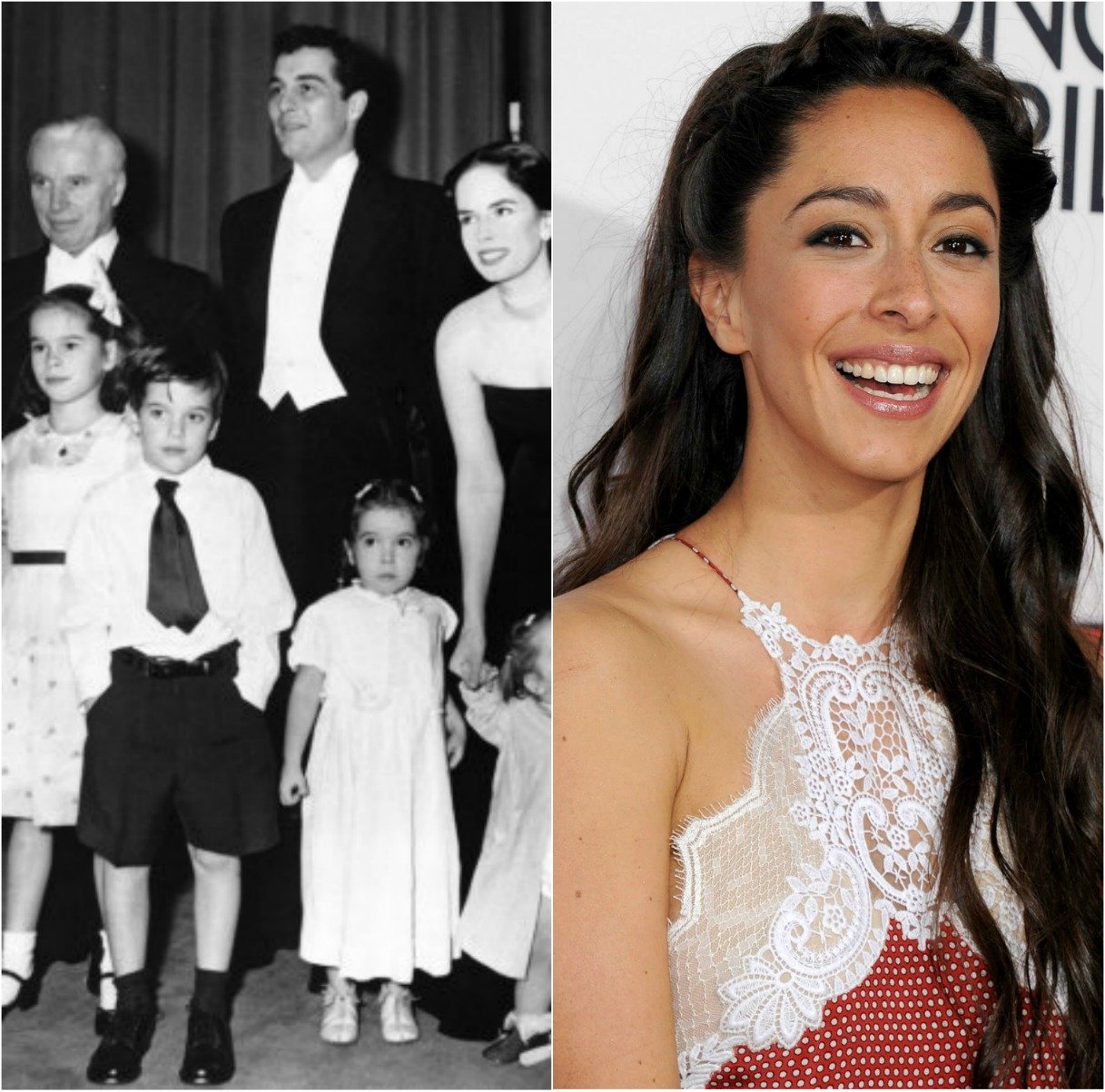 17. Katie Cassidy (Jack Cassidy)
Jack Cassidy was a Tony-Award winning Broadway star who was known for his musical performances in shows such as She Loves Me and Wish You Were Here. His talent didn't stop on the stage, Cassidy also earned Emmy nominations for his prominent work in television. Katie Cassidy shares her grandfather's passion and gift for acting and has appeared in various movies such as Taken, Click and When a Stranger Calls.
18. Dree Hemingway (Ernest Hemingway)
The Nobel Prize winner Ernest Hemingway is still seen today as one of the most influential novelists of the 20th century. He is best known for his renowned novels such as The Old Man and the Sea and A Farewell to Arms. Sharing the iconic writer's last name, Dree Hemingway, is Ernest's great-granddaughter and is making her own mark in modeling and acting. Dree has walked for fashion giants Givenchy and Calvin Klein and most recently proved her acting skills in independent films Starlet and Live Cargo.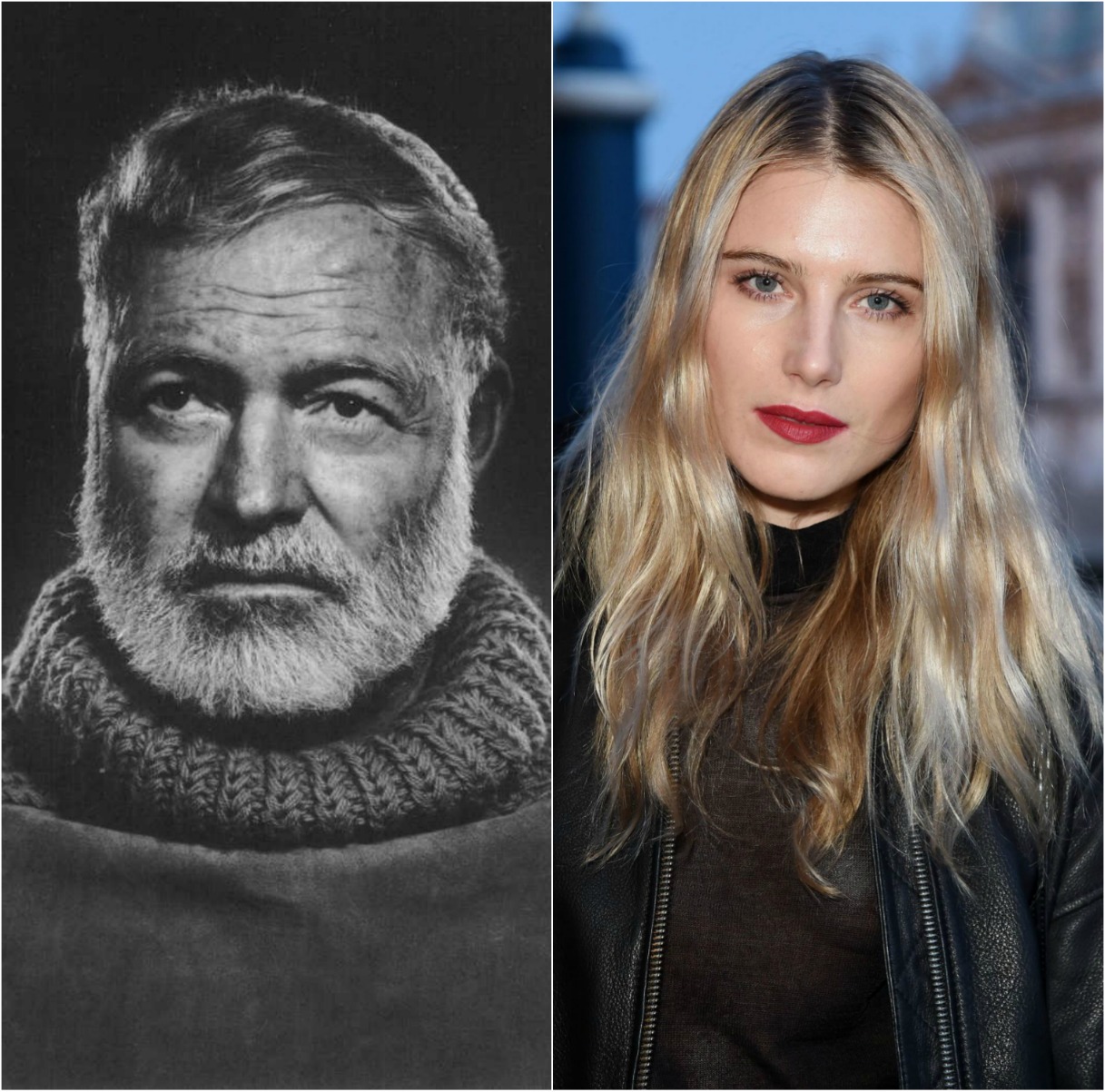 19. Sophie Dahl (Roald Dahl)
Another famous writer on this list, Roald Dahl, was a British novelist known for telling remarkable stories. Some of his most famous works include Charlie and the Chocolate Factory, Fantastic Mr. Fox and The BFG which were all adapted into the film. His granddaughter, Sophie Dahl, was actually the inspiration for the character of Sophie in The BFG. Sophie now is all grown up and works as a fashion model and, following in her grandpa's footsteps, a writer.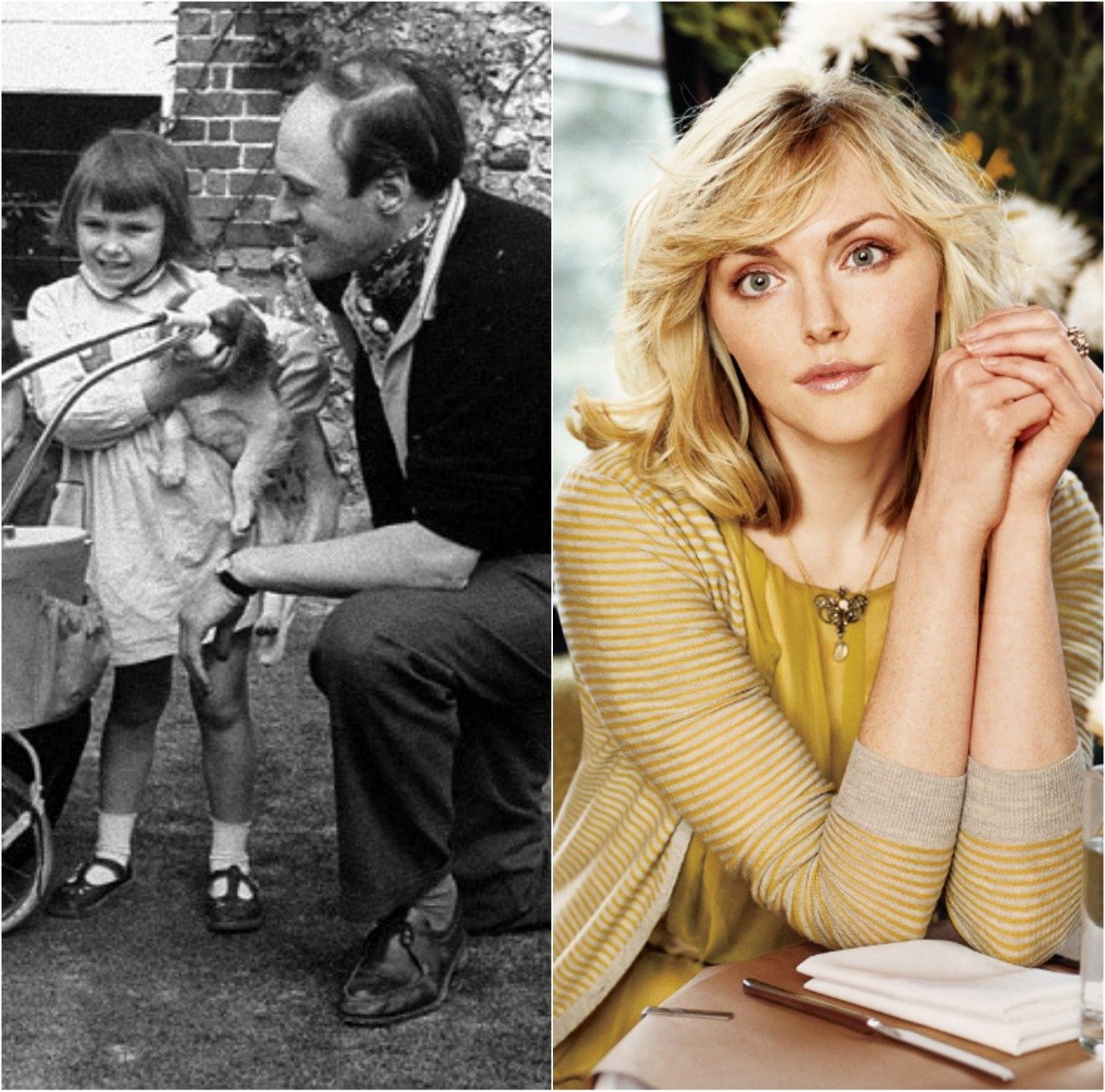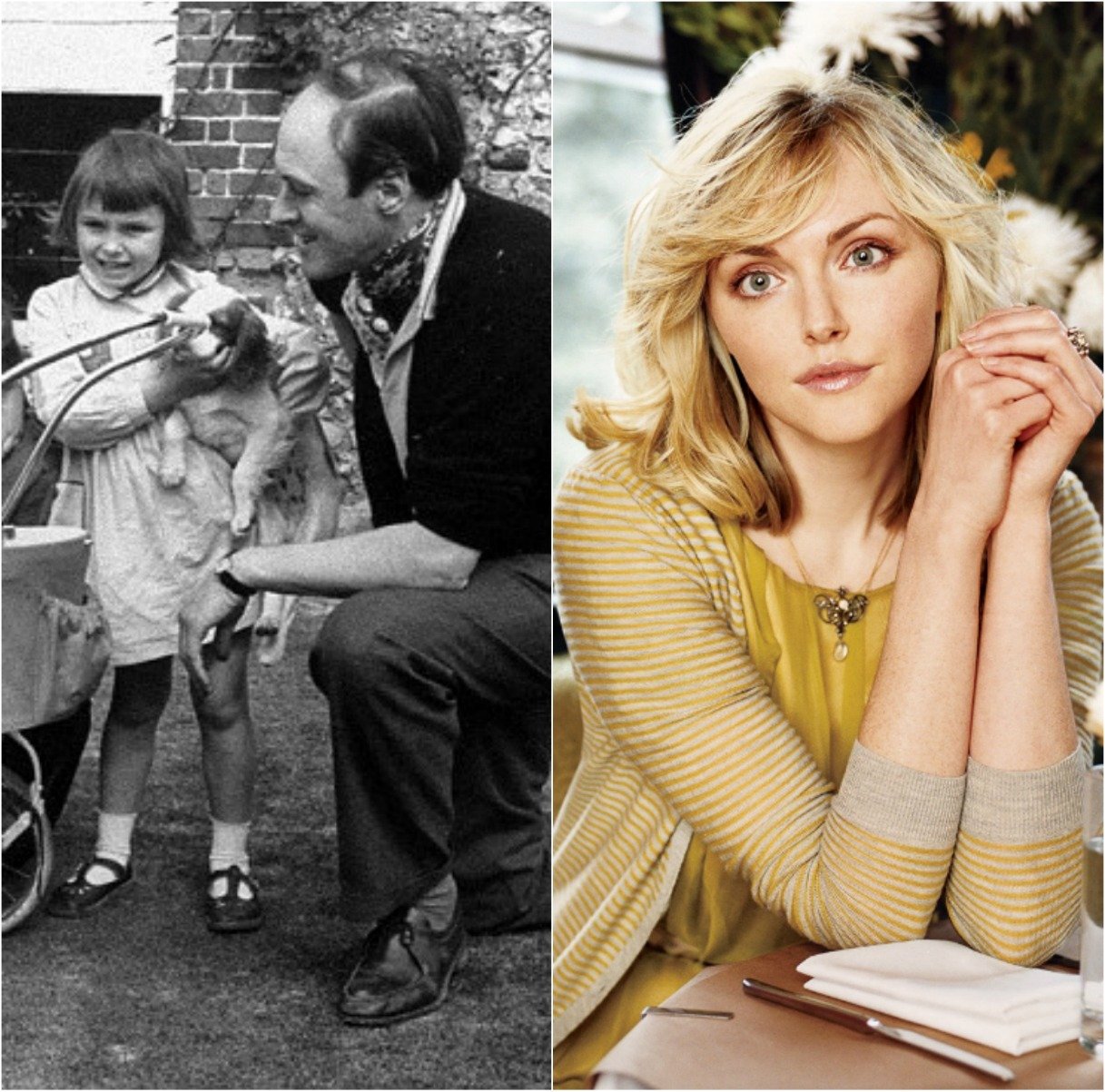 20. Tuki Brando (Marlon Brando)
Marlon Brando is quite possibly the most respected movie star of all time. His handsome face and incredible passion graced the big screen with classic hits from A Streetcar Named Desire to The Godfather. Sharing the movie icon's good looks is Brando's grandson, Tuki Brando. Tuki may not have followed the same path towards acting like his grandfather, but his inherited features are not going to waste. You can find Tuki modeling as the face of Versace menswear.
21. Alyson Le Borges (Alain Delon)
Alain Delon is a French actor who was one of the most well-acclaimed actors in Europe during the 60s. He was known as a "pretty boy" and as one of the "best looking actors of all time." It is no surprise that his granddaughter, Alyson Le Borges, is also so easy on the eyes. The 31-year-old is now working as a model and actor, starring in the French film The Blue Island.
22. Kate Mara (Wellington Mara)
Sports fans will, without a doubt, recognize this grandfather. Wellington Mara co-founded the NFL team, the New York Giants, in 1959. He is still admired today as of the most iconic sports figures in NFL's history. His granddaughter, Kate Mara, did not follow him in a life of sports, but instead a life in Hollywood. Kate is recognized most for her role as Zoe Barnes in the political drama series House of Cards but has been in a large array of films and TV shows.