Okay, so Christmas has come and gone, and you won't have to think about playing dress up for about another year or so. But a woman from North Carolina named Olivia Mears is designing some awesome costumes using wrapping paper. The social media guru known as AvantGeek has found ways to turn old wrapping paper collected over the years into some pretty cool dresses that will undeniably be a big hit at next year´s Christmas party. Not only is it fashionable and trendy, but you're also helping the environment by finding new ways to reuse all those crumpled up Christmas wrappings.
The thought of creating dresses from gift wrapping came to AvantGeek in December of 2013.
After successfully creating a dress out of recyclable things like wrapping paper, Olivia Mears decided she was going to create different styles every year. And if you look at her Instagram, you'll see that she hasn't disappointed.
When it comes to creating these amazing holiday gowns, she doesn't limit herself to wrapping only.
Unfortunately, not all of the ingredients were as mess free as wrapping paper, bows, tapes and glue. In fact, as you can see, when it came to glitter wrap, she wound up looking like she´d been glitter bombed.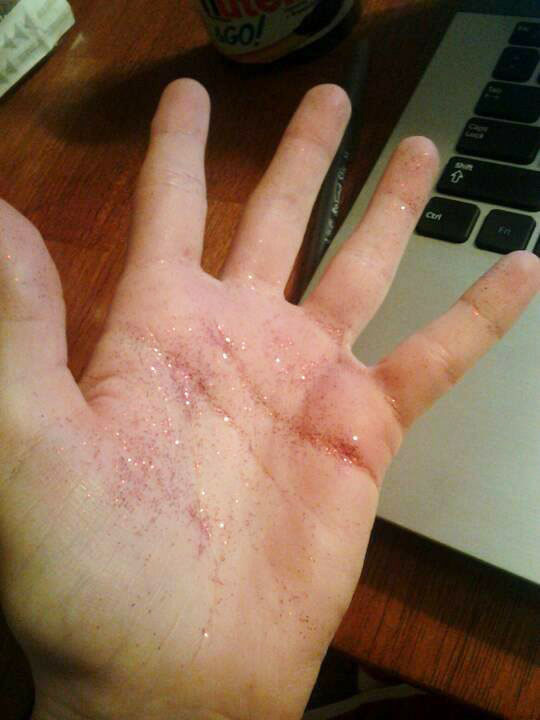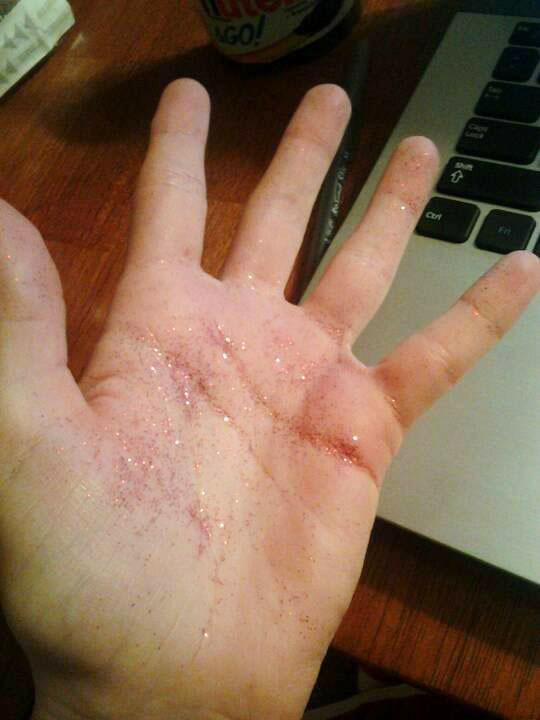 Mears always finds a way to look picture-worthy in everything she designs with old gift wrappings.
With a mixture of ribbons, bows, and paper, she can look almost like a freaking princess. We´d love to see Mrs. Claus try to top Mears look. She looks like the living embodiment of the spirit of Christmas. Would anyone like to join her at the bottom of that mistletoe?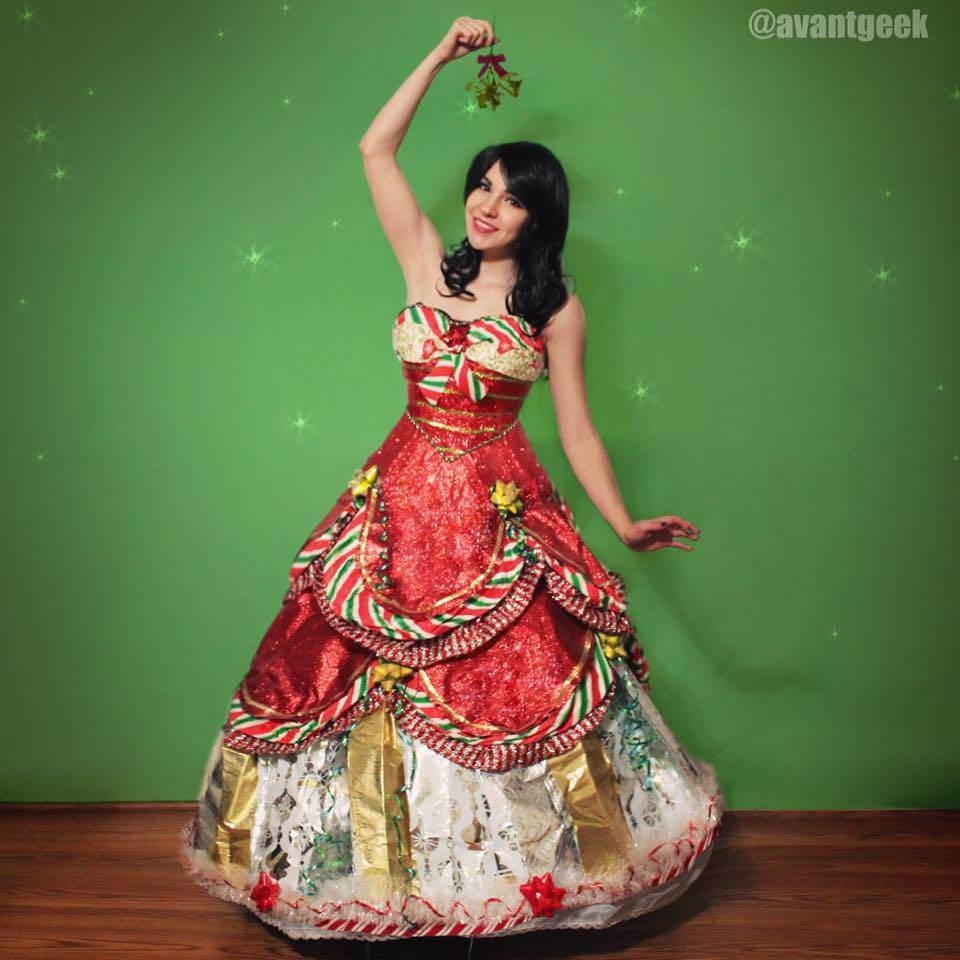 Who could have imagined that something this lovely could be made from old paper wrapping.
Using "leftover from the Christmas mayhem" every year, Mears creates these artistic dresses that are a gift within themselves for our eyes to see. And anything pretty much goes. She´s not even shy about sticking a big old gold bow on her backside.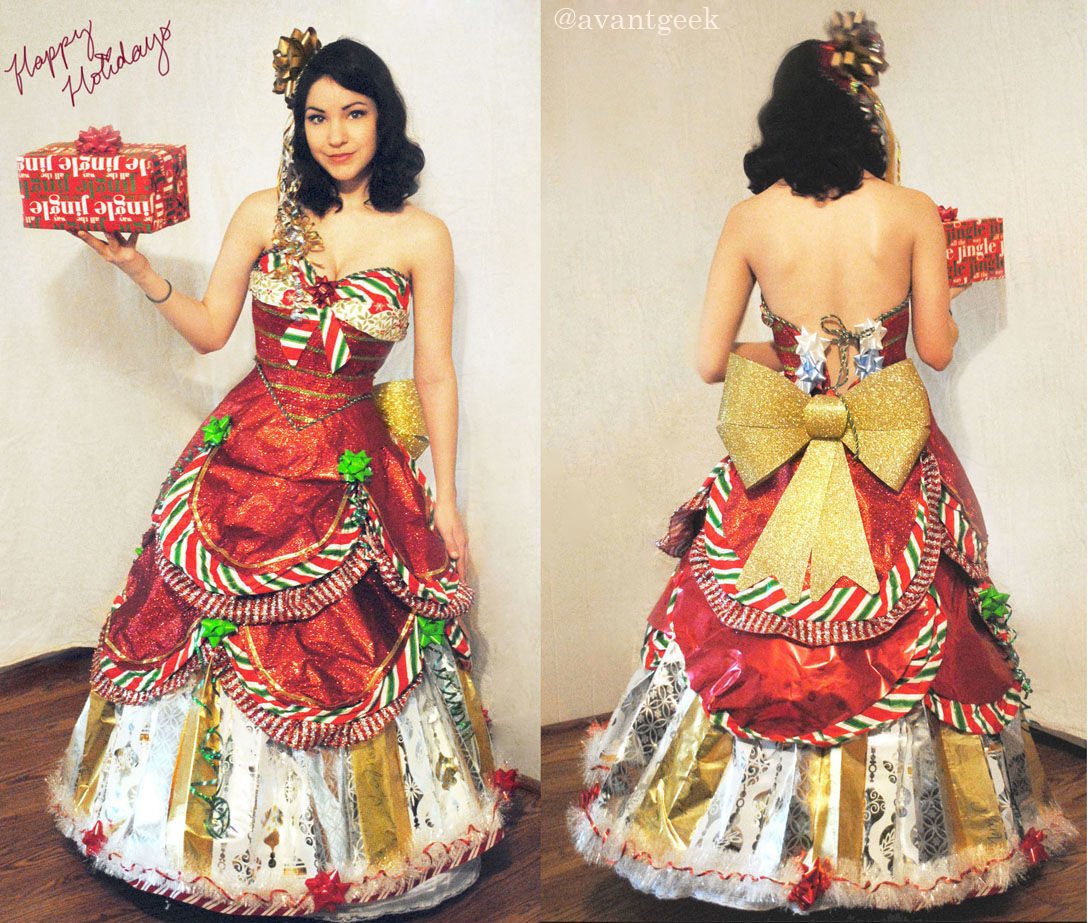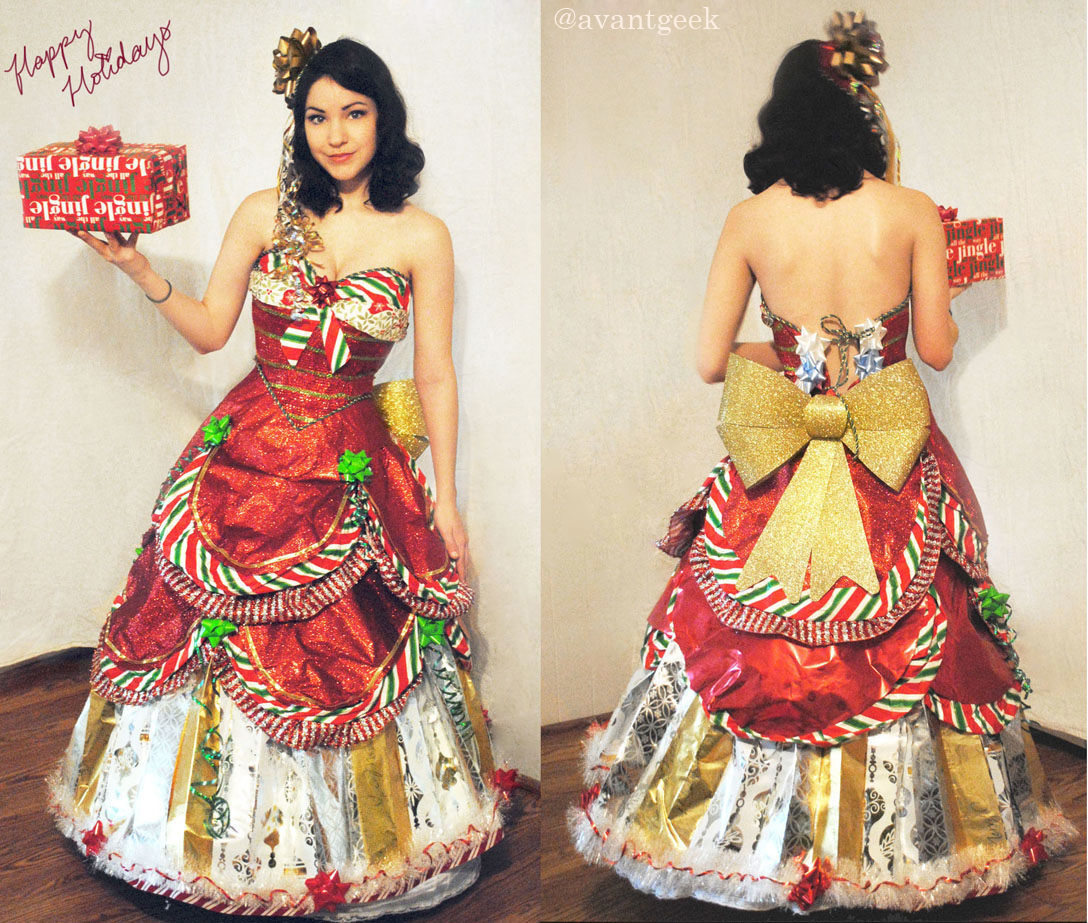 Do you notice anything familiar about Mears dress, and does it make you want to break into a song?
If you're humming the tune to Belle from Disney's "Beauty and the Beast," it's probably because Mears has managed to replicate the style of Belle's look right down to the gold gloves. It looks a lot like the dress Belle wore in the sequel (or was it a prequel) to the first film.