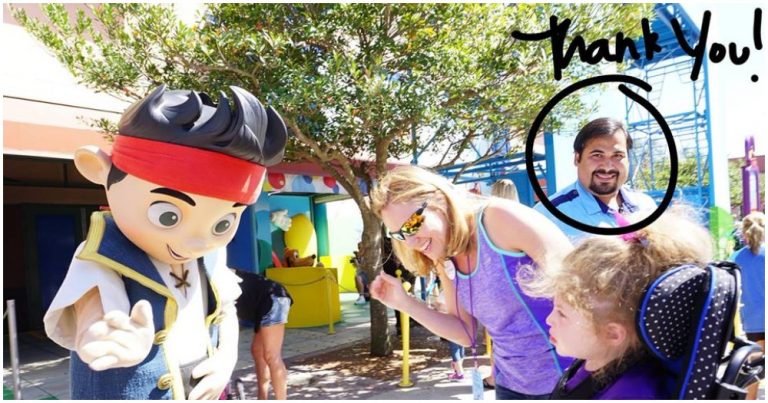 Eliza O'Neal is only seven years old, but a terminal illness has rendered her mind like that of an elderly dementia patient. Despite her prognosis, Eliza has had a truly wonderful childhood thanks to her family and father, Glenn O'Neill.
"My 7-year-old daughter Eliza has a terminal disease called Sanfilippo Syndrome (Cure Sanfilippo Foundation), which unfortunately is like a "Childhood Alzheimer's", which causes significant dementia, usually by age 5."
Glenn took the entire troupe to Disney World and experienced something there that restored his faith in the little things that make life beautiful. There's a reason they call it 'The place where dreams come true'. Check out his post, transcribed in full, below. Oh… and grab the tissues.
It was our second day at Walt Disney World and we were visiting Disney's Hollywood Studios! It had been a good, but tiring day up to that point, and we decided to take a break before moving on the next ride.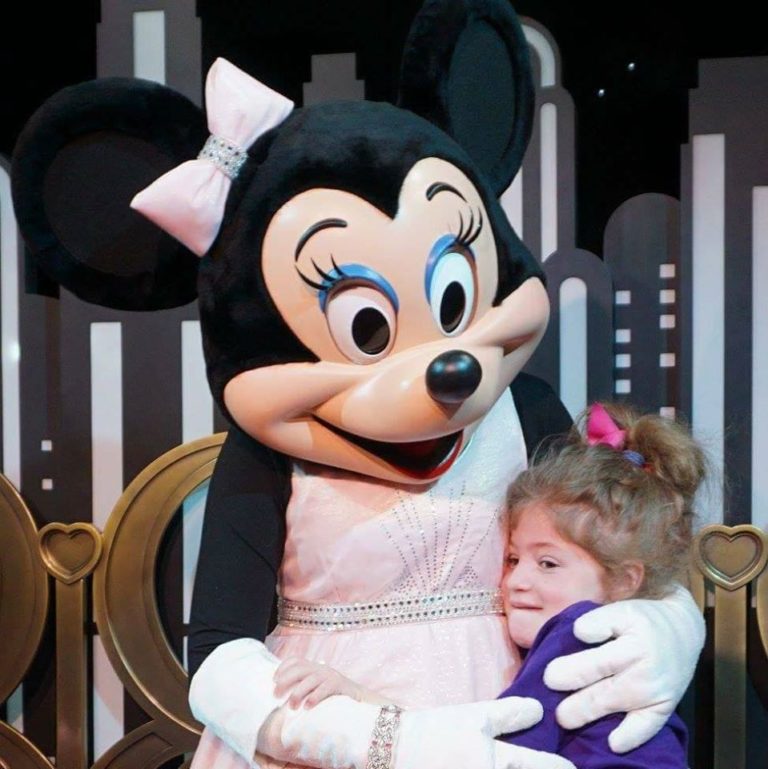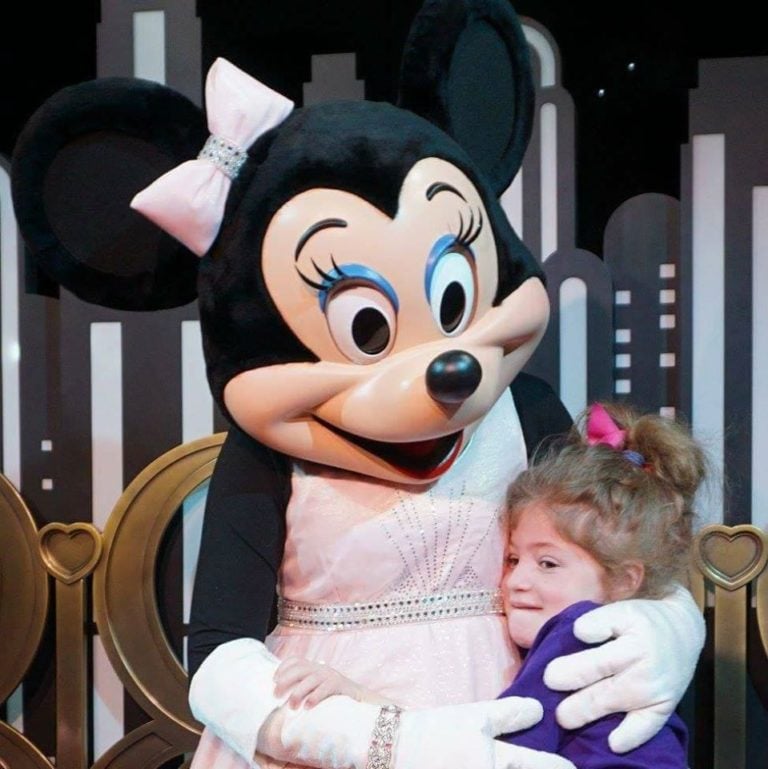 We rested in an area where the character Doc McStuffins was greeting people in a line…along the line. Since I knew my daughter liked Doc, I figured we could stop where she could at least see her way through the people.
We were in Disney visiting our friends who also have a daughter Keira (also age 7), with the same disease. The girls were taking a break in their special chairs. As we parents were talking, the next thing we know, the Doc McStuffins character is right in front of Eliza and holding her hand.
Eliza's look of wonderment was something I won't forget, and Doc did the same with Keira, who didn't want to let go of Doc's hand. Doc spent a good several minutes with both children.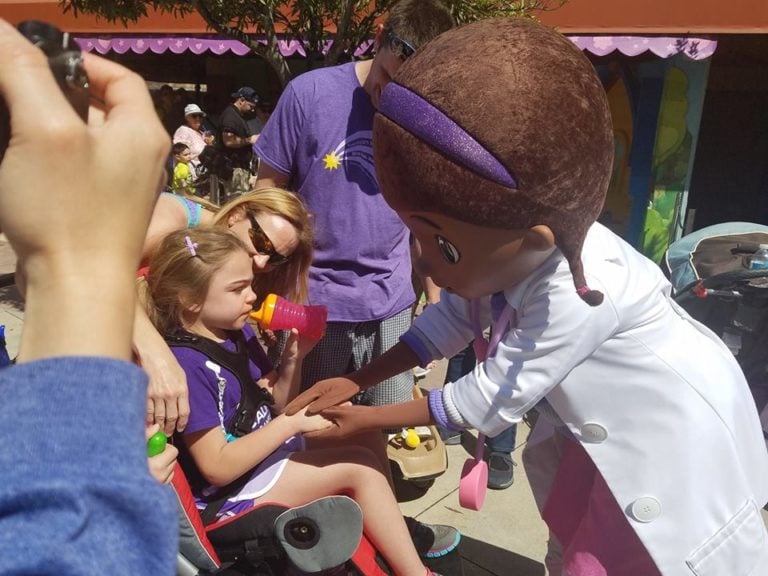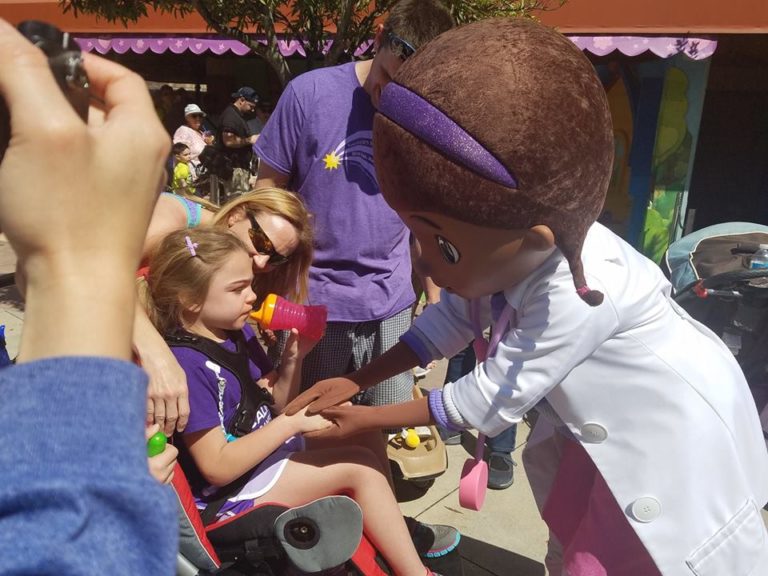 Then we see the character Jake from the Neverland Pirates, come over and do the same, leaving the area where people were waiting in line, to meet the girls.