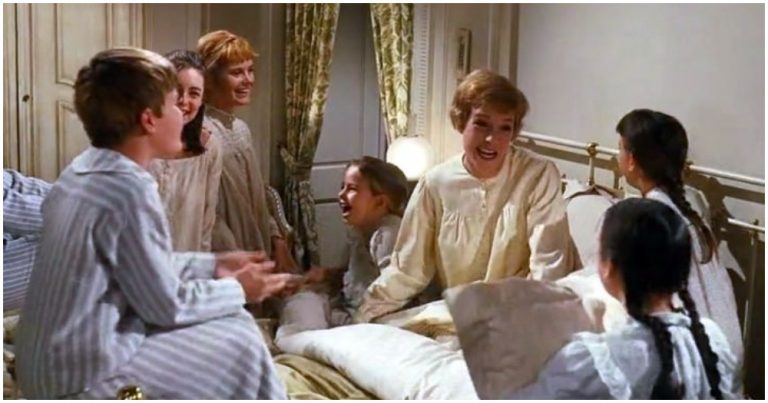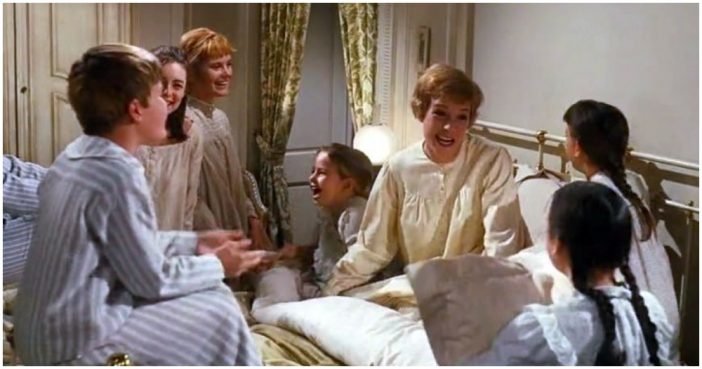 Some mysteries may never be solved, like who built the pyramids, and was that an asteroid or an alien spacecraft that just flew by Earth? But just in time for the holidays, Billboard has solved one long-standing puzzlement: why is "My Favorite Things," composed by Richard Rodgers and Oscar Hammerstein II for The Sound of Music, considered a Christmas song?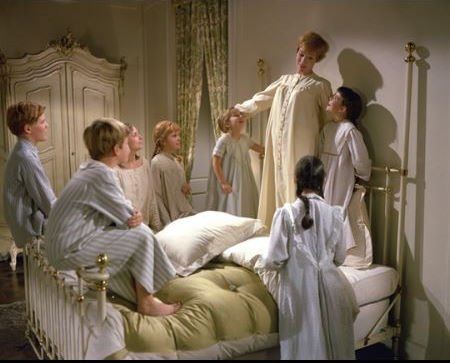 The tune was first heard in the Broadway production, which opened on Nov. 16, 1959. Although it wasn't written as a holiday song, there were lyrical references to sleigh bells, snowflakes, silver-white winters and brown paper packages tied up with strings.
The first time "My Favorite Things" became associated with Christmas was in 1961, when Julie Andrews performed the song on a Garry Moore TV holiday special – long before she starred in the movie version of The Sound of Music, which was filmed in 1964 and released in April 1965.
https://www.youtube.com/watch?v=tOVT-1tW_4A
For most of the young actors who portrayed the von Trapp children in the movie, "My Favorite Things" was not a familiar song when they had to learn it. "I had never seen the play or heard the music," says Angela Cartwright, who played Brigitta in the film. "But I was wholeheartedly into the Beatles, so that's not surprising." Cartwright tells Billboard she understands why the song is a holiday favorite: "This is the season of good tidings and blessings. Recalling one's favorite things seems to make it the perfect song for this season. Brown paper packages tied up with string? Yes, please."
But Andrews' appearance on Moore's special didn't cement the song's reputation as a Christmas favorite. The song wasn't released on a holiday album until 1964 when it was featured on The Jack Jones Christmas Album. So why was Jones the first artist to include "My Favorite Things" on a holiday LP?
Find out on NEXT page…