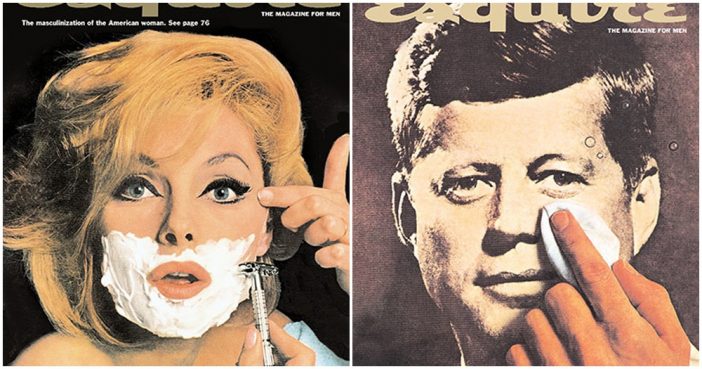 George Lois was the genius graphic designer responsible for the legendary series of covers of Esquire magazine that was an icon-shattering and icon-defining commentary on the '60s. This collection of the best of those covers includes short anecdotes by Lois, but the chief interest is in the pictures he created.
1. Andy Warhol Drowns in His Own Soup – May 1969
A celebration of the Pop art movement, the cover featured Warhol ironically in a Campbell's soup can. According to Lois, "When this article came up, I decided to show him drowning in his own soup. He knew it was just a friendly spoof on his original claim to fame."
2. Showing Muhammad Ali As a Martyr for Refusing to Fight in a Bad War – April 1968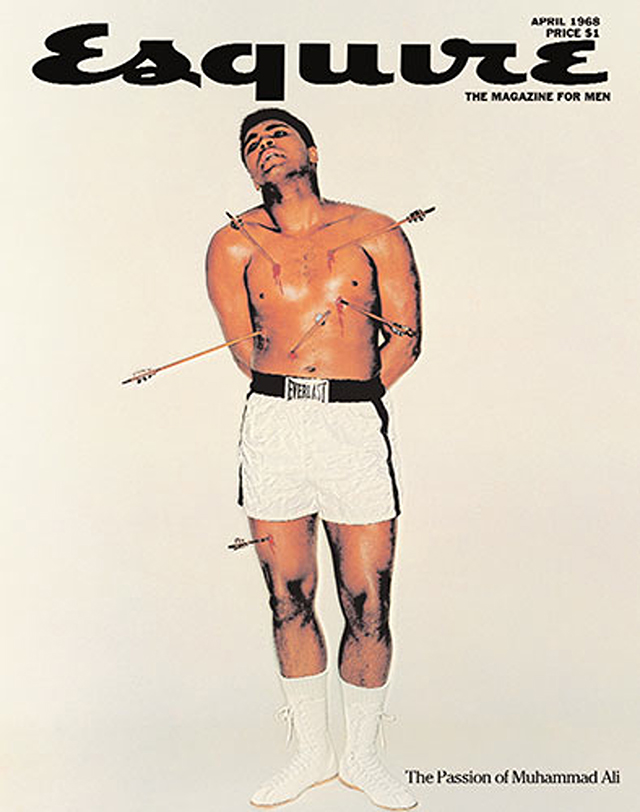 Muhammad Ali poses as a martyr for refusing to fight in the Vietnam war and the cover becomes a protest poster hung in college dorms all over America.
3. A Premature Indictment of The Vietnam War – October 1966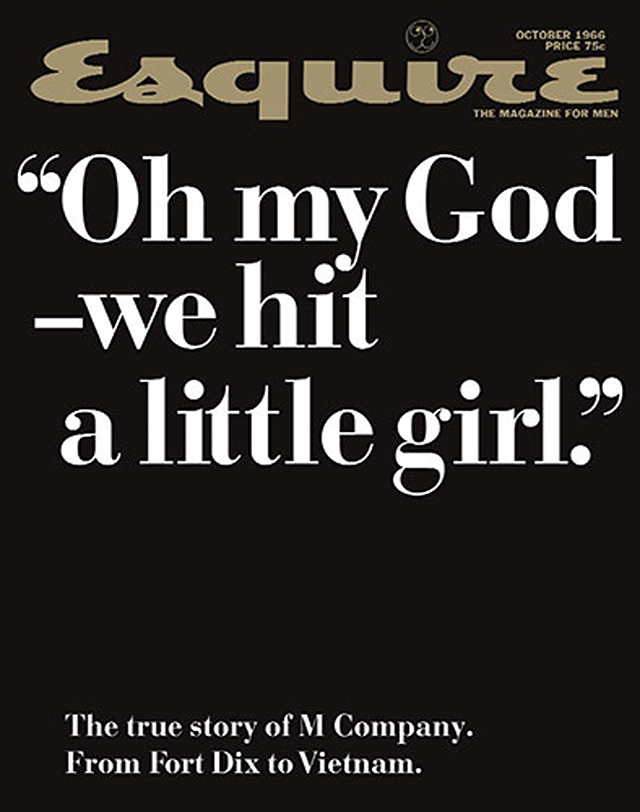 In 1966, as the war continued to escalate in Vietnam, Americans were still largely unaware of its horrors. The words on the cover were from an article written by John Sack, who reported on a U.S. soldier's reaction upon discovering they had killed a Vietnamese child during a search-and-destroy mission.
4. My Battered Beauty – July 1967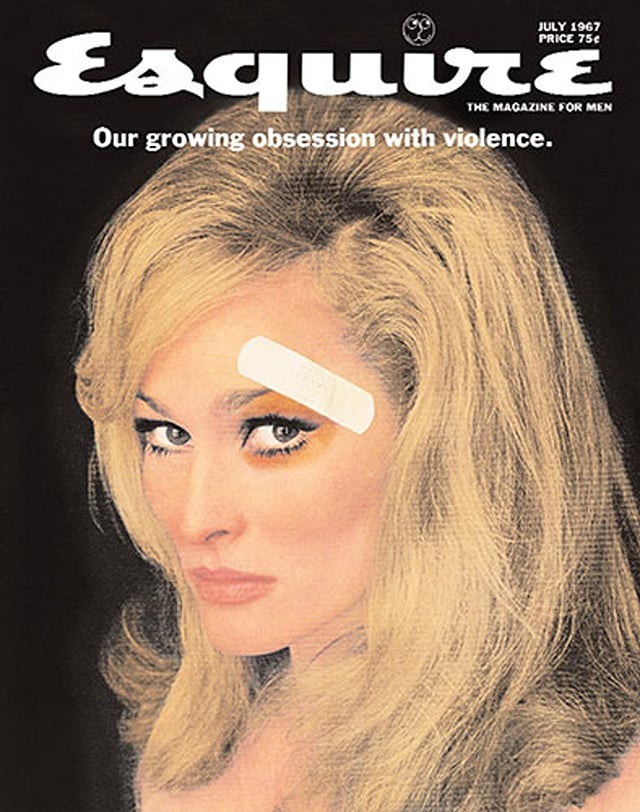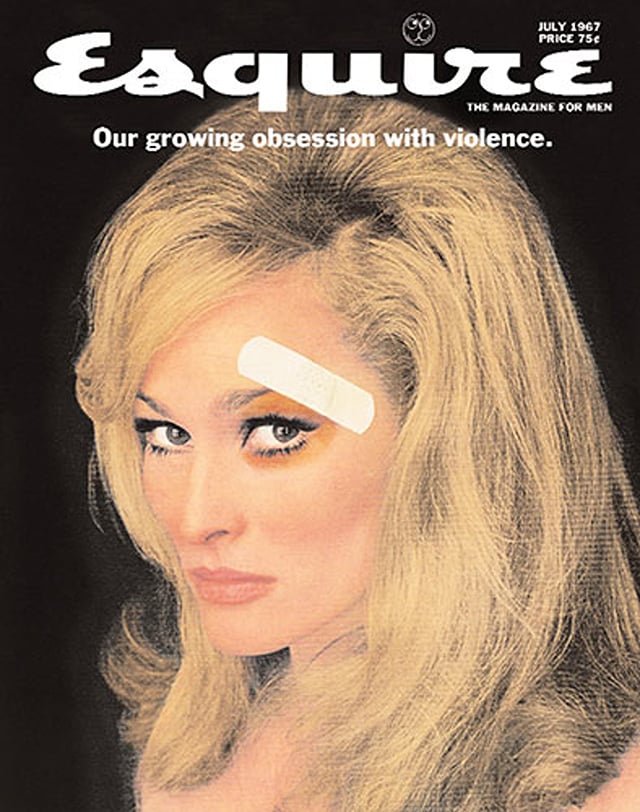 Bond girl Ursula Andress posed as a symbol of domestic violence. At the time it was still a taboo topic.
5. How I Taught Nixon to Use Make-Up and Become President – May 1968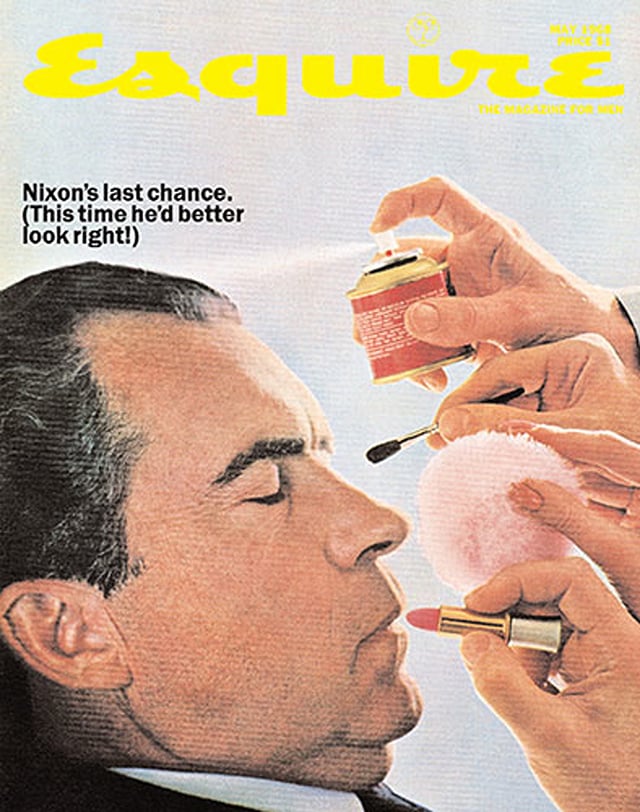 A classic composite cover satirizing Nixon in his run up to the 1968 election.
6. Stewardesses – February 1964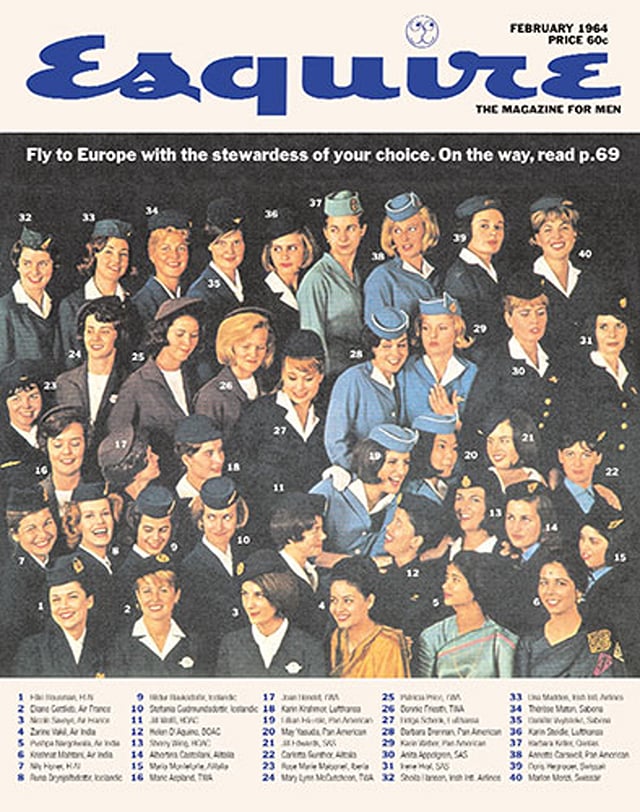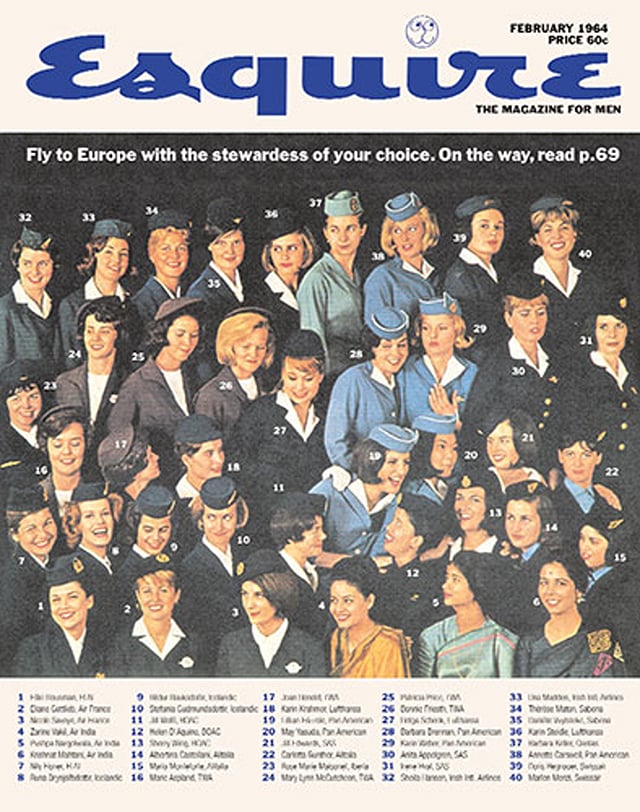 Lois's refusal to deliver a typical cover girl for an issue that led to a travel feature ended up with a beauty pageant of forty stewardesses from fifteen international airlines. It became one of Esquire's biggest selling issues on the newsstands
7. Sonny Liston, "The First Black Santa" – December 1963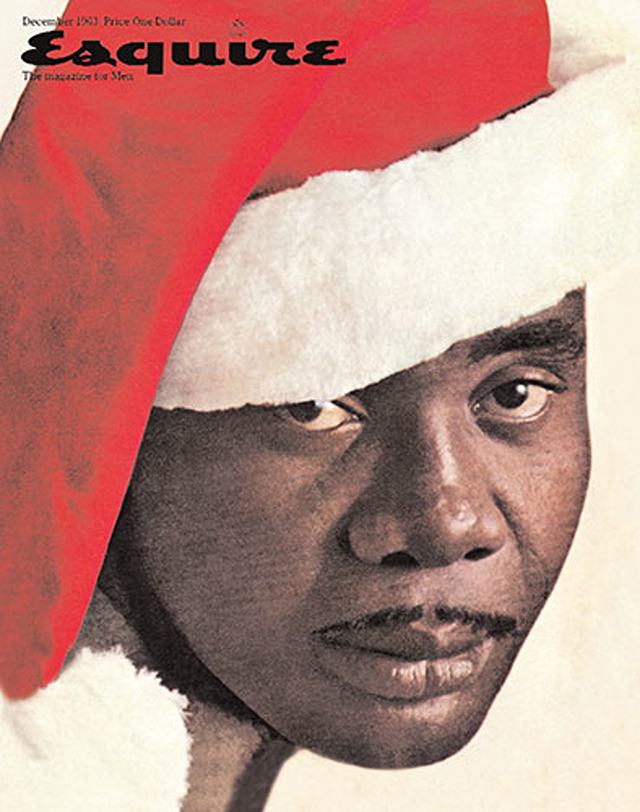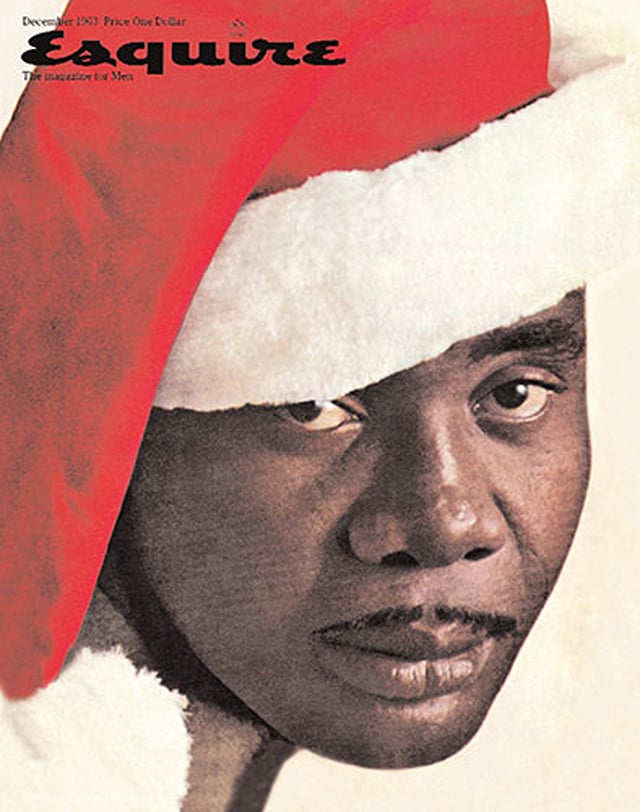 In December 1963 Sonny Liston becomes the first black Santa and "All hell broke loose when the cover came out."
8. Apotheosis! – October 1968
Esquire's 35th-anniversary issue cover featured JFK, Robert Kennedy, and Dr. Martin Luther King Jr. watching over Arlington National Cemetery. Lois said on the cover, "We pay homage to an idealized, saint-like John Kennedy, Robert Kennedy, and Dr. Martin Luther King Jr. in this dream-like epitaph on the murder of American goodness."