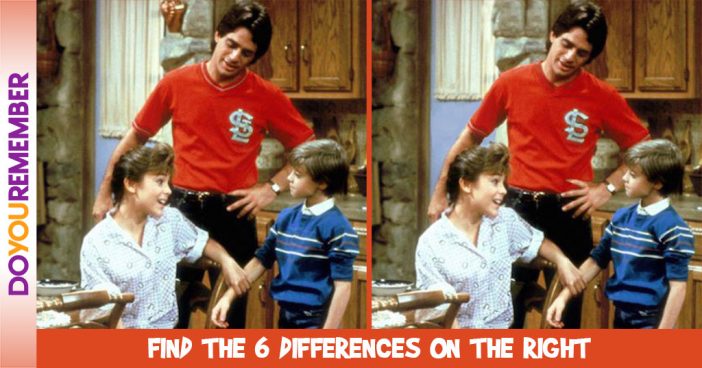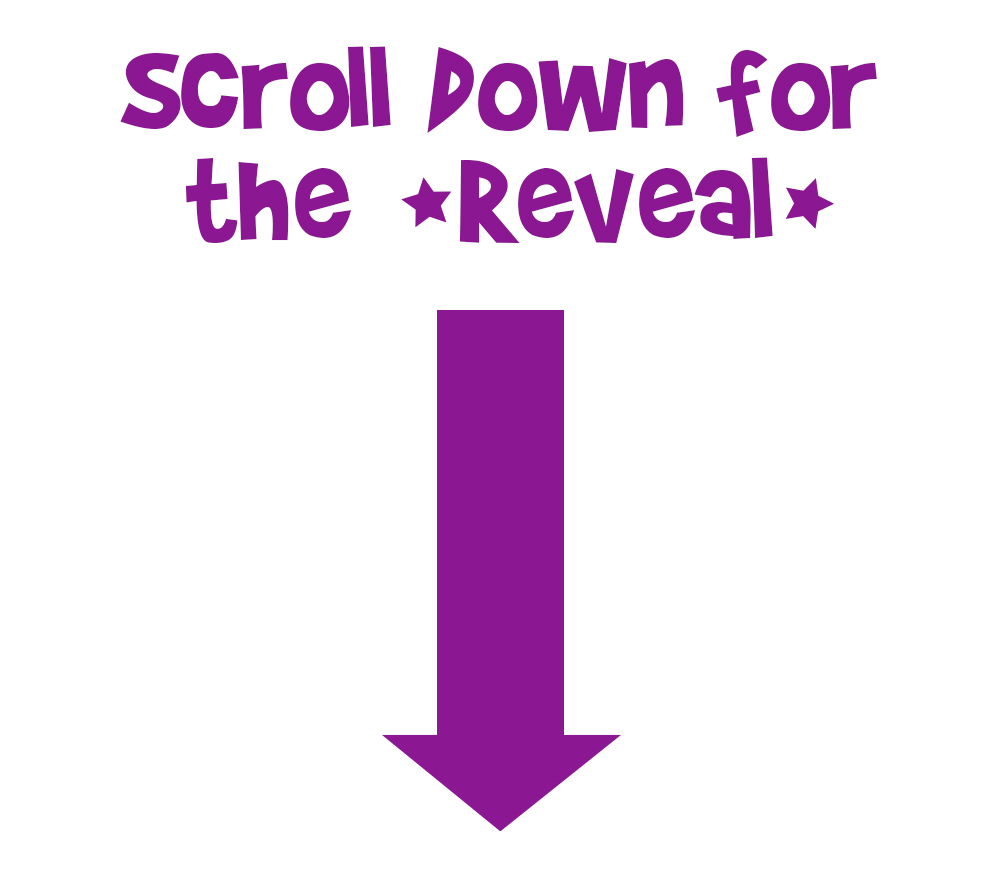 Who's the Boss?
An American sitcom created by Martin Cohan and Blake Hunter, which aired on ABC from September 20, 1984 to April 25, 1992. Produced by Embassy Television (later Embassy Communications and ELP Communications), in association with Hunter-Cohan Productions and Columbia Pictures Television.
Widower Anthony Morton "Tony" Micelli is a former second baseman for the St. Louis Cardinals who was forced to retire due to a shoulder injury. He wants to move out of Brooklyn to find a better environment for his daughter, Samantha. He ends up taking a job in upscale Fairfield, Connecticut, as a live-in housekeeper for divorced advertising executive Angela Bower and her son Jonathan. The Micellis moved into the Bower residence. Also frequenting is Angela's feisty, sexually progressive mother, Mona Robinson. Mona dates all kinds of men, from college age to silver-haired CEOs. This portrayal of an "older woman" with an active social and sexual life was unusual for television at the time.
Watch the Original Opening Theme
The title of the show refers to the clear role reversal of the two lead actors, where a woman was the breadwinner and a man (although he was not her husband) stayed at home and took care of the house. It challenged contemporary stereotypes of Italian-American young males as macho and boorish and wholly ignorant of life outside of urban working-class neighborhoods, as Tony was depicted as sensitive, intelligent and domestic with an interest in intellectual pursuits.
The easy-going, spontaneous Tony and the driven, self-controlled Angela are attracted to each other, though both are uncomfortable with the notion for much of the run of the show. While there is playful banter and many hints of attraction, Tony and Angela do their best to avoid facing this aspect of their developing relationship, and date other people. Angela has a steady romantic interest in Geoffrey Wells (Robin Thomas), while Tony has a variety of girlfriends who come and go, including Kathleen Sawyer (Kate Vernon) in seasons six and seven. In the meantime, however, they become best friends, relying on each other frequently for emotional support. In addition, Tony provides a male role model for Jonathan, while Angela and Mona give Samantha the womanly guidance she had been missing.
Keeping ties with Tony's and Samantha's Brooklyn roots, motherly former neighbor Mrs. Rossini (Rhoda Gemignani), who ends up becoming a thorn in Mona's side, and several other friends turn up a few times each season, sometimes in New York, sometimes in Connecticut.
Angela eventually strikes out on her own and opens her own ad firm in season three, while Tony decides to go back to school, enrolling in the same college that daughter Samantha would later attend in 1990. Samantha's best friend Bonnie (Shana Lane-Block) is a recurring character during these seasons, while romance comes into her life in the form of boyfriend Jesse Nash (Scott Bloom) during her senior year of high school and into college.
At the start of season eight, Tony and Angela finally acknowledge their love for each other. However, the series does not end with the widely expected marriage but on a more ambiguous note. This was due primarily to concerns by the network that a marriage, representing a definitive ending, could hurt syndication. Tony Danza, too, vehemently opposed the marriage, saying it would contradict the original purpose of the show.
During the final season, Samantha finds a new love in Hank Thomopoulous (Curnal Achilles Aulisio), who became a full-time character in January 1992. A fellow college student, Hank was originally poised to enter a medical program, but soon decides to become a puppeteer. Sam and Hank were engaged in a matter of weeks, and in February, they were married.
Credit: Wikipedia

SEE IF YOU GOT ALL OF THEM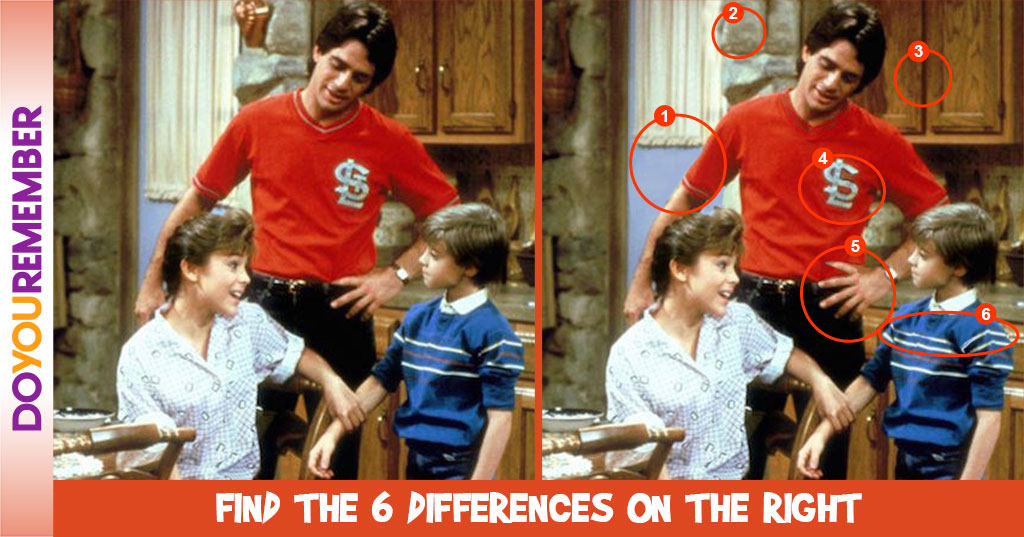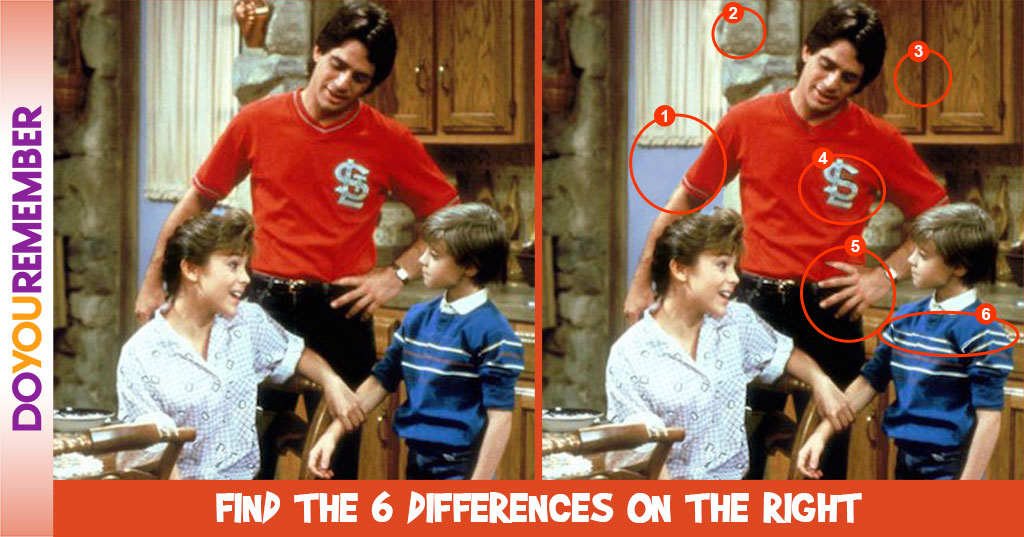 1. The Door's Curtain is Shorter
2. The Wall's Decoration is Gone
3. The Cabinet's Handles are Missing
4. The "T" from Tony's St. Louis T-shirt is Gone
5. Tony Has an Extra Finger
6. Jonathan's Shirt Has an Extra Stripe