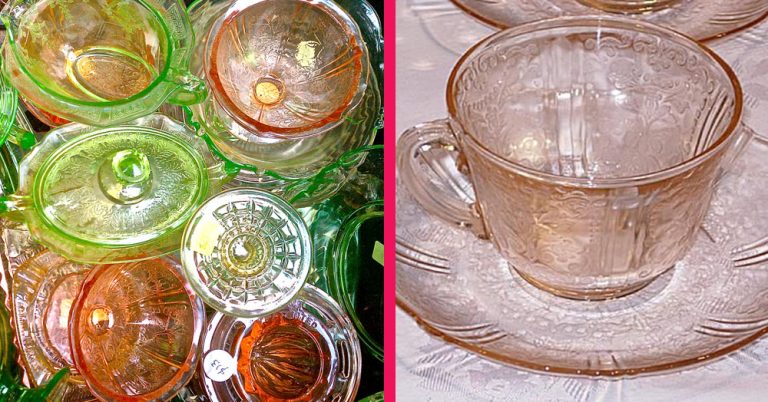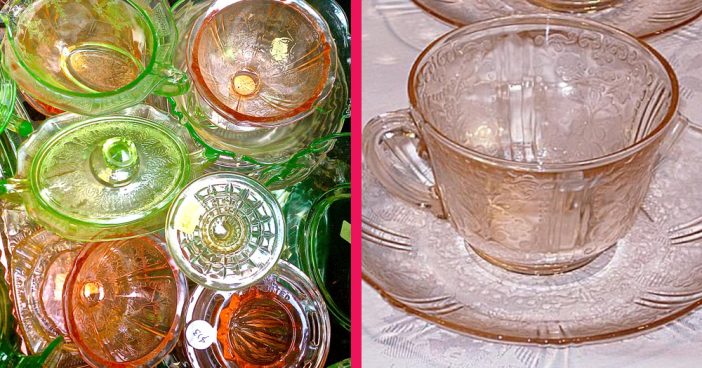 9. The Glass Can Get "Sick"
Automatic dishwashers give the glass a cloudy appearance known as "sick" glass. Unlike water stains, this is a permanent flaw that cannot be buffed away and greatly reduces the ability to sell a piece.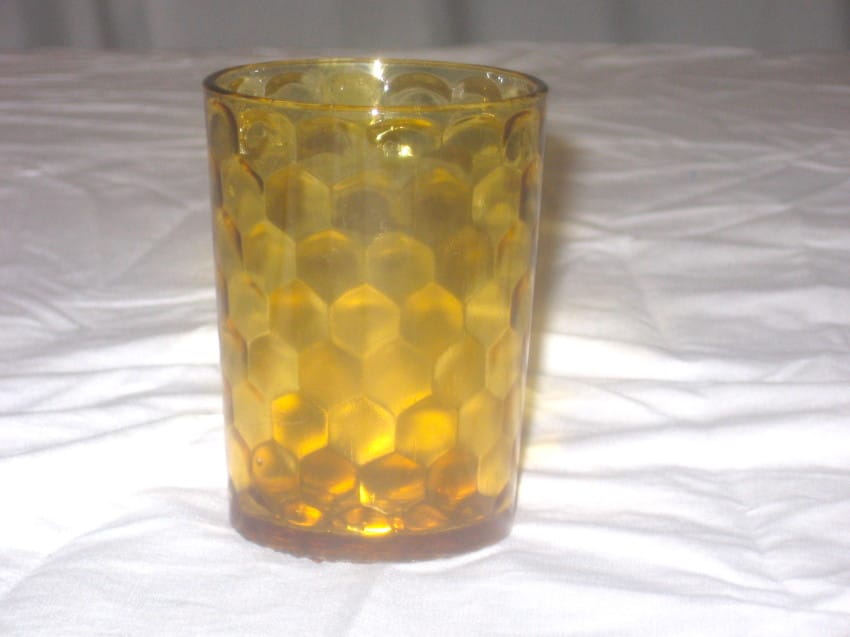 10. You Shouldn't Be Fooled By Reproductions
According to Glass Bottle Marks, many of the so-called authentic Depression glass on sale around the web today was actually made in just the last few years.
The copies try to slip by with descriptions like, "Depression era-style" or "Depression style," so keep a sharp eye if investing in any pieces for yourself.
11. You Might Be Sitting On Thousands Of Profit
A quick search on eBay shows some single items going for as much as $4,000, depending on the authenticity and manufacturer. On the other hand, there are some being offered for just a few dollars for a full set.
It's definitely worth taking an extra-close look at any of these items you might have gathering dust in your home to see if they might help you earn some mega-cash.
Credits: wtfhumor.site
Share this story on Facebook with your friends.