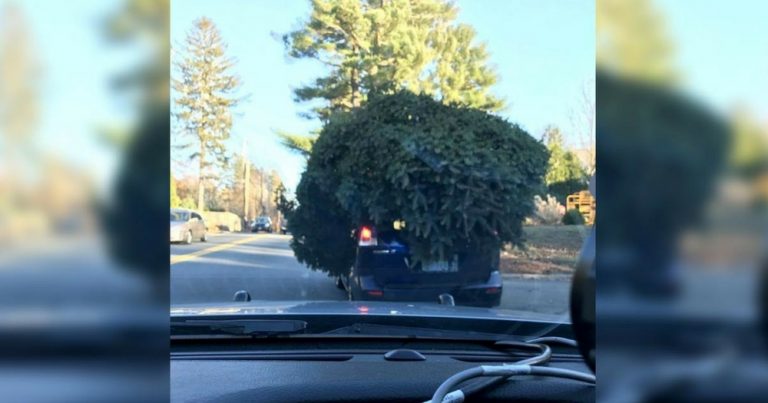 Police in a Massachusetts town is showing residents how not to transport their Christmas trees.
Sudbury police posted a picture Friday of a vehicle with a large tree on top of it. Almost the entire car appears to be hidden.
Police say an officer stopped the vehicle on Route 20 in the town, located about 25 miles (40 km) west of Boston.
Police on Facebook reminded people to transport holiday trees 'responsibly.'
'Sudbury PD would like to remind you to transport your Holiday trees responsibly,' police said on the Facebook post.
'One of our Officer's stopped this vehicle on Route 20 today!'
The post has over 600 reactions and more than 1,080 shares.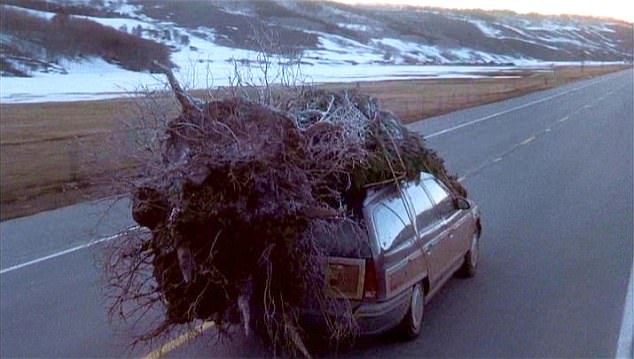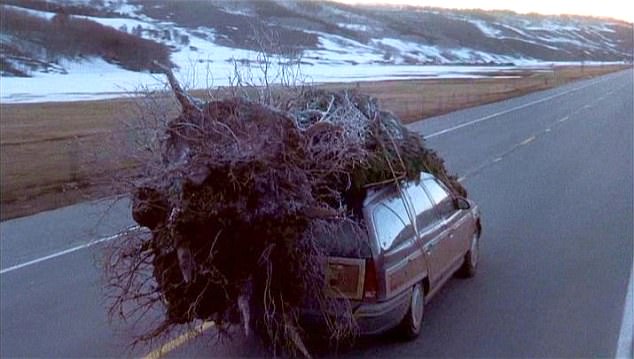 Many commented that the scene looked similar to that from the 1989 movie National Lampoon's Christmas Vacation.
It's unclear if the driver was cited. The department did not immediately respond to a request for additional details on Monday.
It is also unknown just how big the tree was.
(Source: Daily Mail)