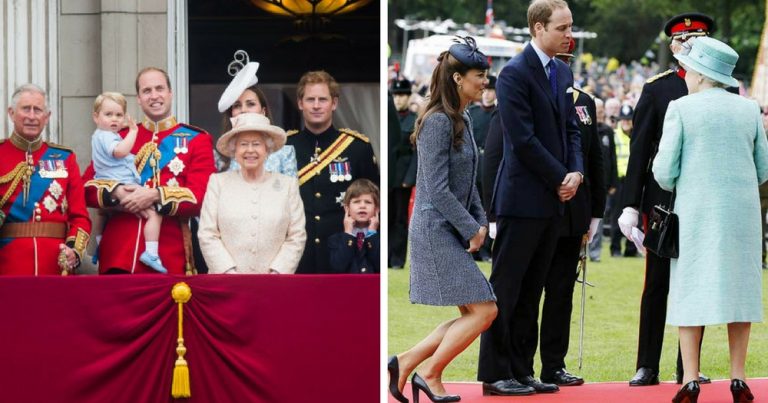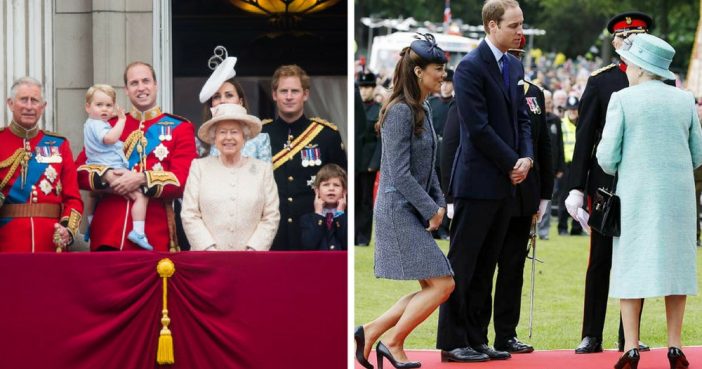 Royals make an interesting study in etiquette. Their Dos and Don'ts may be unfathomable to the commoners but they are fascinating nevertheless. Here are some peculiar rules a British royal must follow.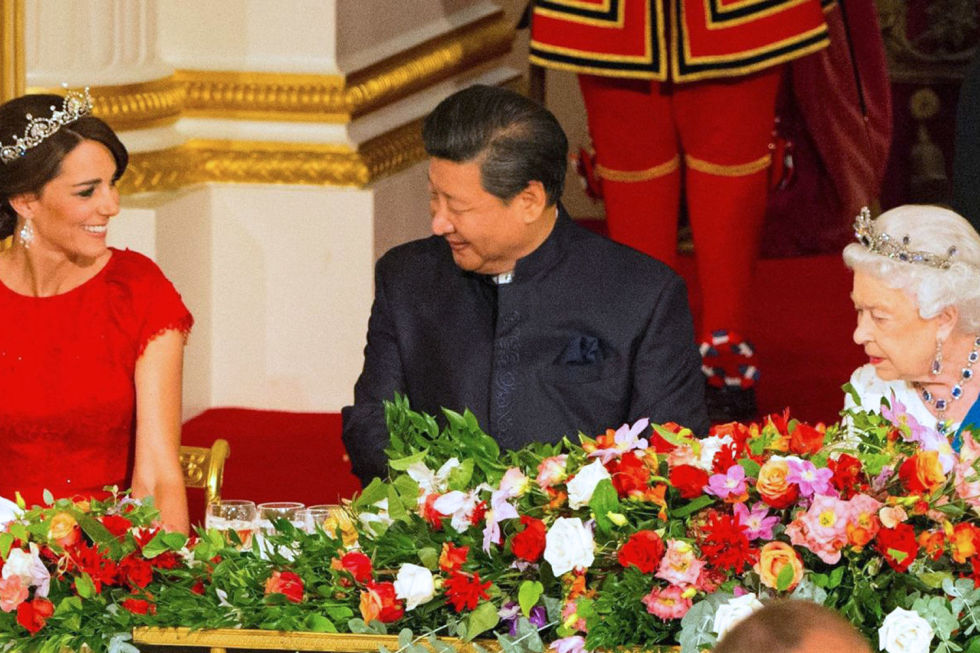 2. Royal dinner is a formal and solemn affair. Hence, one compulsorily has to dress in formals if invited for a dinner.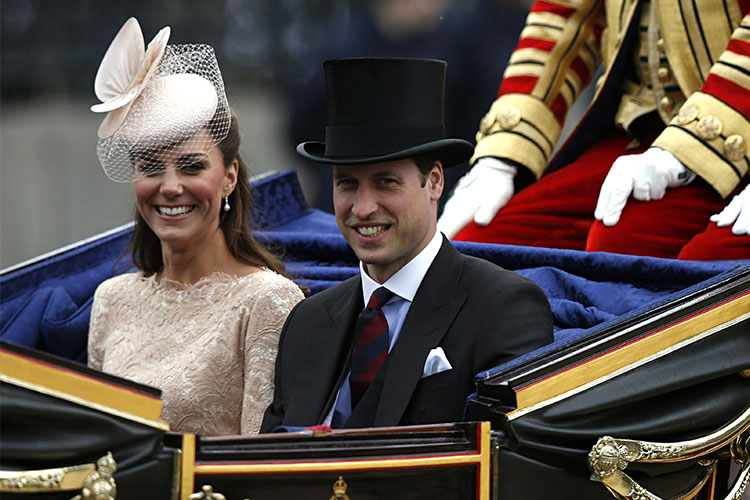 3. The Queen eats the same, unalterable breakfast everyday. 
GETTY IMAGES
4. Since almost everything happens at the Queen's bidding, the royal dinner follows the same rule. She is done eating, you are done eating.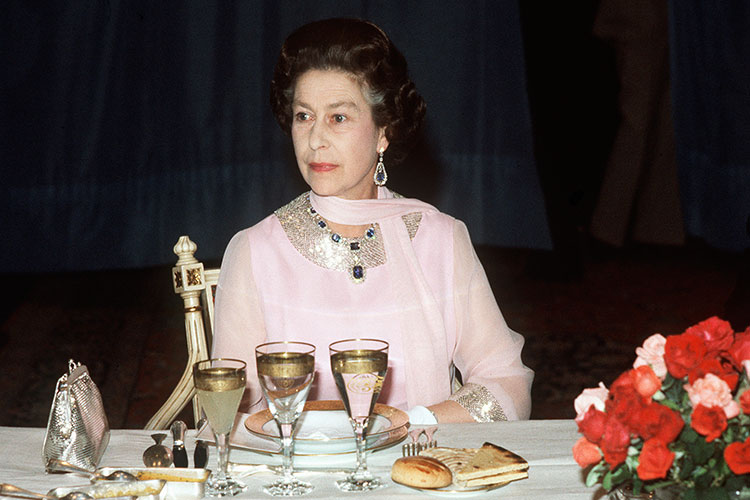 5. The Queen always walks two steps ahead of her husband.
6. The royals do not get involved in the political affairs of the state by running for the office.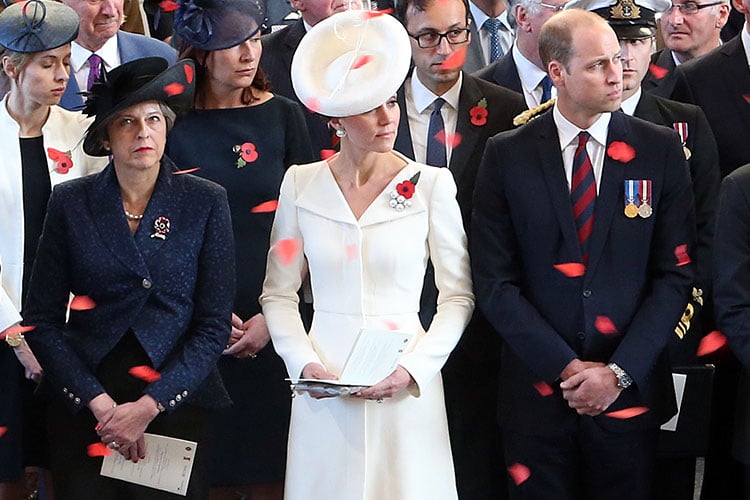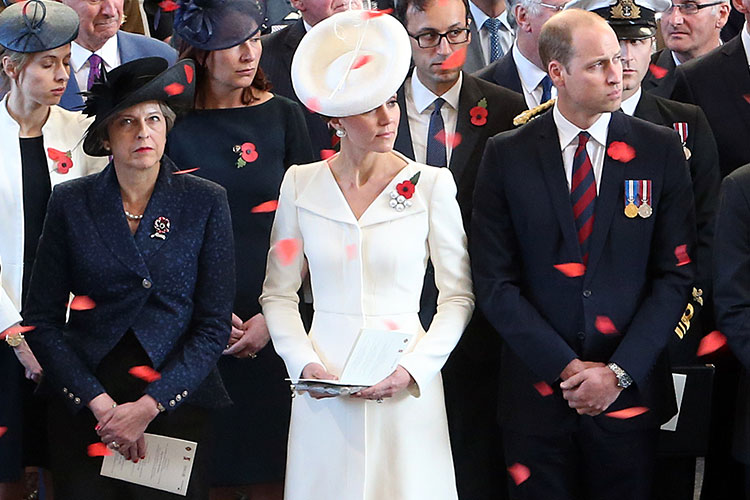 7. By the same token, Royals don't vote.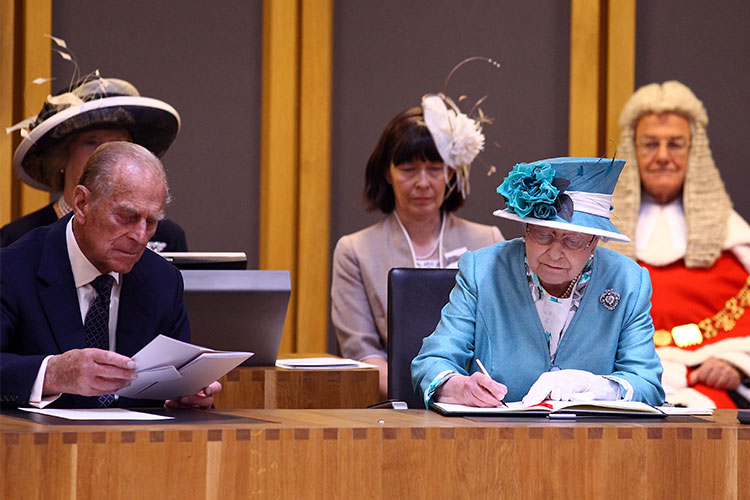 8. No matter what, the Royals must celebrate the Christmas together at the Queen's private country estate, Sandringham.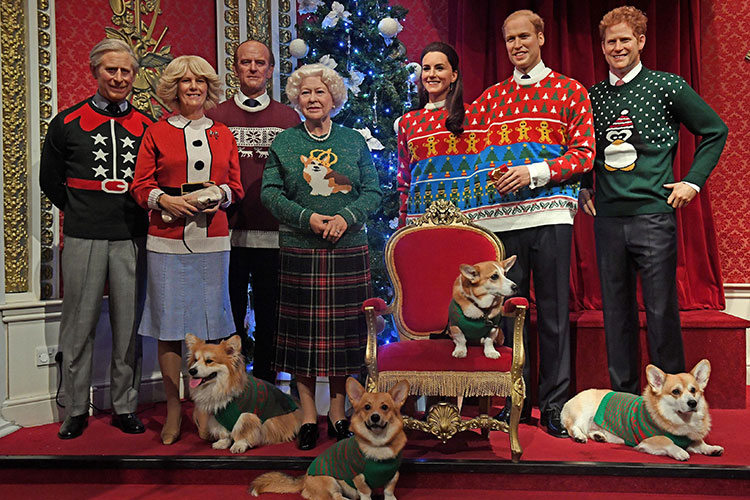 9. The Royal ladies sit with legs slanted to one side to preserve their modesty.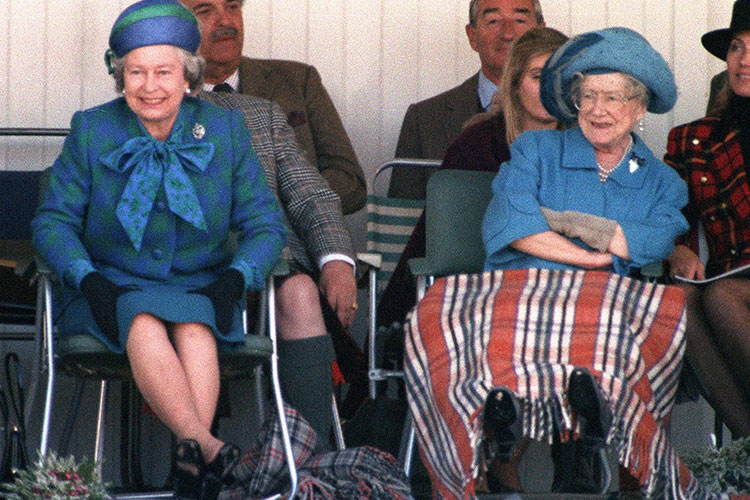 10. As if siting slant-ways wasn't enough, the ladies are always required to walk downstairs with their chins running parallel to the ground and hands always on the side.
11. When it comes to shaking hands, the grip should be firm and eyes locked together.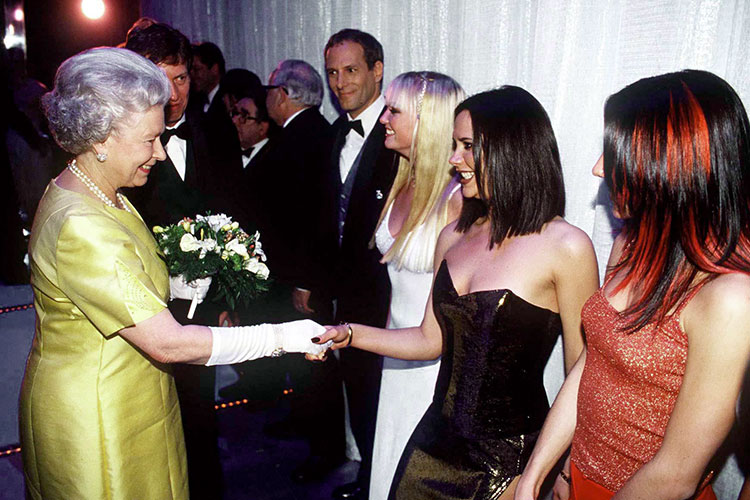 12. One key distinguishing factor for married Royal ladies is wearing crown jewels instead of fascinators after 6 p.m.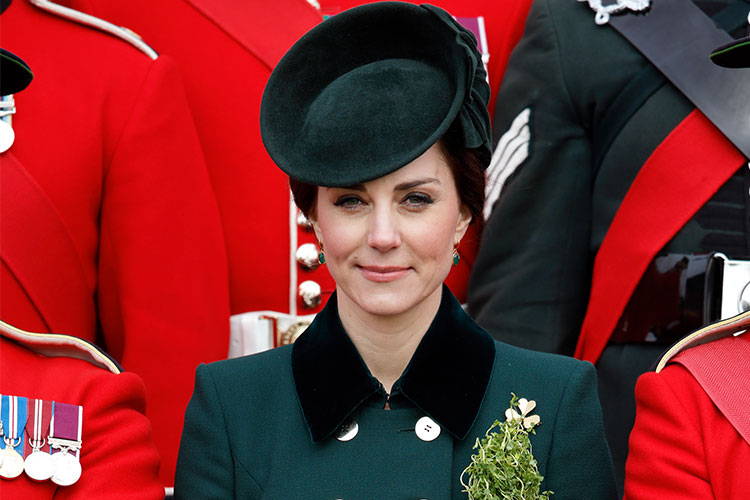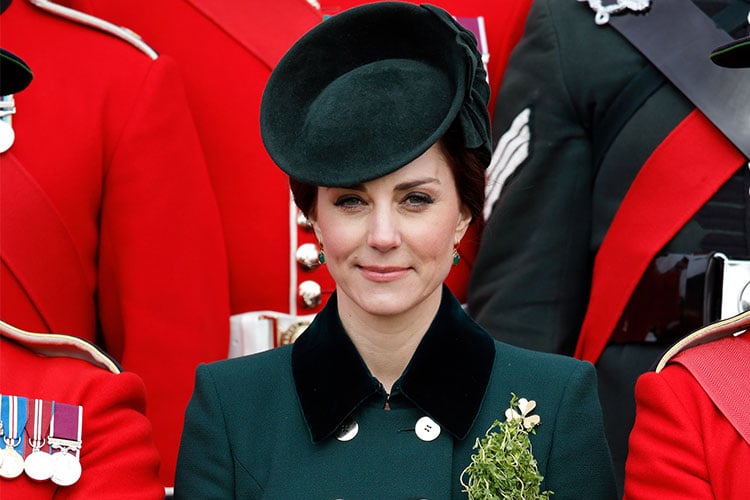 13. Keeping up with the rules of modesty, a Royal lady should never show too much skin in public.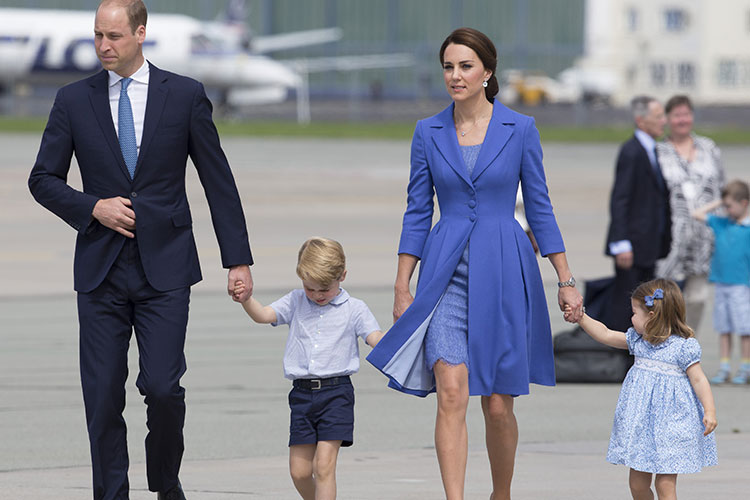 14. Beyond a handshake, you are not allowed to touch a Royal. Well, that goes for pretty much anyone you don't really know.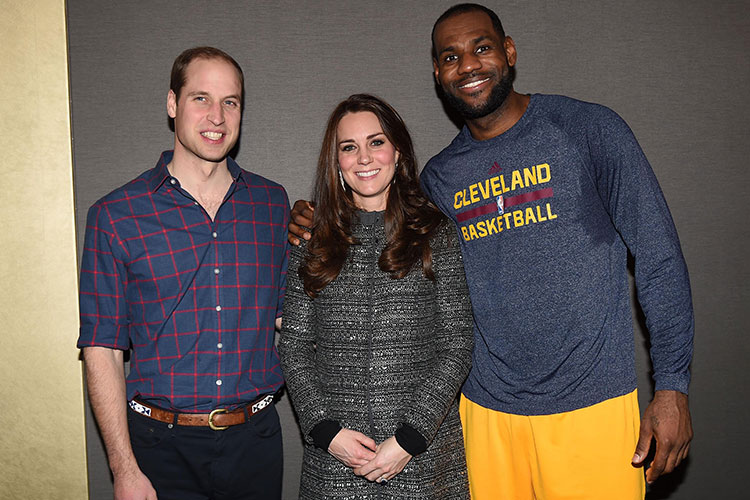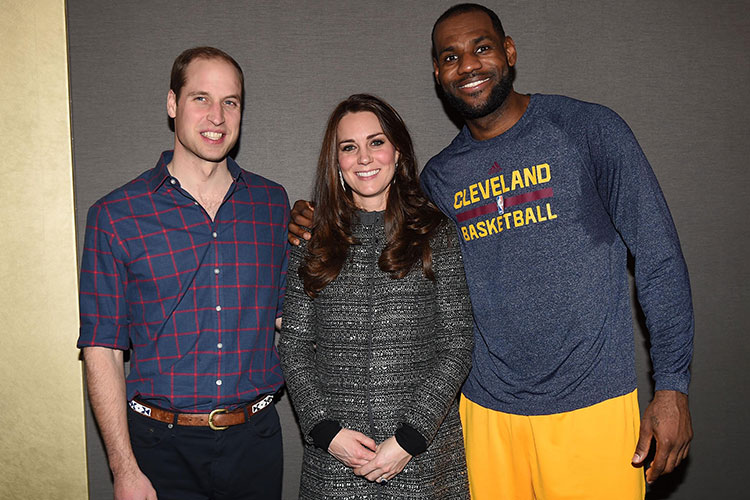 15. You want to call those little, cute Royal children all sorts of sweet nicknames. But the Royals aren't allowed to have one because it is too casual for the high standards they follow.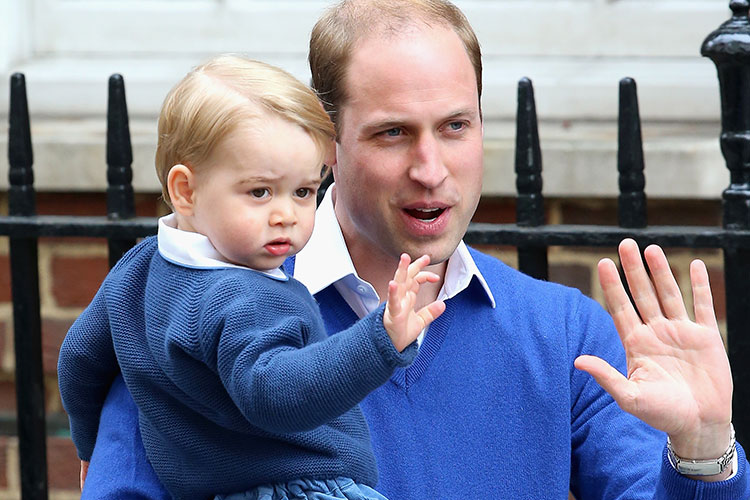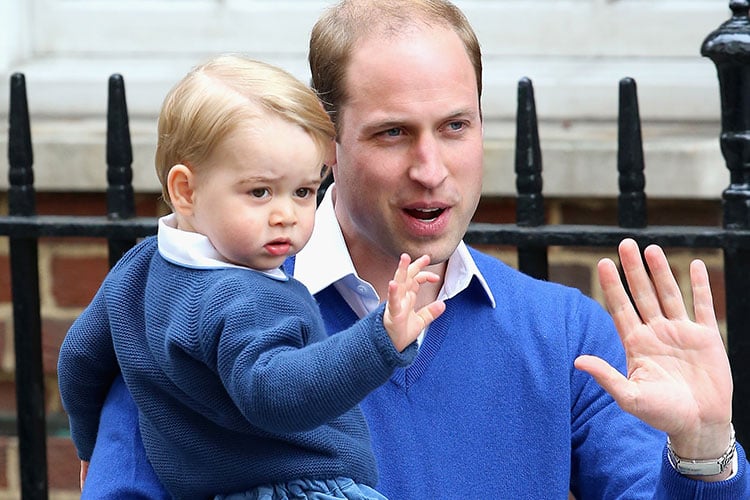 16. Despite their vast fan-following, no ardent fan is allowed to get a selfie or an autograph from a Royal.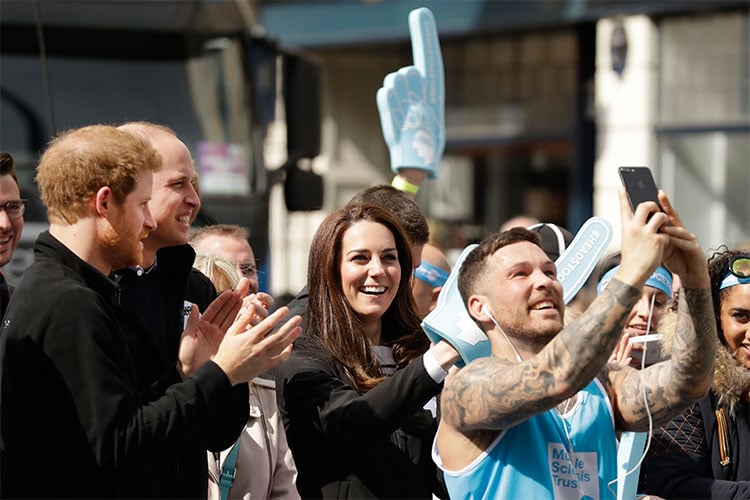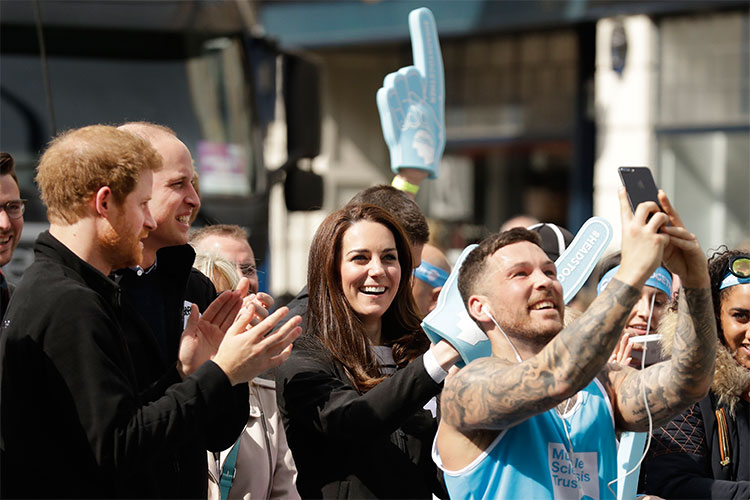 17. For safety and security purposes, two Royal heirs must travel in different vehicles to the same destination.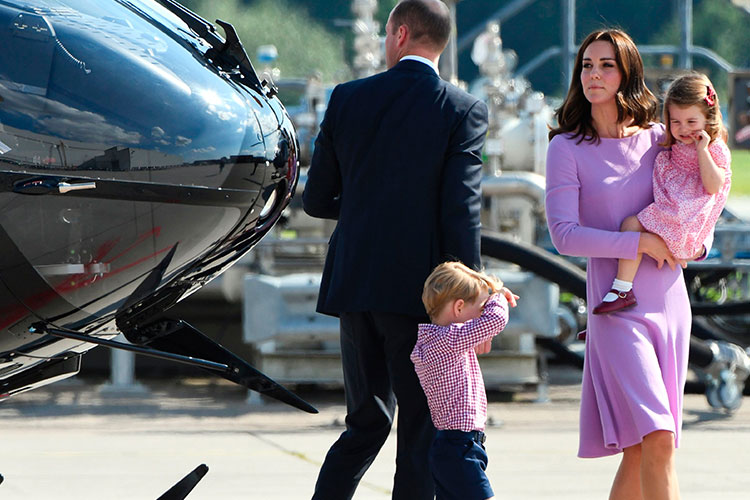 18. Royals prepare for a misadventure in advance by travelling with a black dress always.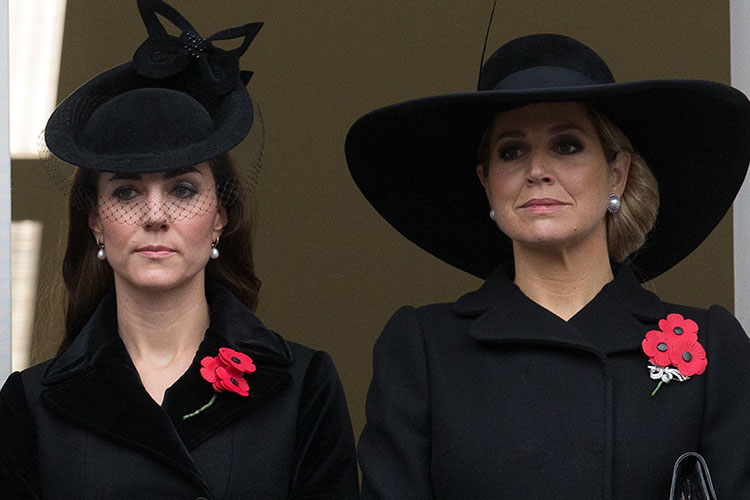 19. British believe that the ominous birds, ravens are the harbingers of the kingdom's future. Hence there 6 ravens hovering at the Tower of London at all times.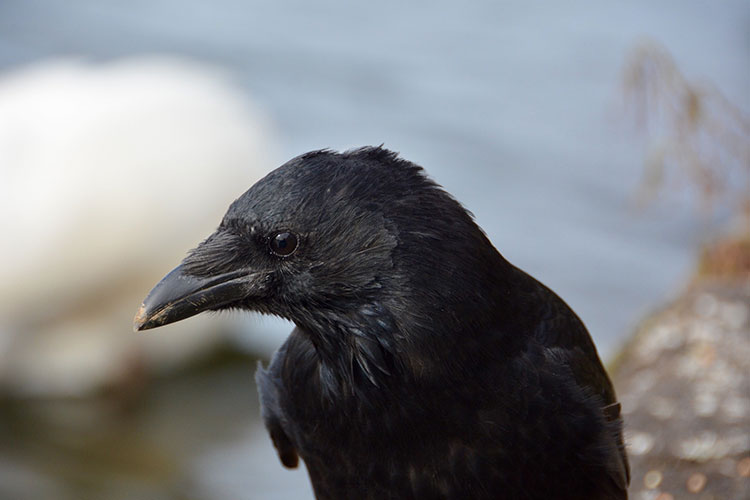 20. Once you're married into a Royal Family, you can only be referred to by your Royal title. No former names or nicknames.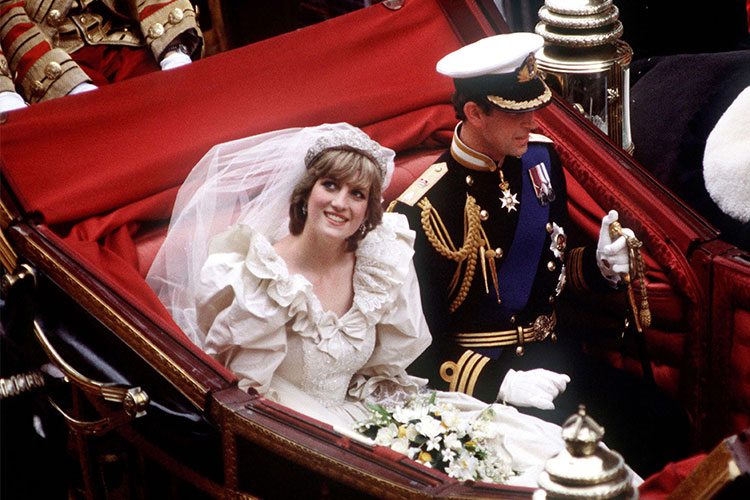 Credits: goodhousekeeping.com