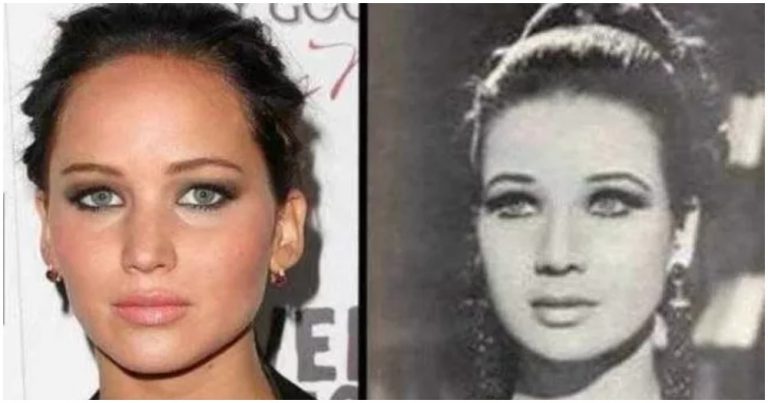 8. Maggie Gyllenhaal and Rose Wilder Lane.
9. John Travolta and a man from the 1860's.
10. Vincent Van Gogh and Chuck Norris.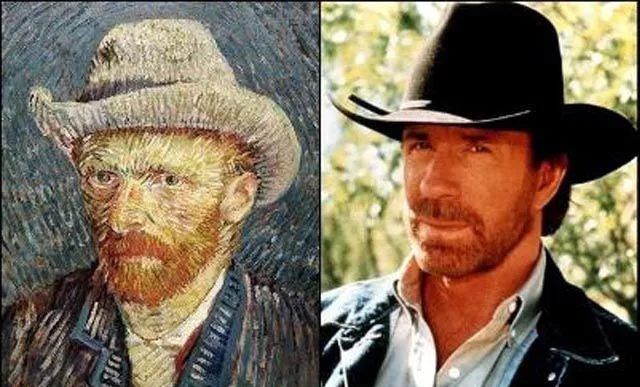 11. Nicholas Cage and a man from the civil war.
12. Jack Black and the Barber of Seville.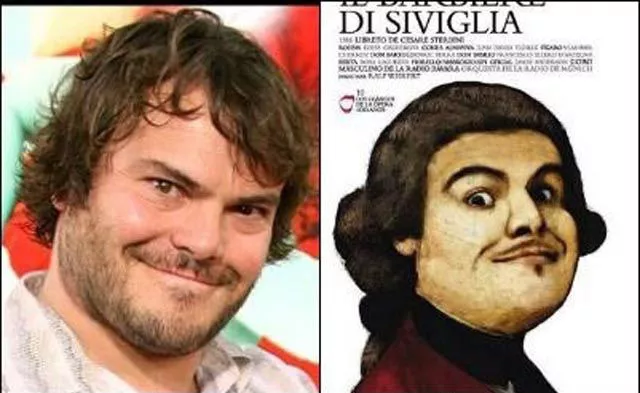 13. Queen Latifah and Zora Neale Hurston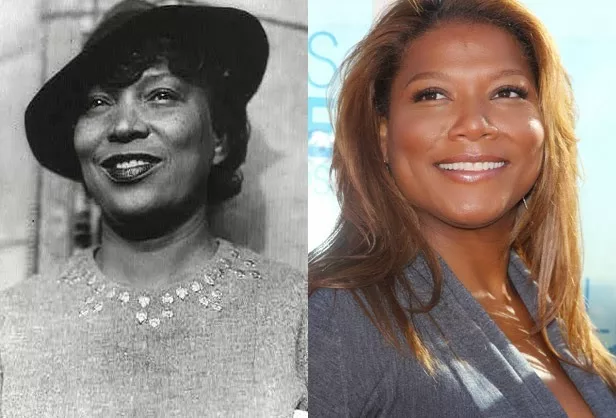 14. Jay-Z and an unidentified man from Harlem.