Warning: Some of these photos will inspire you, while others will make you cry. They are all really incredible, though.
1.
A father and son, photographed in 1949, 2009, and 2011.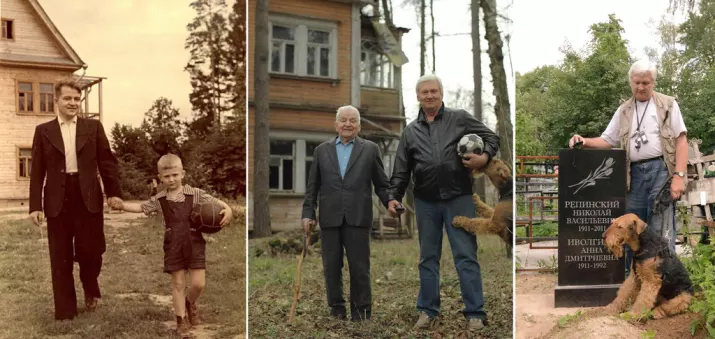 2.
1st Lt. Keith Wolowodiuk returns home and embraces his 5-month-old baby girl, Kaitlyn, and his wife.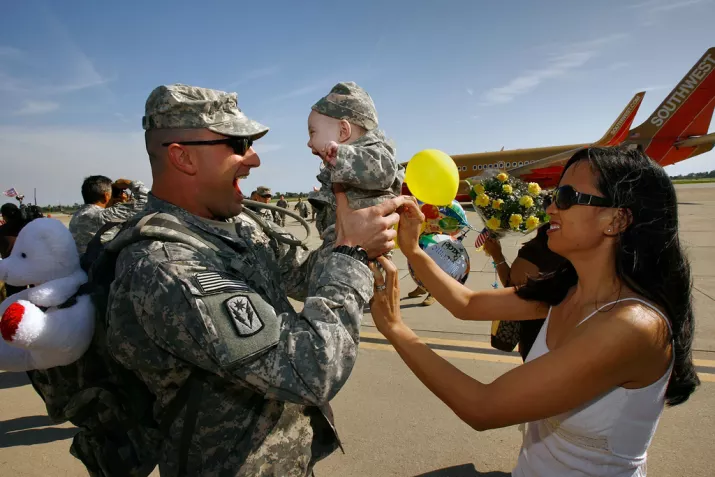 3.
An elderly woman is carried out of flood waters in 2005 during Hurricane Katrina.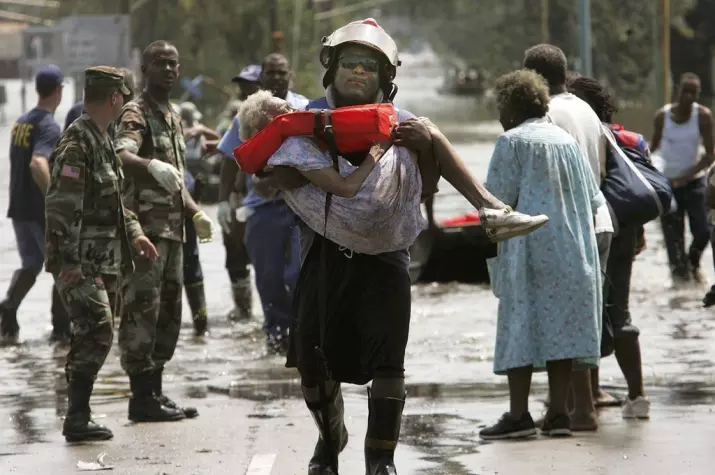 4.
Brothers Nguyen Van Chuoi (26) and Nguyen VanTrong (22) are held by their father as they suffer the effects of Agent Orange more than 30 years after the war in Vietnam.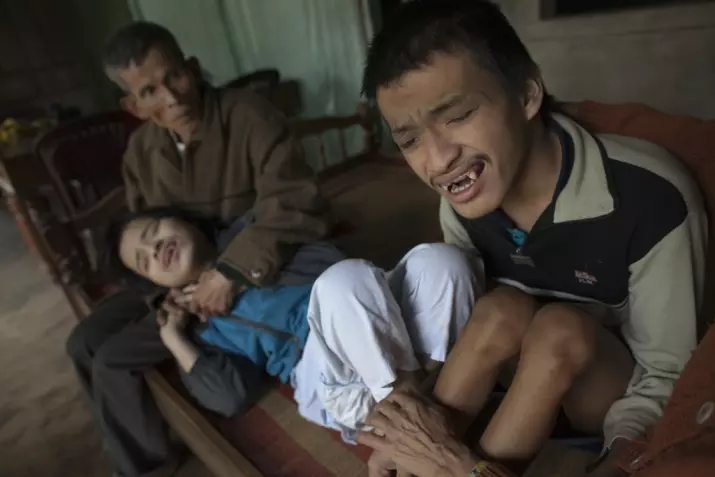 The U.S. military sprayed roughly 20 million gallons of Agent Orange between 1961 and 1971 across Vietnam in an attempt to force out the enemy. Much of that contained a toxic gas called dioxin. As a result, a number of severe birth defects and Downs syndrome have plagued Vietnamese children.
5.
A firefighter stops to give a koala water in the midst of intense fires.
6.
Volunteers distributing food to the homeless in the middle of winter in London.
It's a photo of the charity group Street Souls in 2011. The group distributes food and sleeping bags during the winter.
7.
A town hall meeting to discuss the death of 17-year-old unarmed Trayvon Martin.