Nine seasons in and hundreds of products later, the show "Shark Tank" continues to entertain us as well as the panel of celebrity investors with creative pitches. However, that doesn't always mean the products are actually good. Some end up being a little too creative or out-there and border on plain gimmicky or "Who would even use that?"
We looked through all the "Shark Tank" products available for purchase and came away with a selection of star products for the home that made us curse and ask ourselves, "Why didn't we think of this earlier?"
Many solve for the wasteful design of many common products you already use, while others address the annoying inconveniences that everyone experiences.
1. A rapid ramen cooker
Granted ramen is already a pretty convenient meal to make, this tool makes the process even easier. The water line stops you from overfilling the bowl, the bowl doesn't get overly hot, and you don't need to use a pot and stove. It's perfect for anyone who doesn't have access to a kitchen, including students living in dorms and office workers.
2. A self-cleaning dog potty
If you've already tried many indoor potty training systems, your search ends here with the world's first self-cleaning dog potty. You can adjust the timer to automatically change a dirty pad one, two, or three times a day, or manually change it with a push of a button. The machine will wrap and seal the waste, keeping your home clean and odor-free. It's best for dogs under 25 pounds.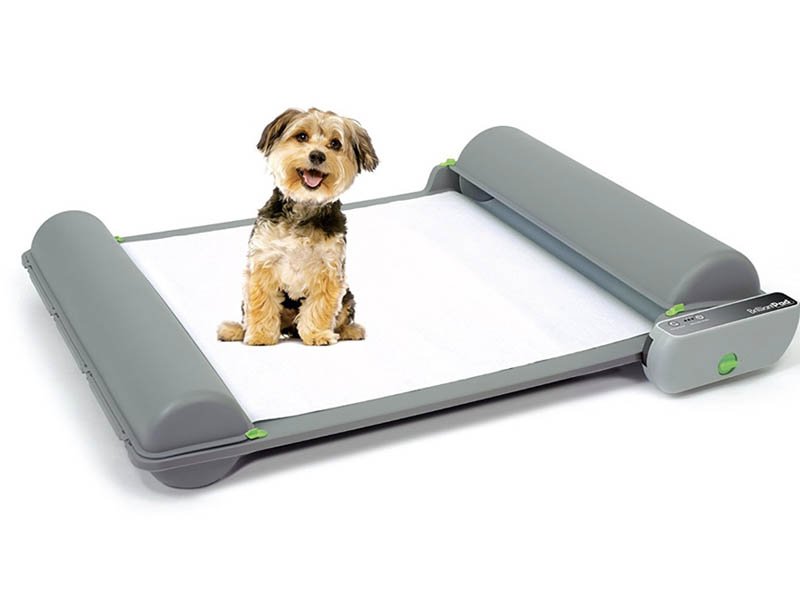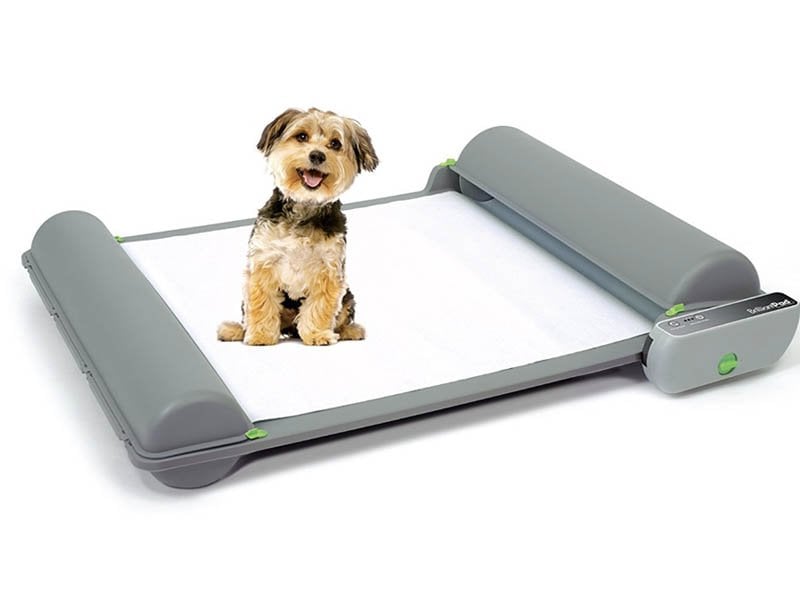 3. A spring-loaded laundry hamper
This hamper drops down as you add clothes and rises as you remove them, meaning doing laundry will no longer be that uncomfortable chore you never look forward to. It eases the strain on your lower back, so it's especially great for expecting mothers, people with bad backs, and the elderly.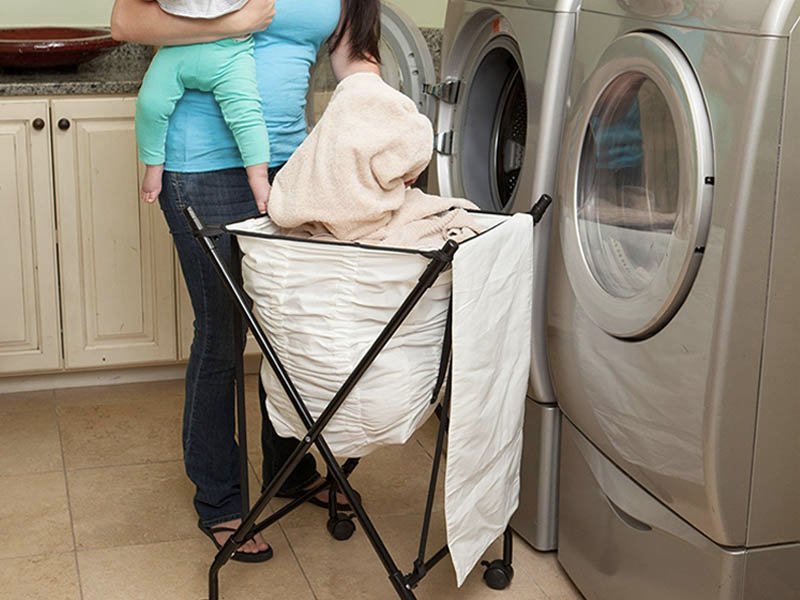 4. A wine preserver
You won't feel pressured to finish an entire bottle of wine thanks to these tools. The intelli-stoppers and grip-touch pump work together to remove the precise amount of air from wine bottles so your wine won't go bad. The red indicator warns you if air enters the bottle, and it's designed to hold a seal for over a week.
5. Reusable bamboo paper towels
These durable, absorbent towels are an eco-friendly paper towel alternative made of organic bamboo. Each sheet looks and feels like a regular paper towel, but can be washed up to 100 times. Each roll of 30 Bambooee sheets is equivalent to 429 paper towel rolls.