11. Rock And Roll Chick
I love her outfit, I'm just not sure that hairdo matches…
12. On Your Marks
Wouldn't the size of the hair slow them down when they're running?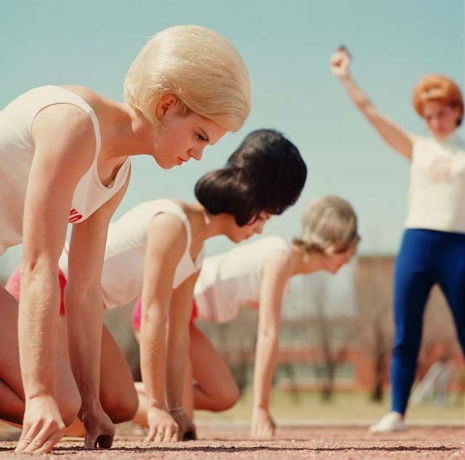 13. Baby Boomers 
Even moms tried to rock this classic 60s look!
14. Wrap Around 
Ok, this girl is actually managing to pull off this look!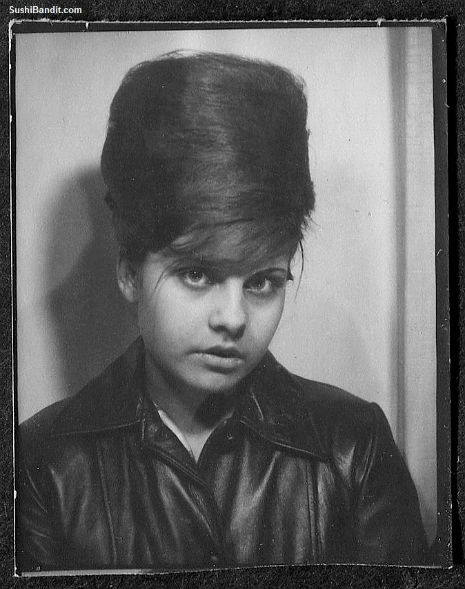 15. Belle Of The Ball
It looks the fairy on top of the Christmas tree fell off!
Credits: auntyacid.com
What do you think about these hair-raising hairdos?
Feel free to let me know in the COMMENTS, I'd love to hear what you have to say!