6. Limbo Queen
I imagine that trying to limbo with this hairdo!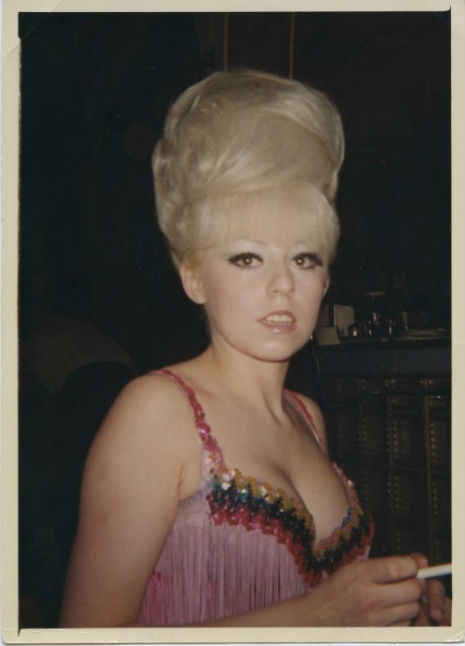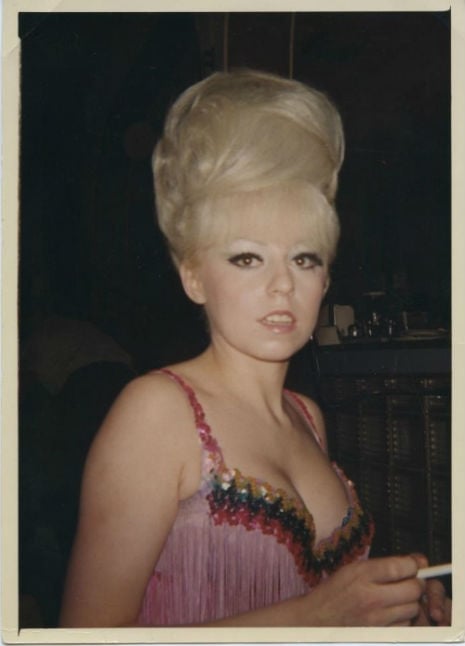 7. A Fashionable Lady
How on earth is she able to balance when her hair is so big?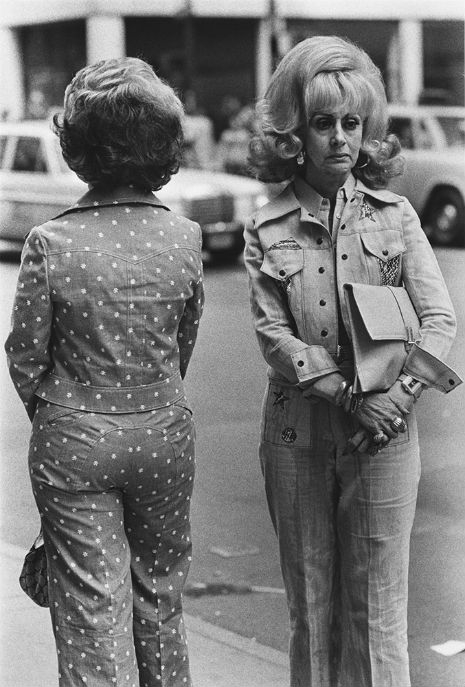 8. The Perfect Look 
At least she doesn't need a purse, she can store everything in her hair!
9. Up And Down 
I don't think I've ever met someone who managed to pull off this look before.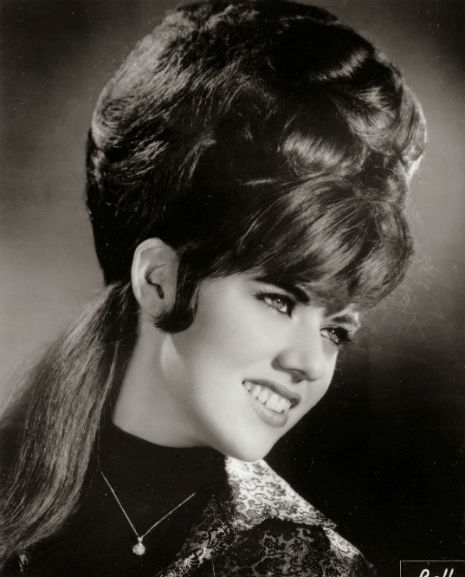 10. If Looks Could Kill
If looks good kill then that hairdo would crush you in an instant!