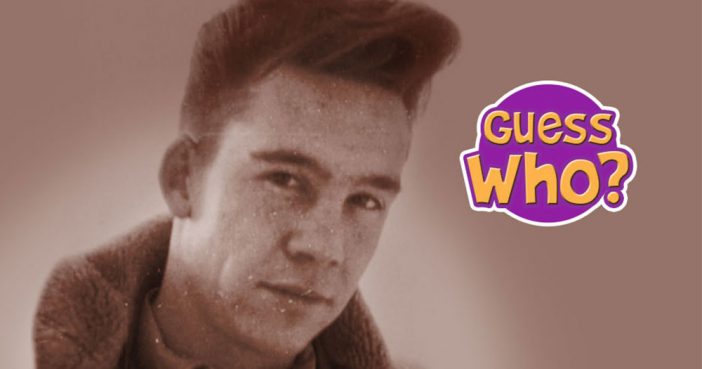 It took me a while to guess and I must admit that I got it wrong. He has changed so much. Ok so it's time to start, how well will you do?
(Hint: He was in the Airforce and rose to the rank of Master Sergeant.)
Game: Guess Who?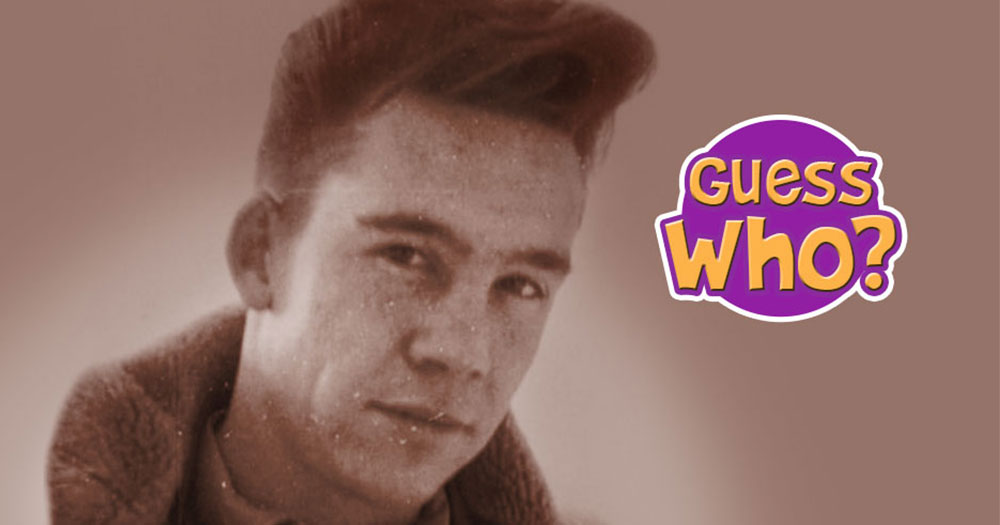 Now take some time to think before you hit ANSWER!