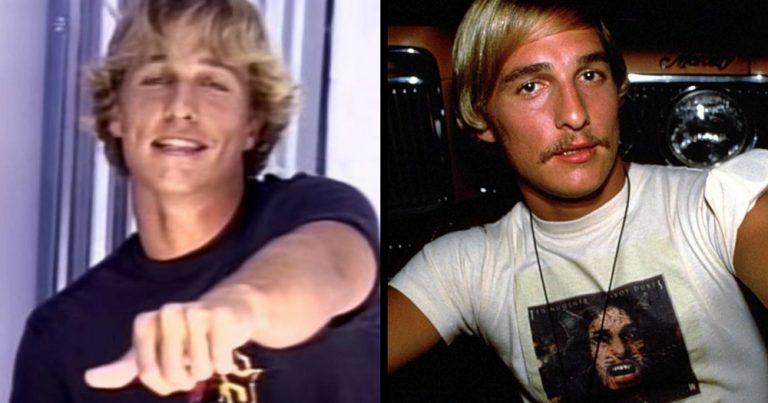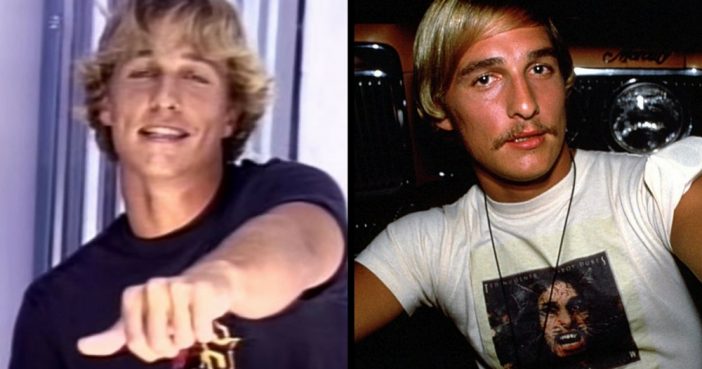 Everyone has to start somewhere. And as an actor or actress, that remains the same. These famous entertainers don't always land their roles so easily. At least not in the beginning. Clearly as an established movie star, they might not have to audition for roles, as roles are sometimes written with them in mind or are handed to them. But as new kids on the block, most have to go in front of scouts and show their capabilities in order to land that first role.
Check out some of these auditions from these then-unknown actors and see if you would hire them for the role(s).
1. Natalie Portman, Auditioning For 'Léon'
https://youtu.be/JhRW8J3gTuo
2. Kurt Russell, Auditioning For 'Star Wars' (1976)
3. Matthew McConaughey, Auditioning For David Wooderson In 'Dazed And Confused' (1992)
4. Robert DeNiro, Auditioning For Sonny Corleone in 'The Godfather' (1970)
https://youtu.be/CQqBXFAlHcU
5. Brad Pitt, Auditioning For 'Thelma & Louise' (1991)
https://youtu.be/mcRYL_G33vg
6. Scarlett Johansson Auditioning For The Role Of Judy Shephard In "Jumanji."
https://youtu.be/rYjUtmMl3W4
7. Henry Thomas Audition For E.T. "Ok kid, You Got The Job".
(You can hear Ron Howard and Steven Speilberg talking to him)