That's right. It's time to warm up your brain and check out some of our best brain-scrambling riddles, guaranteed to make you think, probably get frustrated when you see the answer, and then think, "Why didn't I think of that?"
If nothing else, they're great to share with your friends so you can sound super smart.
Riddle:
Ready For The Answer?
Answer: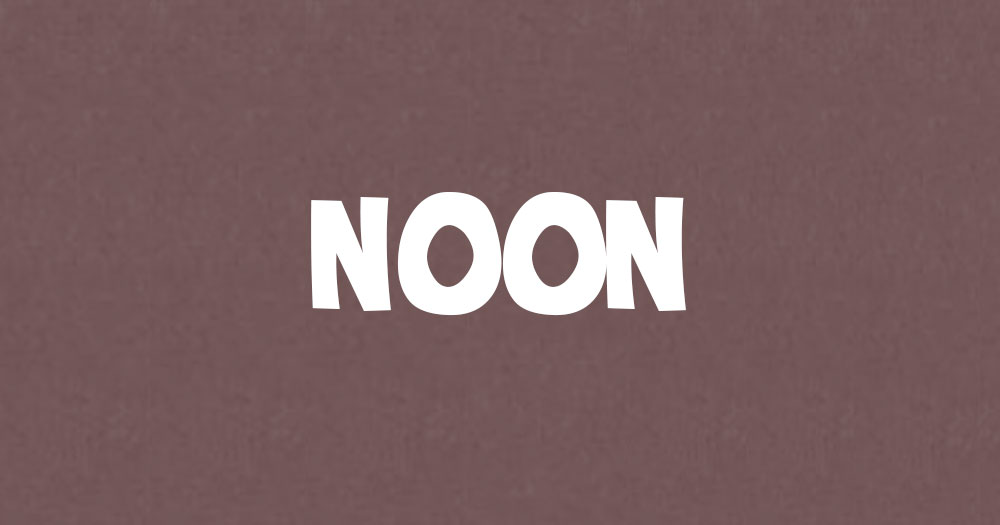 Congrats! Let us know how you did