6. A Mc.Donald's Hamburger Used To Cost $0.15!
And you thought they were a bargain today at $1.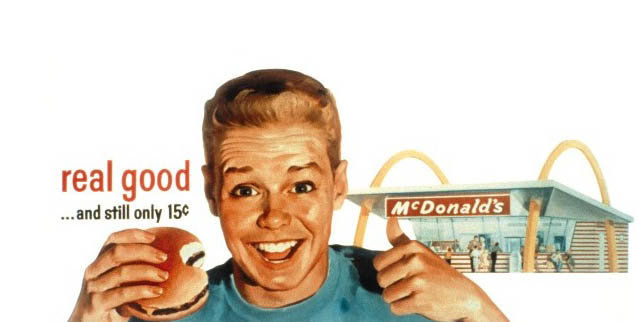 7. UPenn Tuition Used To Cost $1,250
Today School tuition today costs $42,098, putting students in a ton of debt. Isn't college great?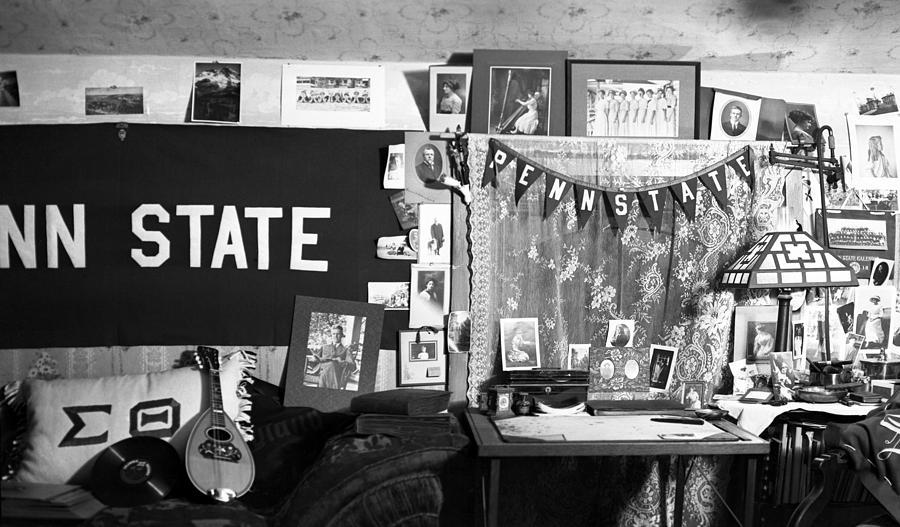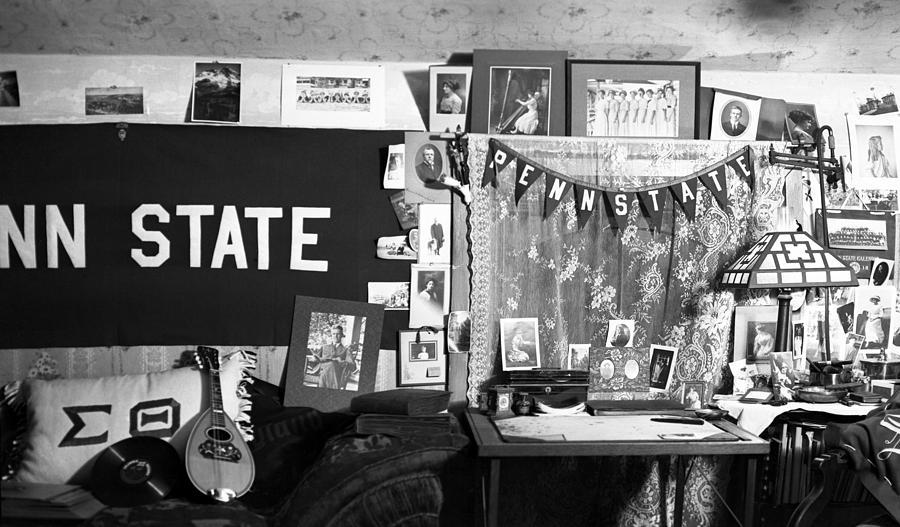 8. A Pack Of Gum Used To Cost $0.05
Today a pack of double mint will cost you more then 5 times the price at $0.35.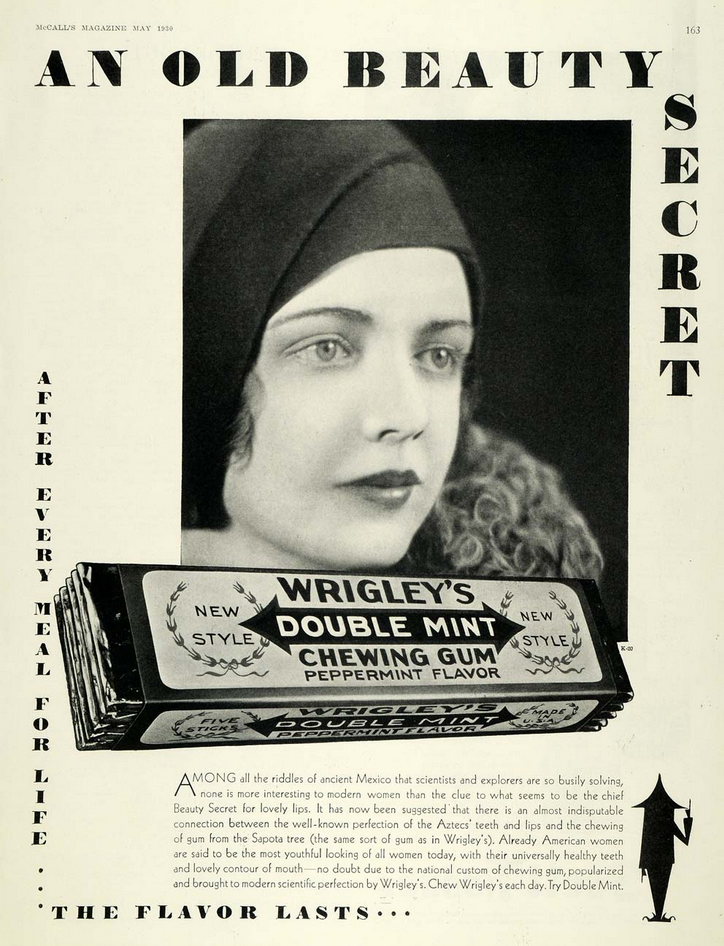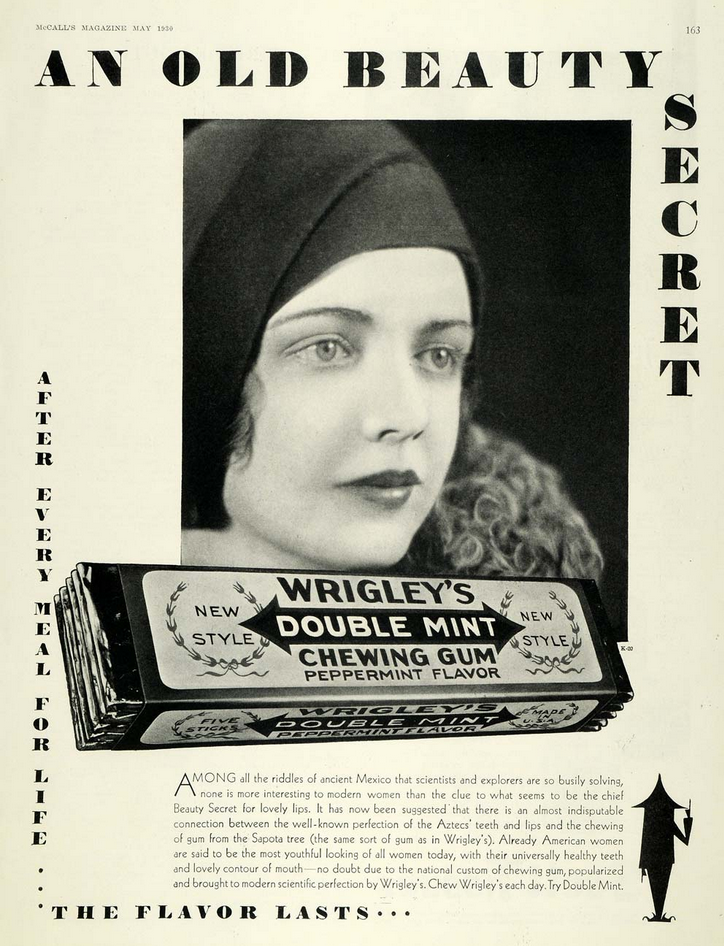 9. A New Car Used To Cost $2,600
A new set of wheels today will cost you, on average, $32,00 after taxes.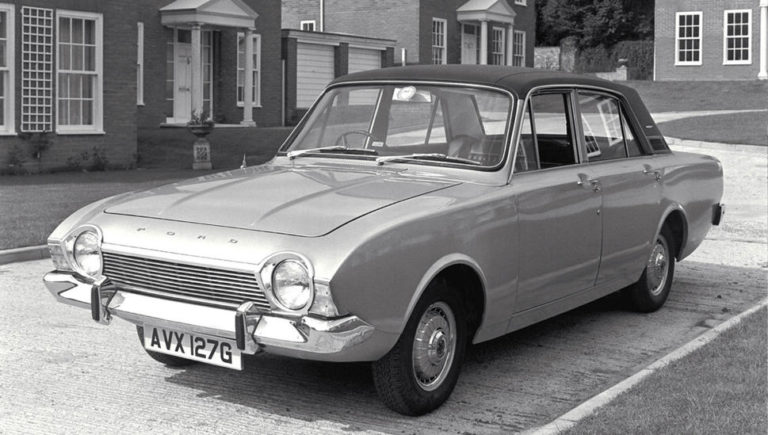 10. A Gallon Of Milk Used To Cost $0.49
A gallon of the good stuff nowadays will cost you $3.99. Getting strong bones isn't cheap!
11. A Pair Of Levi's Jeans Used To Cost $5.00
Today these trendy trousers cost $50 big ones, or even more for an upgraded pair.
12. A Cup Of Coffee Used To Cost $0.15!
A tall coffee at Starbucks now costs $1.65, and even more if you go for one of those fancy Lattes.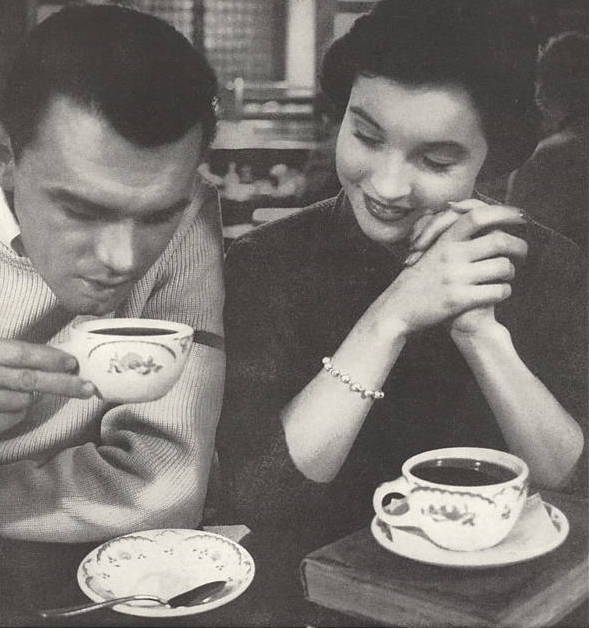 13. A Newspapers Used To Cost $0.6 Daily and $0.25 On Sundays
Today, if you don't read the news on your phone, you'll have to pay $2.00 daily and $6.00 on Sundays to read what's happening in the world hot off the press.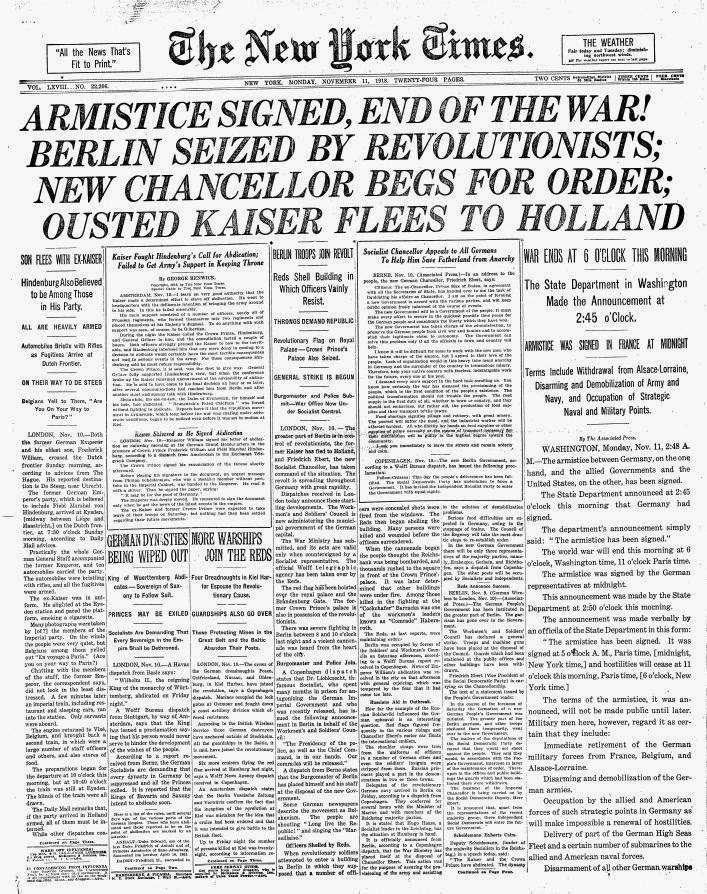 14. A Haircut Used To Cost $3.00!
Ladies everywhere are probably wishing they could warp back in time as a cut can cost anywhere from $50 to $100 these days.
15. A Television Set Used To Cost $216.70
Even with all of the developments in technology, a television costs an average of $600 now.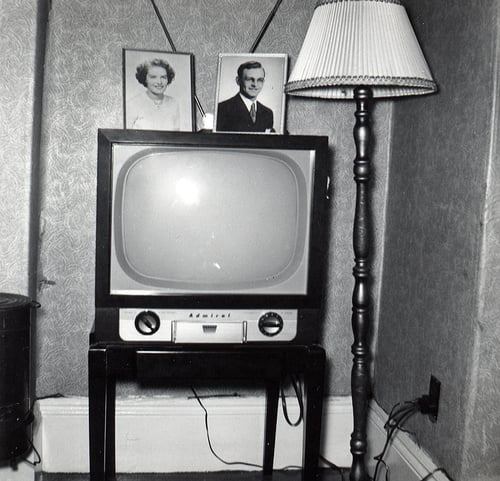 16. A Stamp Used To Cost $0.03!
Nowadays a stamp costs $0.42, which is probably why people stopped writing snail mail.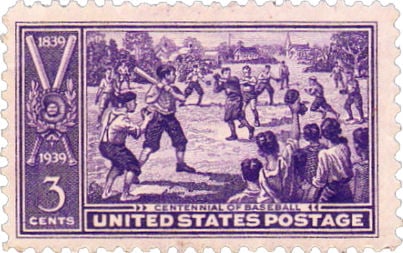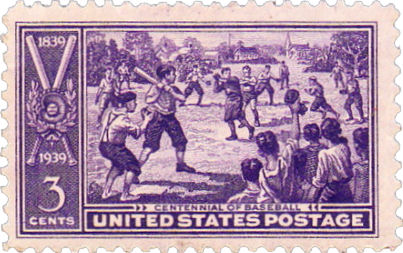 17. A Vespa Scooter Used To Cost $319.90
This snazzy scooter today will cost you $6,000 for a base model.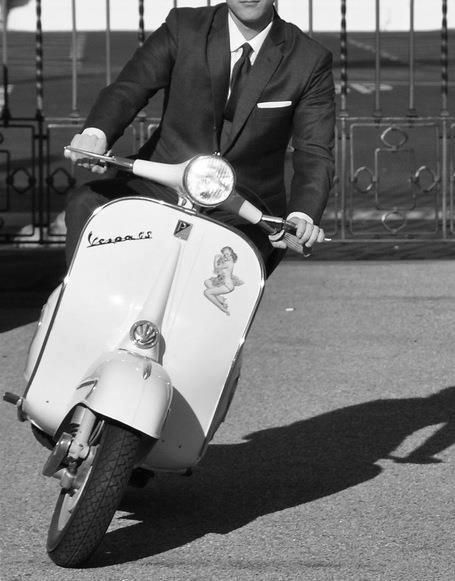 18. A Pound Of Bacon Used To Cost $0.79 A Pound
At a supermarket today, a pound of this good stuff will cost about $4.99.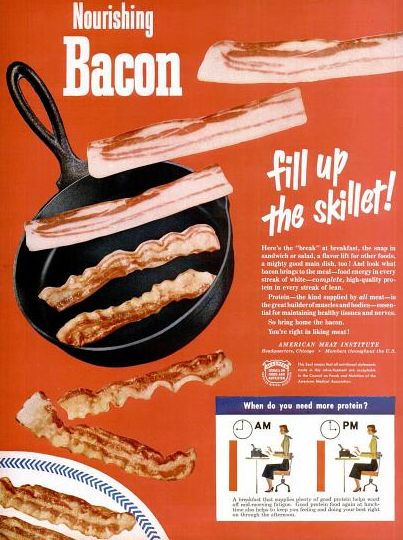 19. A Bottle Of Coca-Cola Used To Cost $0.25 A Bottle
A bottle of Coke now costs $2.00 to $4.00, depending on whether you buy it at the supermarket or a baseball game.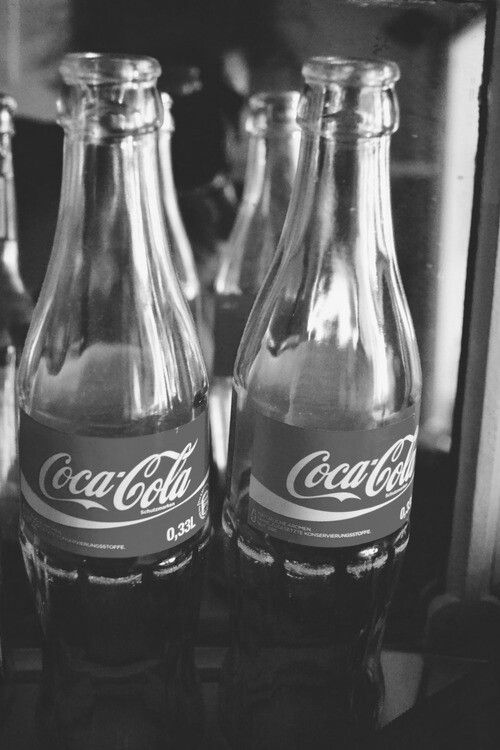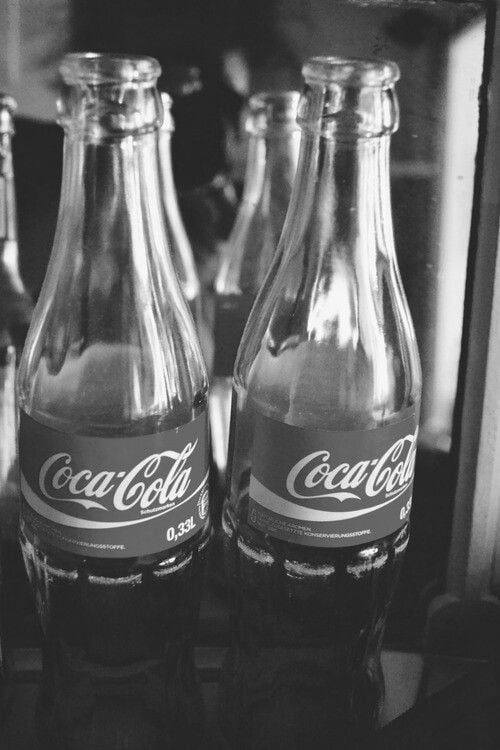 20. A Pack Of Cigarettes Used To Cost $1.60
Today the percentage of people who smoke is under 20%, which is probably because it's so darn expensive. A pack costs roughly $12.
Credits: afternoonspecial.com
Share this story on Facebook with your friends.