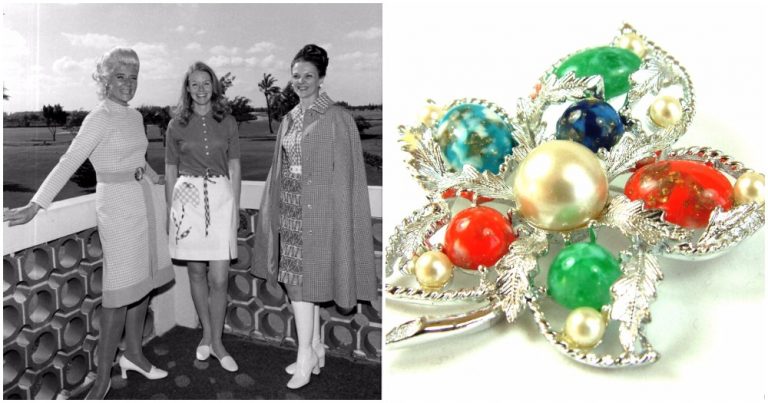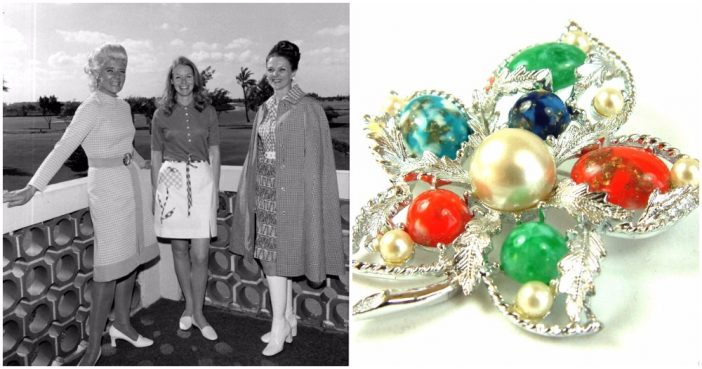 Calling all '60s Girls, let's reminisce. We've come a long way from how did things in the '60s. Sometimes we can't help but smile thinking about all the nights we spent in curlers or remembering a certain scent.
Getting ready isn't always easier nowadays, but every once in a while we do get nostalgic for some of the ritual of getting ready back then. Here are 9 things that only '60s gals will remember.
Mystery Date Game
Who else remembers playing this game? If you are a '60s girl, I believe you've played at a slumber party or after school.
Did you ever play Mystery Date?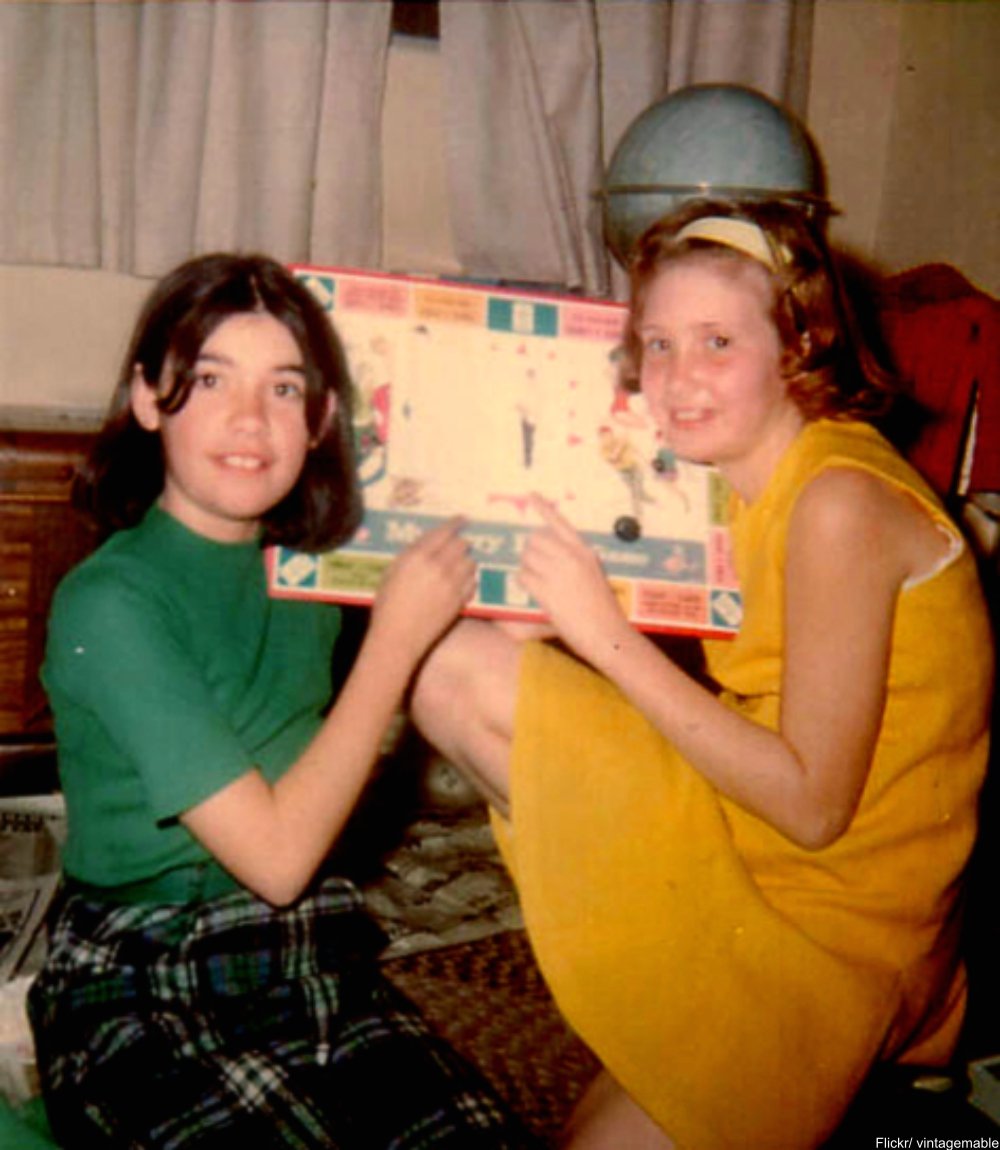 Milton Bradley released the game in 1965 and it was marketed to girls 6 to 14 years of age.
It has since been reissued in 1970, 1999, and 2005 with its popularly even being referenced as an icon and a trope in TV and film.
Below is a clip of a couple who recently dusted off the old game and gave it a go!!
Sarah Coventry Jewelry
Who else remembers their fabulous designs? Costume jewelry took on a whole new meaning with their fanciful brooches and clip-on earrings. And they had earrings for pierced ears! Even if no one you knew sold this line of jewelry, you saw it all around.
I can remember the strawberry and daisy patterns well (my favorite).
Wearing Our Cardigans Backwards
Buttoned up the back was the way to go.
We thought we were the bees knees with this trick!
The Biggest Hair Curlers & Bonnet Hair Dryers
They were essential for getting the flip just right and very useful for cresting the big hair look. And we'd even use frozen juice cans if we had to! Heck we were the '60s girls, we had to make that hair stand out!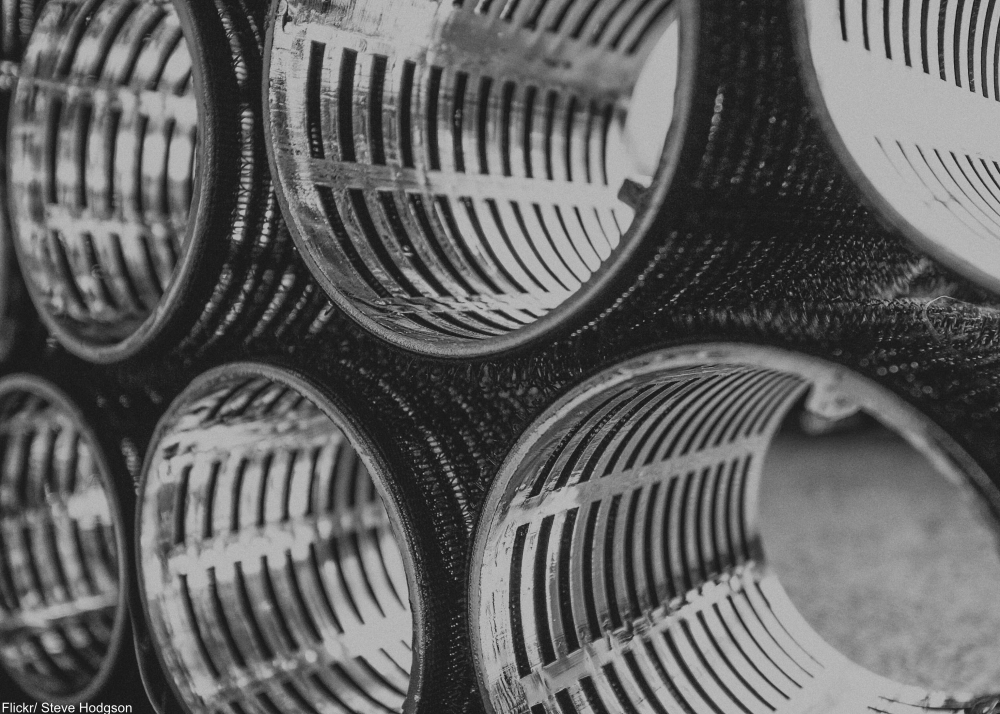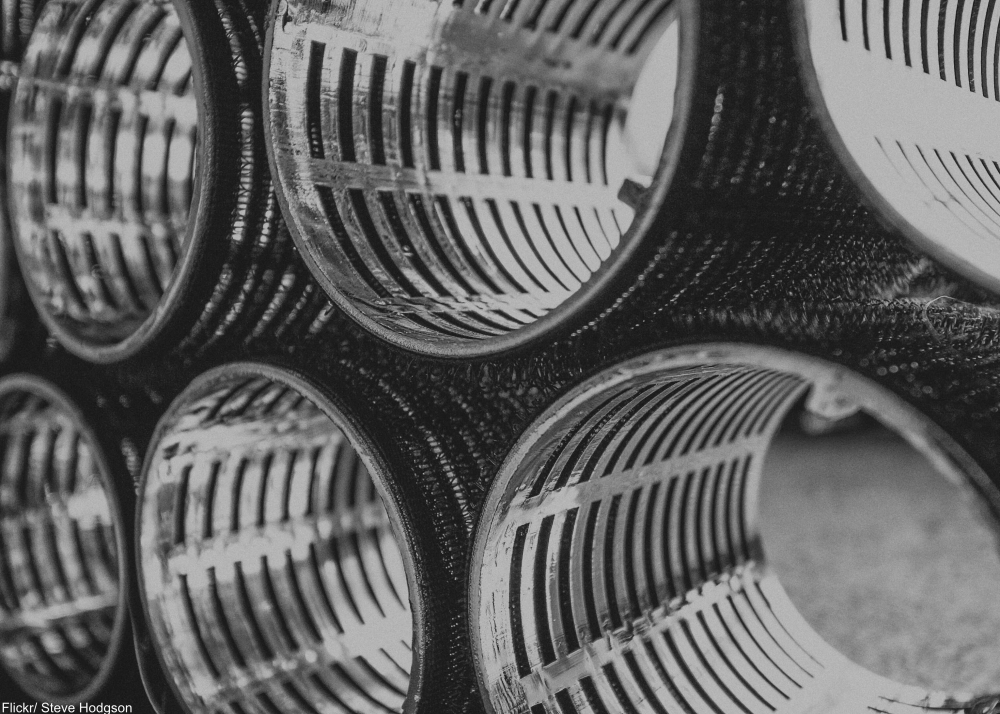 Bonnet Hair Dryers
The latest invention- guaranteed to save time and add convenience. These bonnet dryers were like a wonder to us, not that every household could afford such a luxurious item.