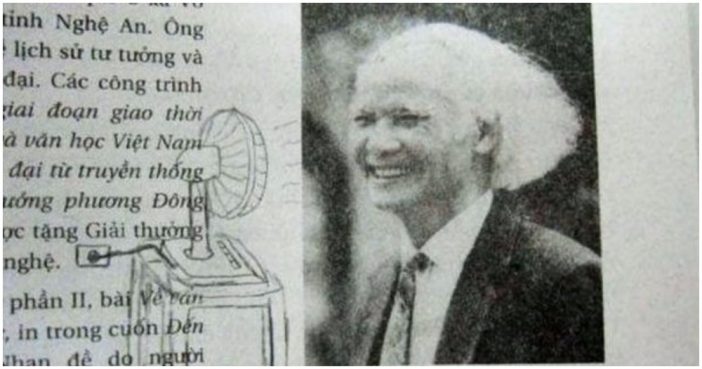 6. I don't think these gymnasts will be vying for gold anytime soon.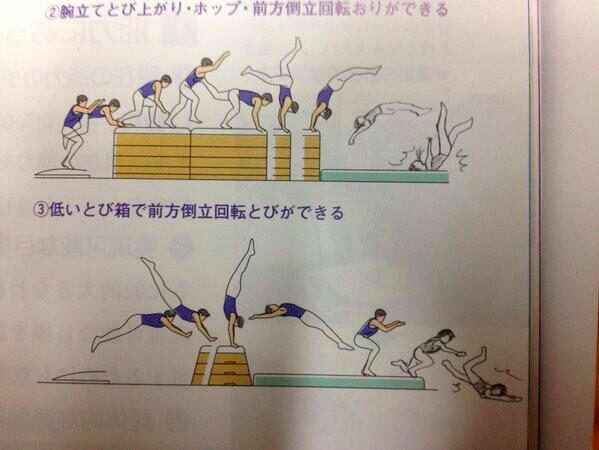 7. This kid sure got an eyeful in science class.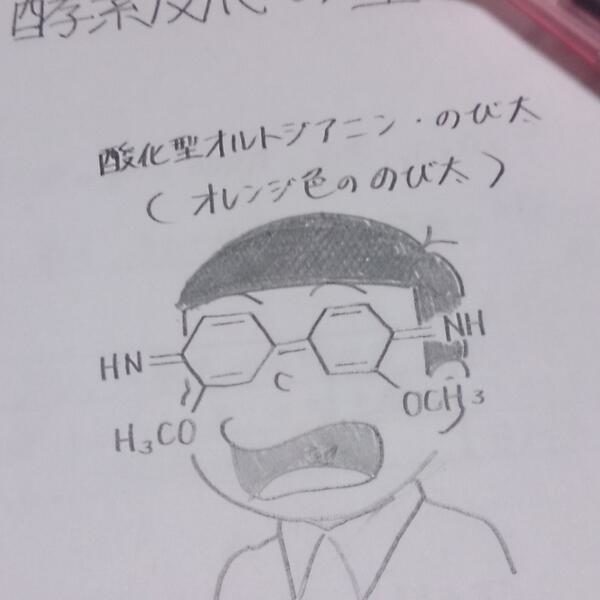 8. I think you lost something there sir.
9. This little guy decided to ride his motorcycle to school today. Head to the next page to see something that's 2017 as hell.
10. But first…let me take a selfie.