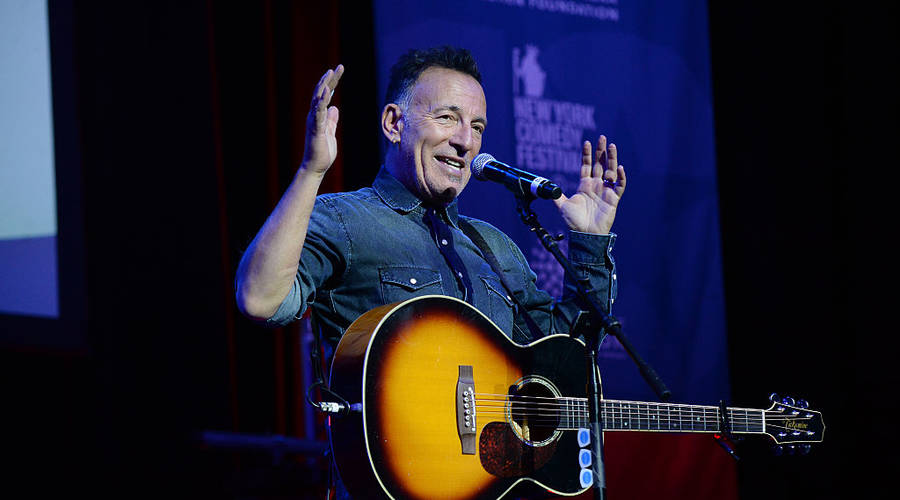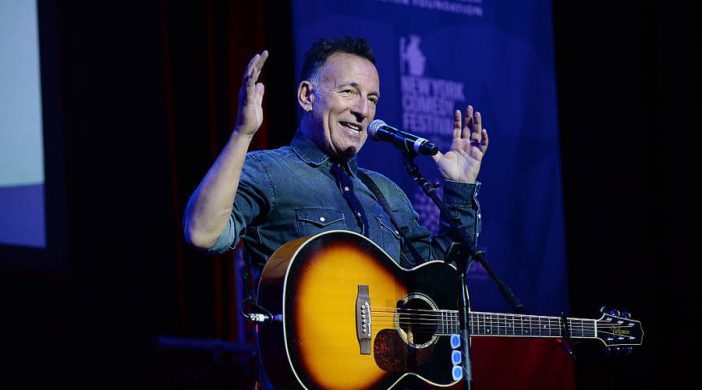 Tickets for Bruce Springsteen's Broadway debut, Springsteen on Broadway, went on sale at 10 a.m. Wednesday. Despite Ticketmaster's efforts to thwart bots and resellers, tickets immediately appeared on Stubhub, with some selling for over $6,000.
The show sold tickets via Ticketmaster's Verified Fan platform, which required fans to register weeks in advance, with a randomly-selected group receiving a code via text message to purchase tickets hours before went go on sale.
Well done @Ticketmaster you managed to delay @stubhub by all of 3 minutes pic.twitter.com/dpDsQLHlLz

— Valmy Auto Court (@ValmyAuto) August 30, 2017
Springsteen on Broadway begins previews on Oct. 3 and is scheduled to open on Oct. 12, with Springsteen performing five shows a week. Because of the show's limited run and intimate setting at the 960-seat Walter Kerr Theatre, tickets were hard to come by for some fans, who flooded the #SpringsteenBroadway hashtag with complaints.
CLICK NEXT TO SEE TICKETMASTERS STATEMENT