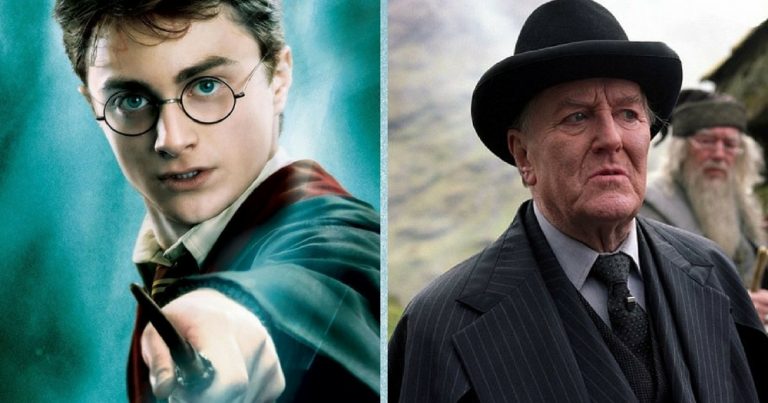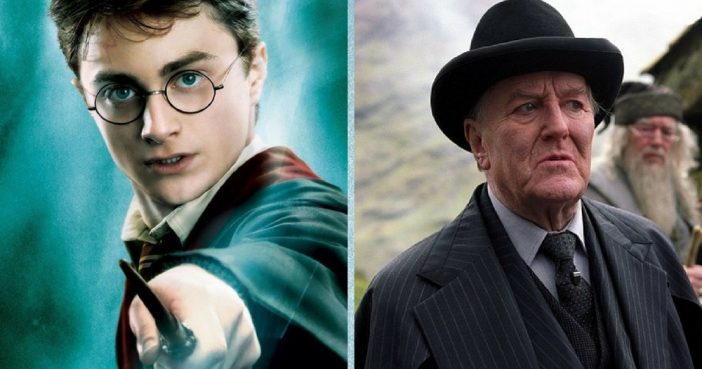 The actor Robert Hardy, star of TV series All Creatures Great and Small, has died aged 91, his family has said.
Hardy, they said, had a "tremendous life" and "a giant career in theatre, television, and film spanning more than 70 years".
He was also known for numerous portrayals of Winston Churchill.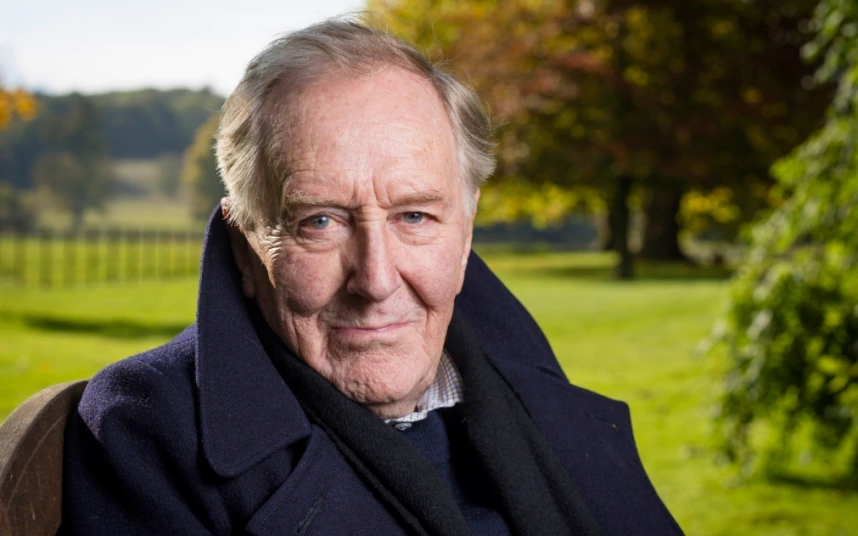 In more recent years, he appeared as Cornelius Fudge, the Minister for Magic, in four of the Harry Potter films.
His family said: "Gruff, elegant, twinkly, and always dignified, he is celebrated by all who knew him and loved him, and everyone who enjoyed his work."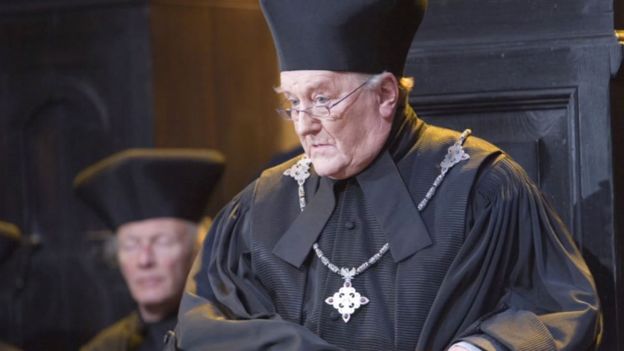 His children Emma, Justine, and Paul said in the statement: "Dad is also remembered as a meticulous linguist, a fine artist, a lover of music and a champion of literature, as well a highly respected historian, and a leading specialist on the longbow.
"He was an essential part of the team that raised the great Tudor warship The Mary Rose."
Read Full Obituary NEXT…