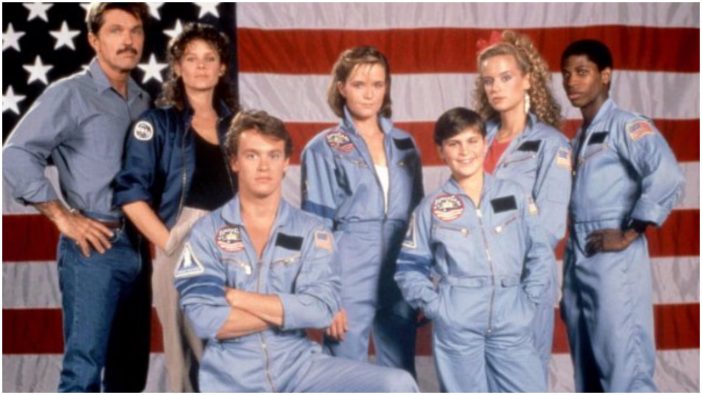 This was probably the hardest list I've ever made and frankly I think it's impossible to only name ten.  I grew up in the '80s and there were so many films that benchmarked my development but these five are particular favorites.  I tried to ensure every target audience was accounted for so they wouldn't all only pertain to a person in his or her early 30s like myself – again, I agonized over this list.  Nonetheless, here are my top 10 '80s movies that have stood the test of time.
1. Say Anything.
This movie was iconic because he finally gets the girl. And, we just can't seem to figure out why the two of them struggled so hard to come to this conclusion. The only scene that keeps us going is when he holds up the radio for her.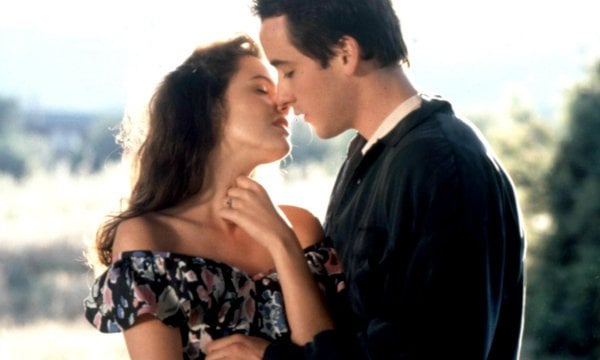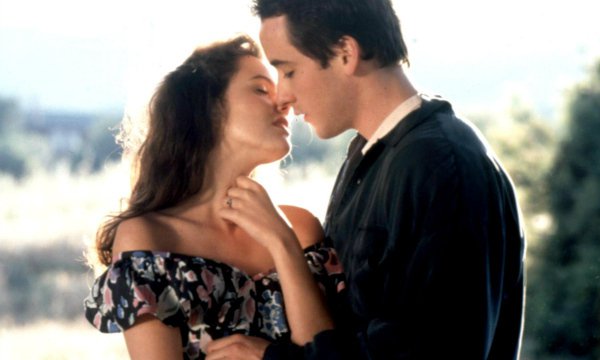 2. Footloose.
The whole concept of a town that was not allowed to dance and this guy, Ren, who decides to make it his mission to put on a dance. It never ceases to amaze us why this was a compelling plot.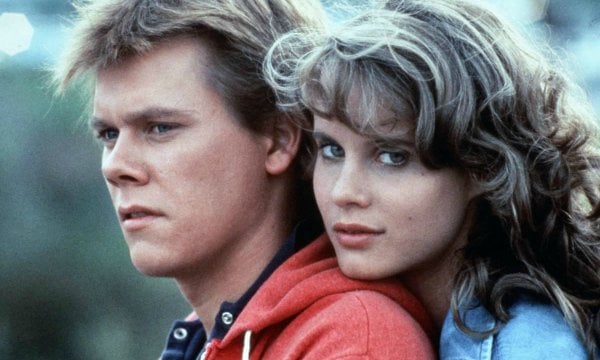 3. Legend.
Tom Cruise was battling the Lord of Darkness while trying to save the woman he loves. Sounds like every other movie, right? However, watching it now shows the lack of visual stimulus that we are so used to today.