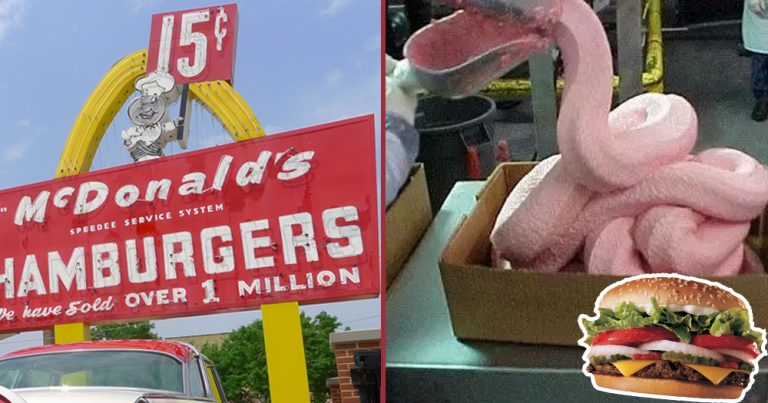 13.
In 1968, McDonald's airlifted hamburgers to homesick U.S. Olympic Athletes in Grenoble, France.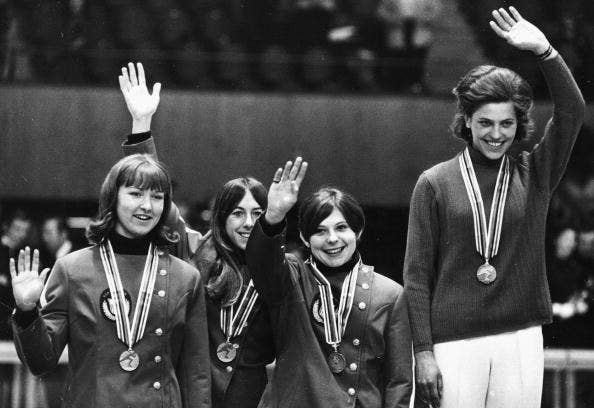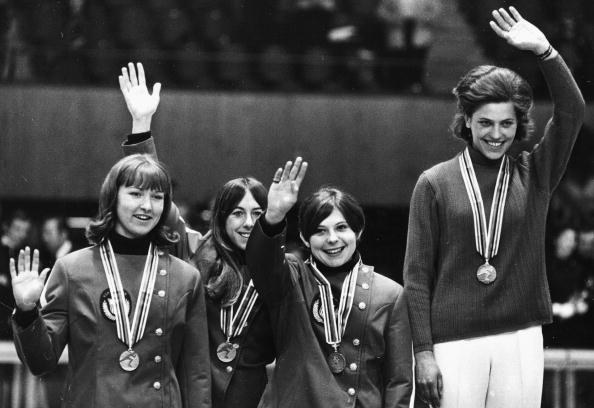 14.
Things found in McDonald's meals included used Band-Aids, a needle, a dead rat, and a chicken head.
15.
The Premium Southwest Salad with Crispy Chicken has more calories and fat than the BBQ Ranch Burger.
Here's the McDonald's nutrition facts sheet if you want to ruin your day.
16.
The company sells more than 75 hamburgers per second.
17.
McNuggets aren't really made of this pink goop (i.e. "mechanically separated chicken").