This movie about the secret underworld of 'Dirty Dancing' was released in 1987 and it had everyone talking! It is a love story about two worlds that collide in a sexy tango of dance and drama. No wonder we were mesmerized once we saw Jennifer Grey and Patrick Swayze light it up with their performances! However, after all of this time, let's take a look behind the scenes and talk about some of the things we may not know about our favorite film. Take a look:
1. In the scene where Johnny Castle (played by Patrick Swayze) and Frances "Baby" Houseman (Jennifer Grey) are alone practicing their dance moves for the weekly dance at a nearby resort, Johnny runs his fingers down Baby's arm and she bursts out laughing. This is a genuine reaction from Grey… as is the frustration on Swayze's face.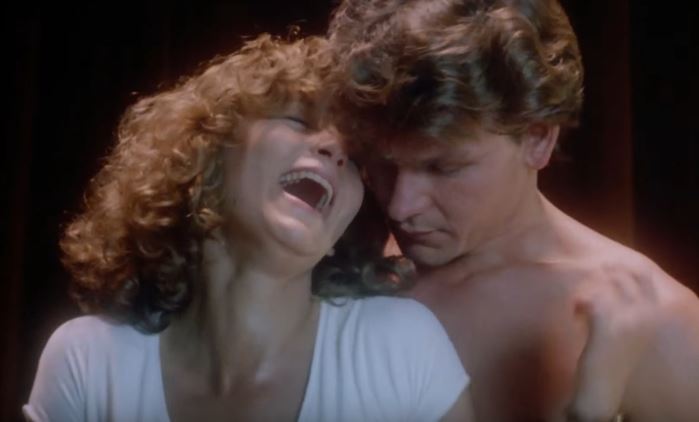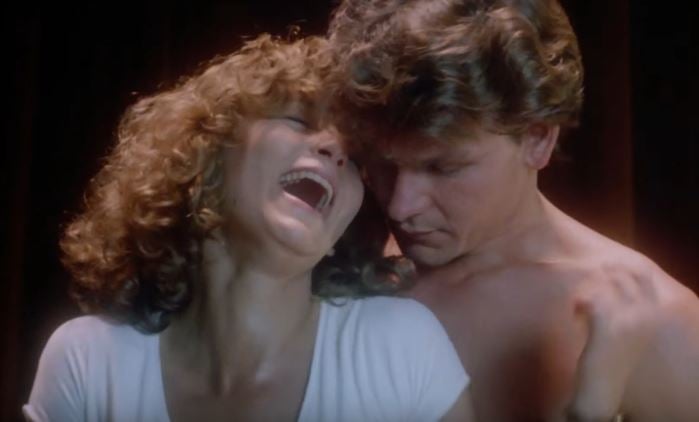 Jennifer Grey and Patrick Swayze have incredible chemistry in the film—and you only need to watch roughly five minutes of the movie to see evidence of that. However, the difficulties and interpersonal struggles they had during the movie are a perfect example of how sometimes chemistry can make for major sparks on screen that do not always translate into friendly chemistry when those cameras stop rolling.
Swayze was older than Grey and a more experienced dancer. The two knew it would be tough to work together from the start, but they both believed in the project too much to give up.
2. It was extremely cold on set during the filming of the lake scene, which would end up becoming one of the most popular scenes in the movie. Still, the actors had to tough it out in order to get through the scene—and their lips turned blue because of it.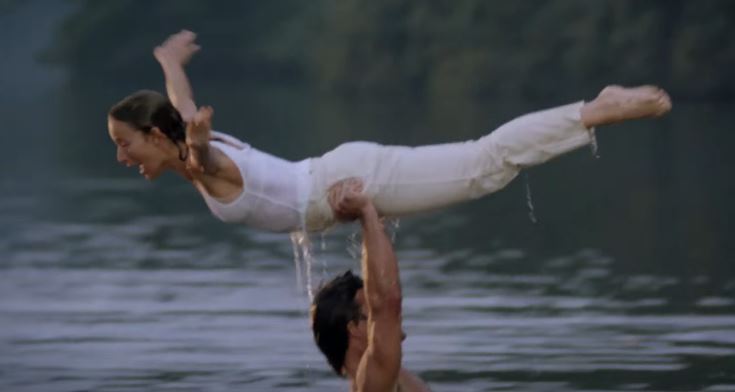 Wow! You would never know that either Patrick Swayze or Jennifer Grey were freezing cold in those scenes. Talk about some serious acting chops! The fact that this duo was able to make spending time in a frigid lake look like a nice way to cool off on a boiling hot summer day says so much about their impressive abilities as performers.
People will often think that actors have it easy, but more likely than not they're on set working long and grueling schedules. To top it off, they are often put in positions that are really uncomfortable—and sometimes even dangerous. Hypothermia? No thanks!
Click NEXT for more