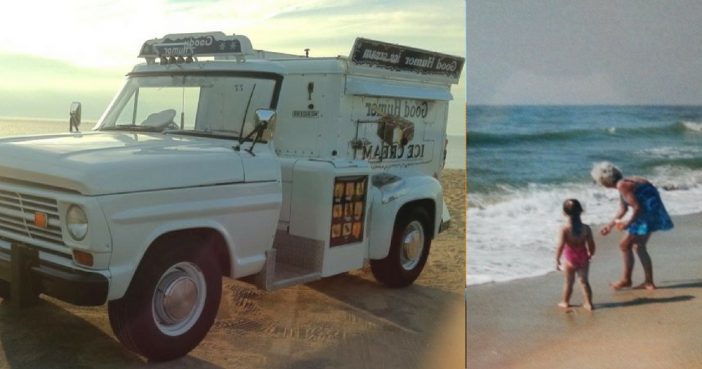 The Sunshine, beaches, family vacations, and a perfect tan are only a few of the things we love about our favorite season: Summer. Though we're all grown up now and have long kissed the days of three-month summer vacations goodbye, we can still feel like kids again when we smell the tropical scent of suntan lotion or bite into a cool slice of fresh watermelon.
There are so many pleasant memories of childhood summers we decided to ask our Fans to chime in with the little pleasures that take them back to a time when all they had to worry about was running their own lemonade stand.
1. Salty air and sand between your toes.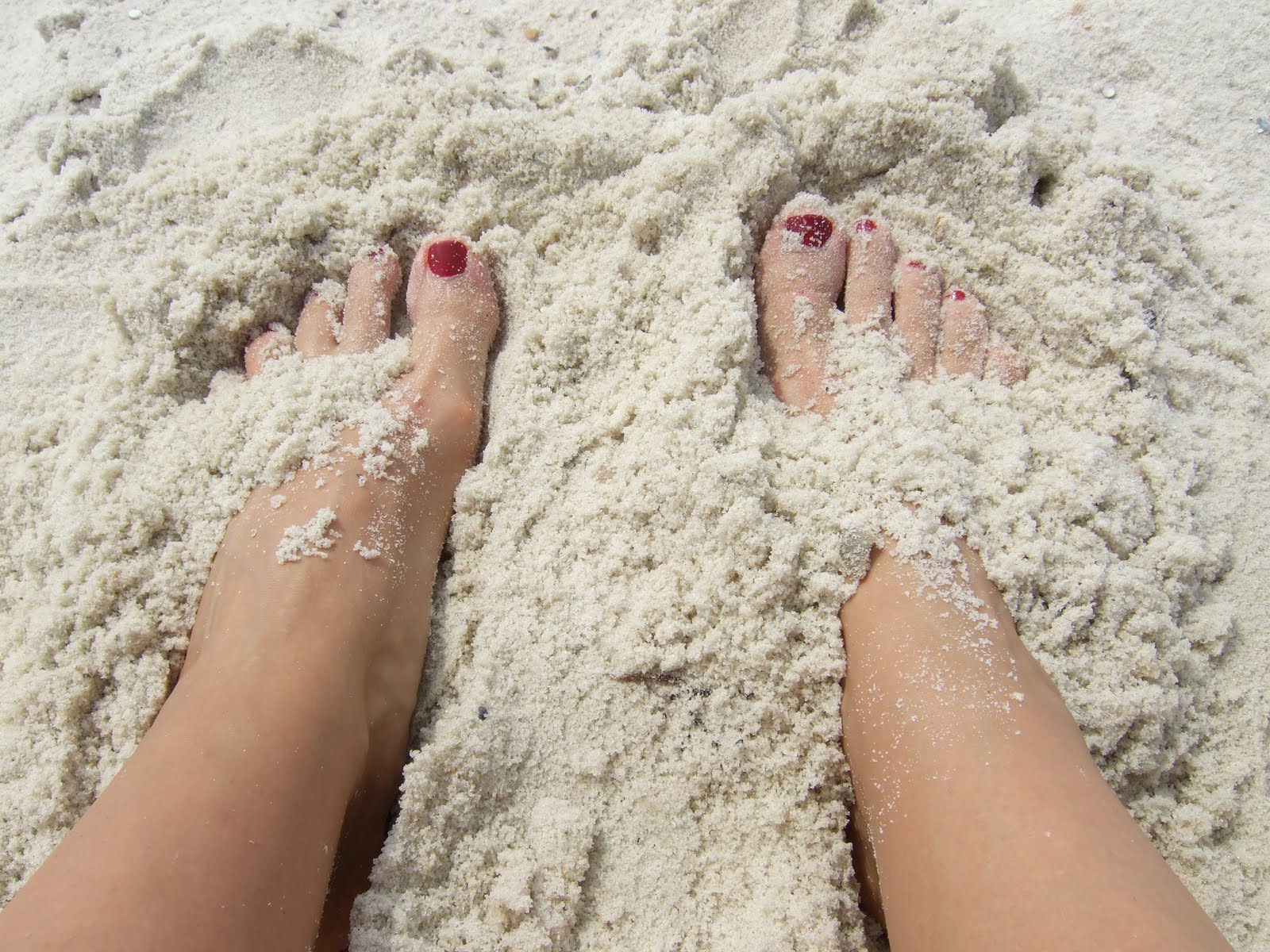 2. Campfires and smores.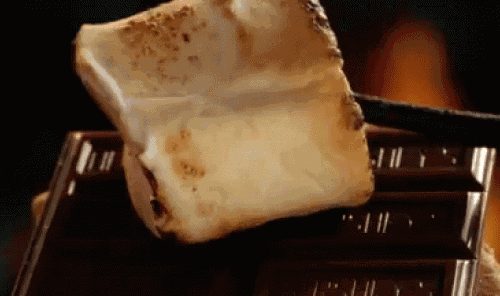 3. The Beach Boys music.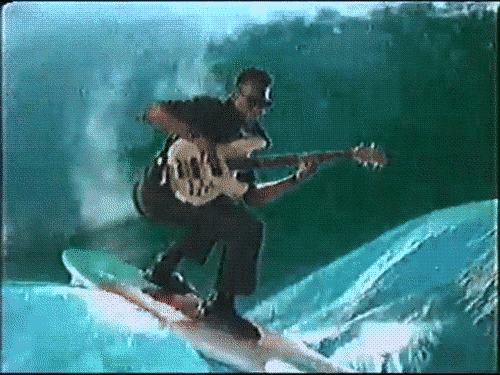 4. Freshly mowed grass.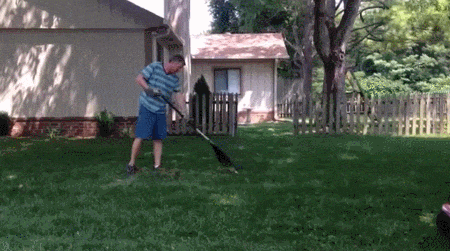 Click NEXT for more summertime nostalgia