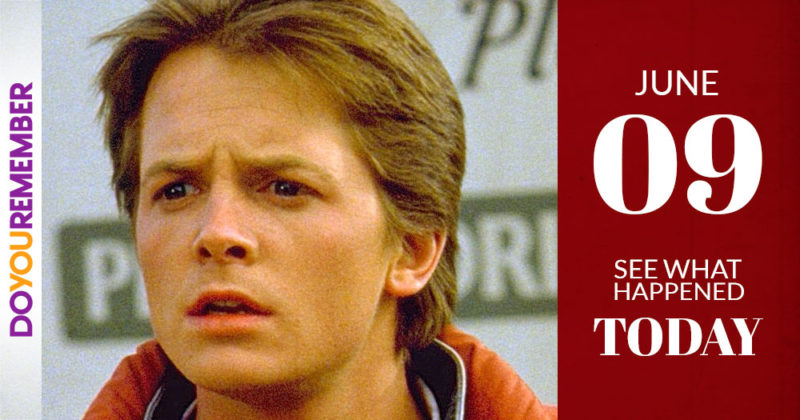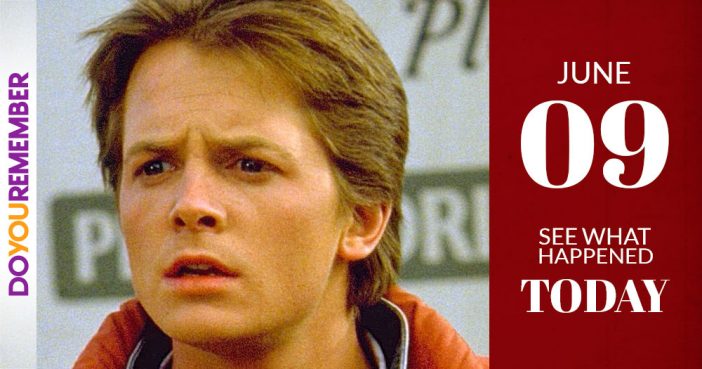 "TV/RADIO TODAY"
1938 – BBC-TV televised coverage of the Trooping of the Colour ceremony for the first time.

1963 – Barbra Streisand performed on The Ed Sullivan Show.




1963 – Andy Williams was the mystery guest on the popular television show What's My Line.
"OTHER IMPORTANT EVENTS…"
1934 – Donald Duck made his debut in the Silly Symphonies cartoon "The Wise Little Hen."

1958 – Jerry Lee Lewis took out a full-page ad in Billboard Magazine to explain about his second divorce and third marriage to his 14 year old cousin Myra.

1980 – Richard Pryor was severely burned by a "free-base" mixture that exploded. He was hospitalized more than two months.

1986 – The Rogers Commission released a report on the Challenger disaster. The report explained that the spacecraft blew up as a result of a failure in a solid rocket booster joint.

1990 – Michael Jackson was admitted to hospital with a mystery illness. It was later diagnosed as an inflamed cartilage in his rib cage.

1993 – The U.S. Postal Service debuted its Legends of American Music, Rock and Roll-Rhythm and Blues stamp collection. The set featured Bill Haley, Buddy Holly, Clyde McPhatter, Otis Redding, Ritchie Valens, Dinah Washington, and Elvis Presley.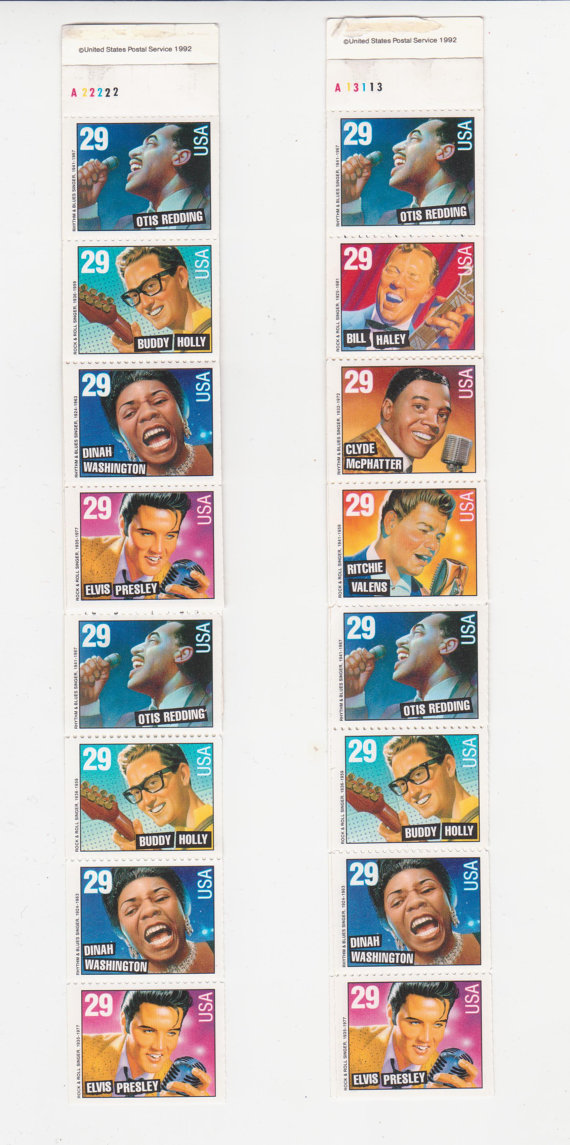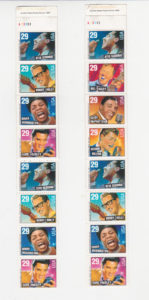 1994 – After an argument TLC singer Left Eye set fire to her boyfriend's Atlanta mansion, worth $2 million (£1.176 million), burning it to the ground. She was charged with arson and fined $10,000 (£5,882) with five years probation.

1998 – The Ronettes appeared in the Supreme Court of New York for their lawsuit against producer Phil Spector. The Ronettes claimed that Spector had breached the group's 34-year-old contract by paying the members no royalties since 1963. Although The Ronettes went on to win the case, the New York State Court of Appeals overturned the decision in October, 2002, saying that the contract the Ronettes signed with Spector in 1963 was still binding.

1998 – The Spice Girls played their first show since the departure of Ginger Spice. The event was a charity show, "Pavarotti and Friends," for poor children in Liberia.
"NATIONAL DAY"