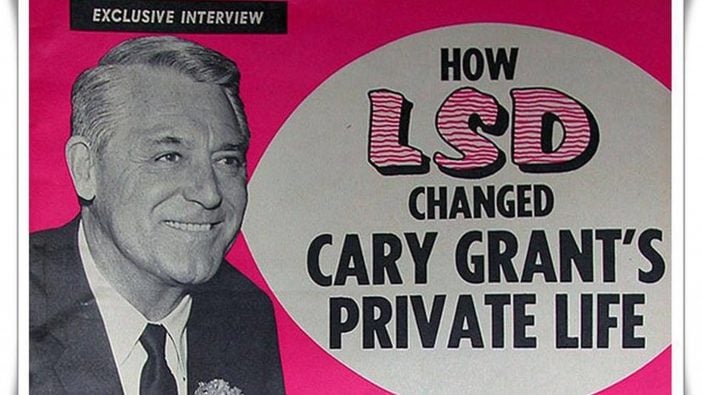 Grant's personal life was said to be in shambles. Two early marriages had ended in divorce and he allegedly frustrated by his inability to connect with women.
That's when his third wife, Betsy Drake, introduced him to Dr. Mortimer Hartman, a physician in Beverly Hills, California, who was prescribing LSD.
Drake 'took LSD to cure herself of alcoholism,' according to filmmaker Mark Kidel, and Hartman was able to obtain the tablets, still legal until 1966, directly from a Swiss pharmaceutical company.
The LSD therapy didn't completely cure him of his' lack of connection' with women – Grant married two more women after Drake (actress Dyan Cannon and PR agent Barbara Harris) but, when he died in 1986 after a massive stroke, he left $10,000 to Dr. Hartman in his will.
Grant told Look magazine of LSD in 1959: 'I learned to accept the responsibility for my own actions and to blame myself and no one else for circumstances of my own creating. At last, I am close to happiness.'
Read the Full Story on: How Cary Grant Dropped Acid 100 Times
(SOURCE: DAILY MAIL UK)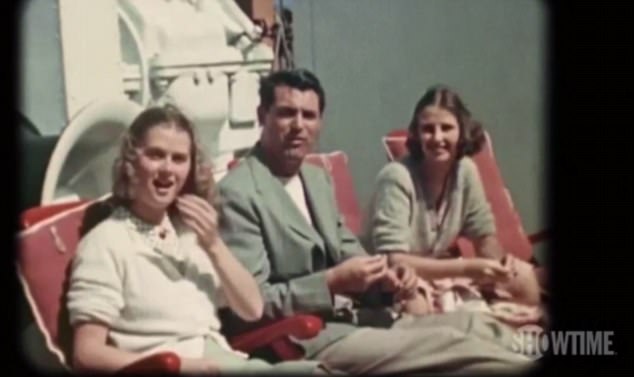 Click "NEXT" to see the trailer for 'Becoming Cary Grant'