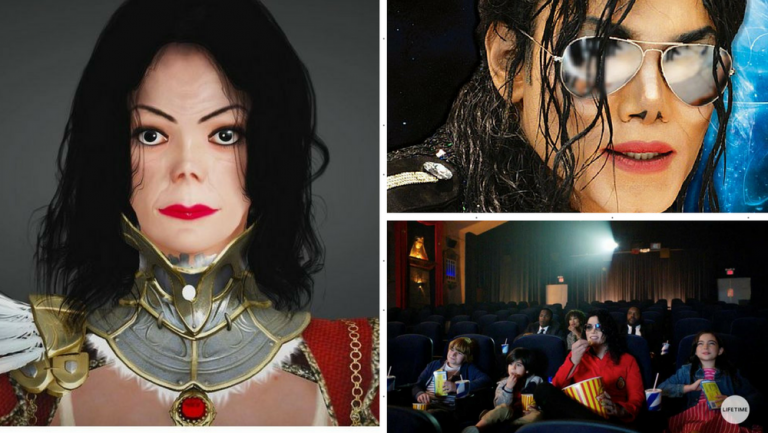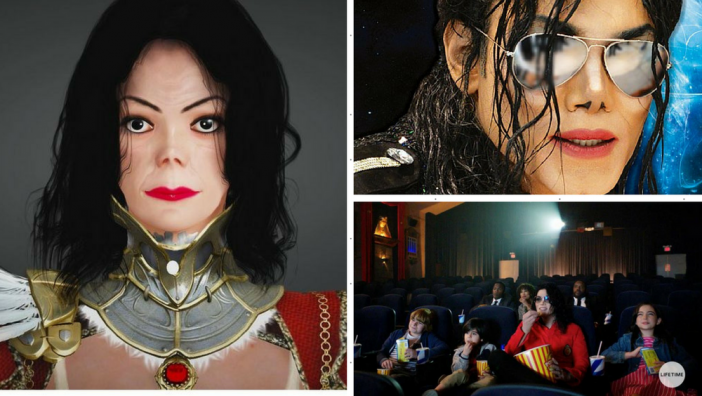 https://www.youtube.com/watch?v=gV3ygFc9Flc
There is currently a Lifetime biopic about Michael Jackson that is in production right now. For a little while, the producers and director couldn't decide on who it could be to play the famous moonwalker until recently. Now, Michael Jackson: Searching for Neverland has found its main protagonist, an authentic Michael Jackson impersonator named Navi. The man is stage performer from Trinidad, and like his idol, Navi has also undergone a chain of plastic surgery operations. One on his nose, one on his cheekbones and one on his chin so he can truly look and feel like the late Michael Jackson.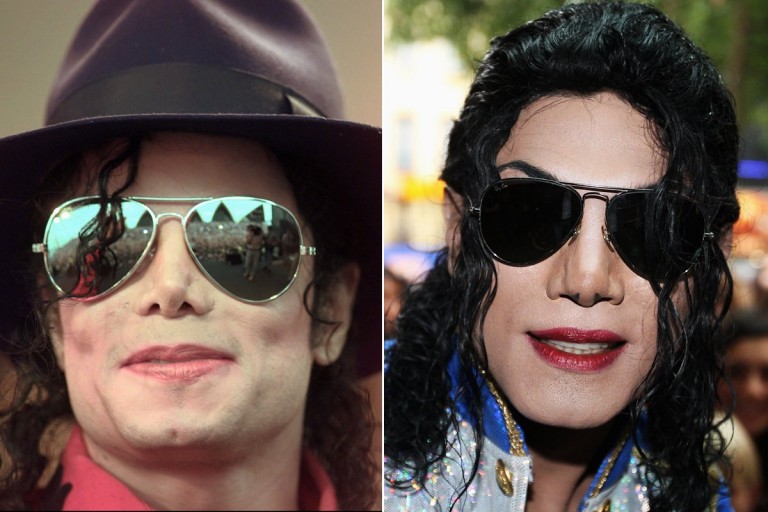 Navi used to work for Jackson as an entertainment attraction for the kids, performing at his birthday parties at the famous Neverland Ranch. Even during the court trials during the pop star's later years, Navi stood outside of the courthouse every day, holding a sign up that read, "Smooth but not a criminal." He did this so that Michael would recognize Navi, but also because Navi believed in Michael. The film is structured into several episodes. It is formatted to focus mostly on the troubles that fame and fortune may bring, some troubles may offend some while capturing the true fans.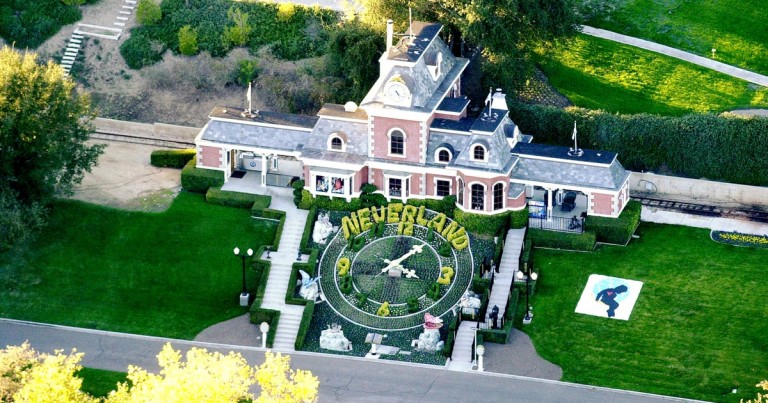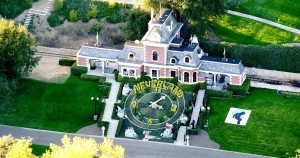 What will the TV movie focus on most specifically? Click "Next" to find out.