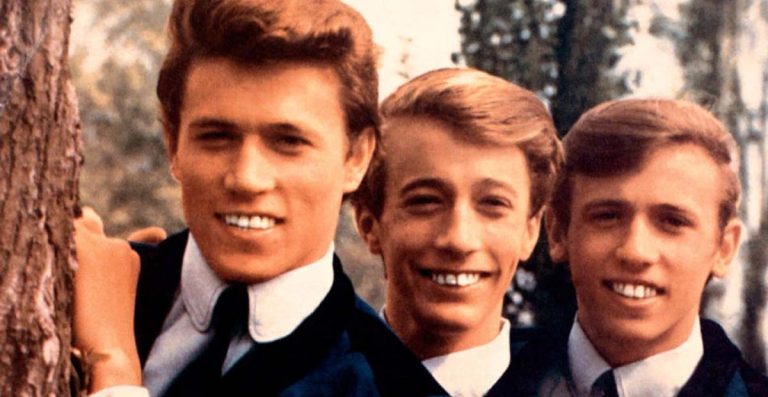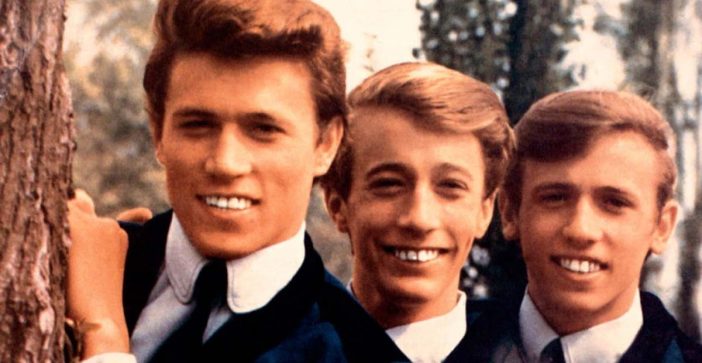 I know, I couldn't believe this was actually them either! The young, talented and adorable Bee Gee's, of the early 60's, made an enormous impact on many, from the first time they were seen on Australian TV.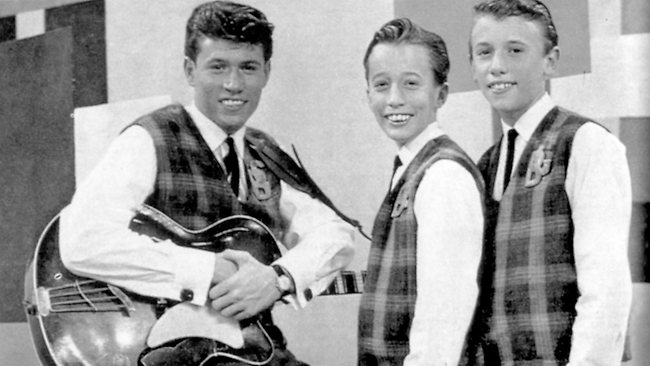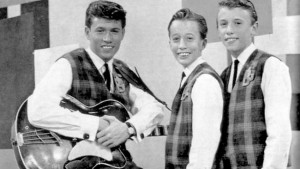 In this video, they were 15 & 13-years-old. This gave the first impression in Australia that it was possible, for kids, to be entertainers on TV. Many other Aussies also fell in love with them, as there was a huge a variety of music shows for them to perform on.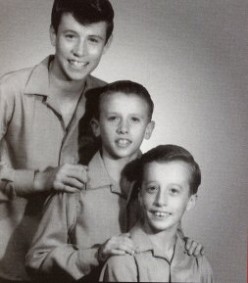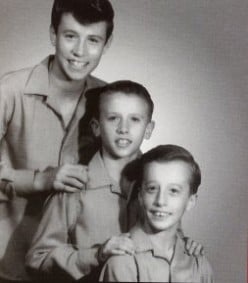 Click "Next" to read more.