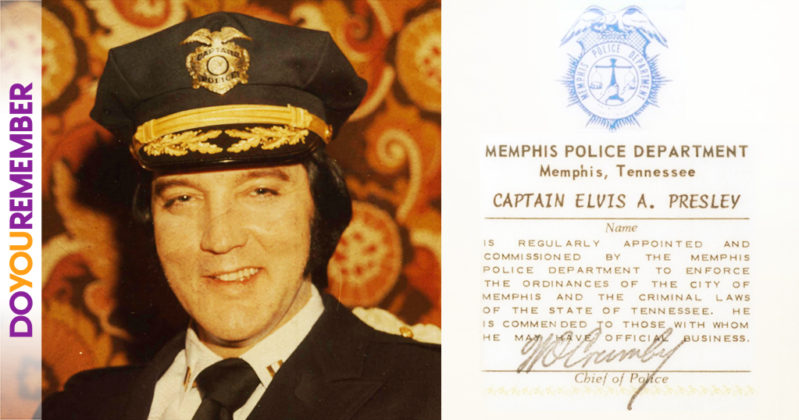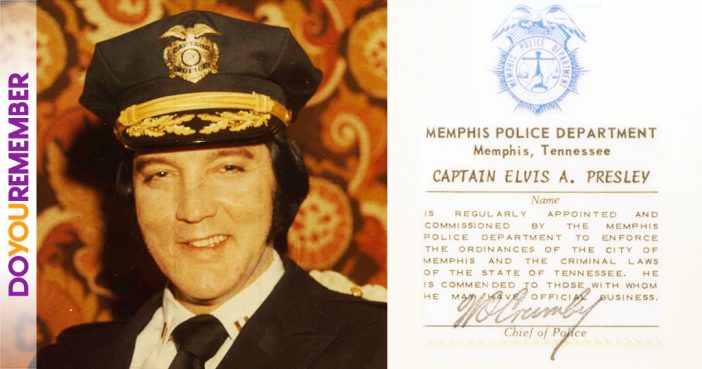 On February 10th, 1976, singer Elvis Presley was named an honorary captain in the Memphis Police Department. The news may come as a surprise to some fans today, but in fact it wasn't his only such tribute. In 1970 he was given an honorary badge by the Denver Police, and that same year President Richard Nixon named him a Federal-Agent-at-Large (much to the derision of Paul McCartney, who considered it a hypocritical publicity stunt). Remembering Presley's multiple badges, DoYouRemember looks back at other Crime-Fighting Celebrities.
Eddie Money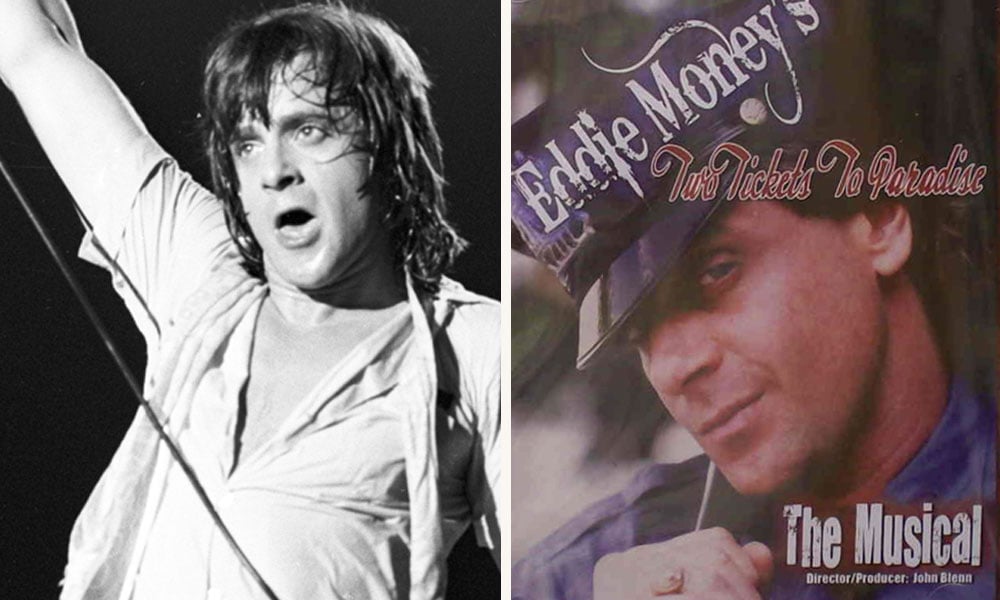 Before he was known as the rough 1970s rocker who had "Two Tickets to Paradise," Eddie Money was Officer Edward Mahoney of the NYPD, following the path laid out by his father and brother, who also served on the force.
Dennis Farina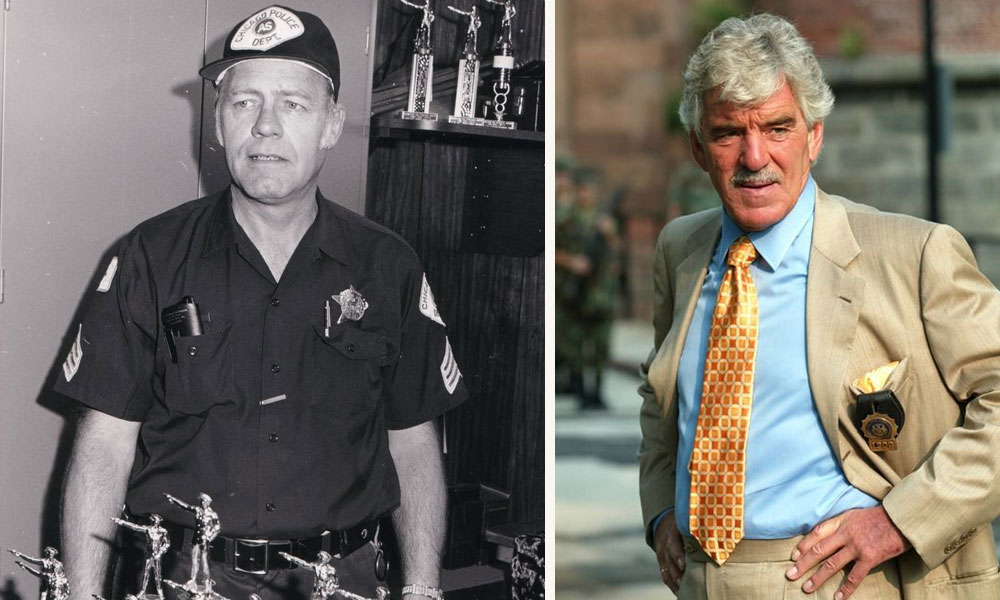 If you've ever wondered why former Law & Order star Dennis Farina seemed so natural playing the part of a cop on the hit show, he had a little prior experience: namely, the 18 years he spent on the force as a member of the Chicago Police Department, where he was a detective.
Click "NEXT" to see who else made the list