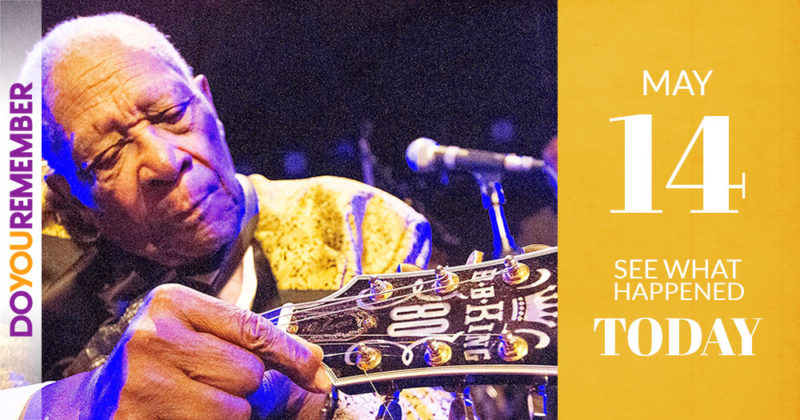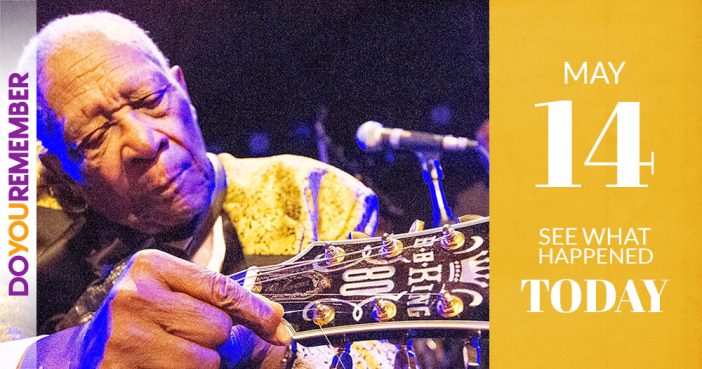 "MUSIC TODAY"
1956 – The Platters released their self-titled debut album on Mercury Records. 

1960 – The Silver Beats (John Lennon, Paul McCartney George Harrison, Stu Sutcliffe, and Tommy Moore) performed at Lathom Hall, Seaforth, Liverpool. They played a few songs during the "interval" to audition for promoter Brian Kelly.

1968 – The Rascals recorded "People Got to Be Free."

1977 – During a UK tour, Talking Heads played a gig at The Rock Garden in London where Brian Eno who was in the audience saw the band, who then went on to produce them.

1977 –  For the third week, Marvin Gaye held on to #1 on the R&B chart with "Got to Give It Up".
Click "Next" To Continue