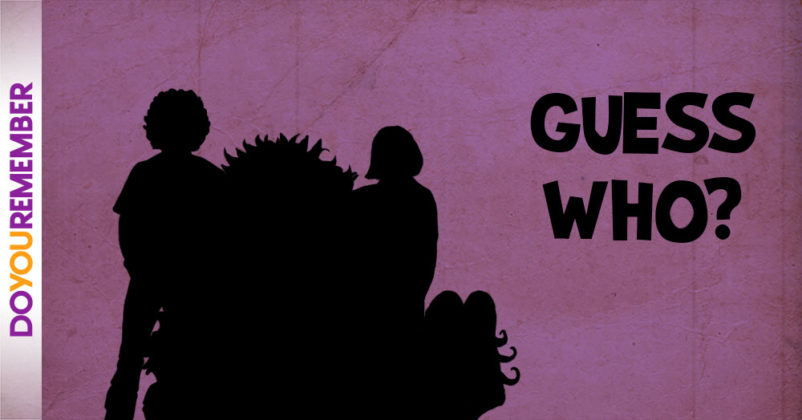 "It's the Gang from Sigmund and the Sea Monsters."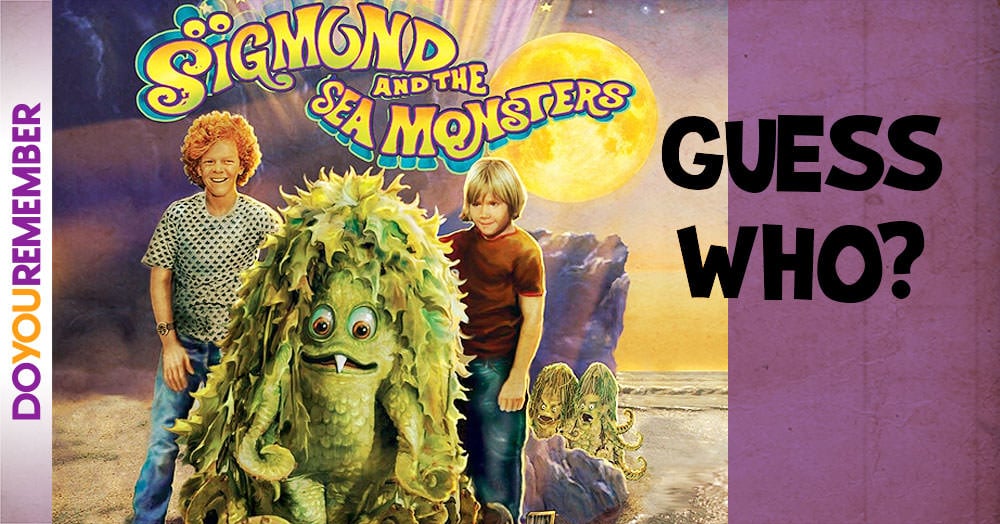 The show centered on two brothers, Johnny (Johnny Whitaker) and Scott Stuart (Scott Kolden), who discover Sigmund (Billy Barty), a friendly young sea monster who had been thrown out by his comically dysfunctional undersea family for refusing to frighten people. The boys hide Sigmund in their clubhouse.
Here's a Little Reminder of How the Show Intro Went…
Plotlines were very simple and straightforward, usually some variation on the idea of Sigmund doing something silly to arouse attention, and the boys working to prevent him from being found by Sigmund's brother monsters, Blurp (Bill Germaine, Larry Larsen) and Slurp (Fred Spencer, Paul Gale). The brothers also worked to hide Sigmund from their overbearing housekeeper Zelda (Mary Wickes), elderly neighbor Mrs. Eldels (Margaret Hamilton) and Sheriff Chuck Bevans (Joe Higgins). Zelda was the boys' housekeeper while their parents were away on vacation. Strangely, the parents were never seen on the show, nor did they return home by the end of the series.
The episodes included songs as part of the plot development. The character(s), generally Johnny, would sing a song about what he was thinking or feeling about something going on in his life, from things that made him happy to anxiety about girls.
While videotaping the first episode of Season Two, a hot light fell and started a fire. No one was injured, but the fire destroyed all of the sets and much of the costumes and other props. Most of Season Two was taped with minimal sets.Rip Taylor joined the cast as a magical 'Sea Genie' named Sheldon who lived inside a sea shell. Unfortunately, Sheldon was a bumbler, and his "whammy" spells seldom worked properly. Soon Sheldon's nephew, Shelby (Sparky Marcus), a small sea genie boy, joined in on the fun. Also in the second season, Zelda was replaced by a new housekeeper named Gertrude, played by Fran Ryan. Gertrude was a tough USMC drill instructor.
Credit: wikipedia.com