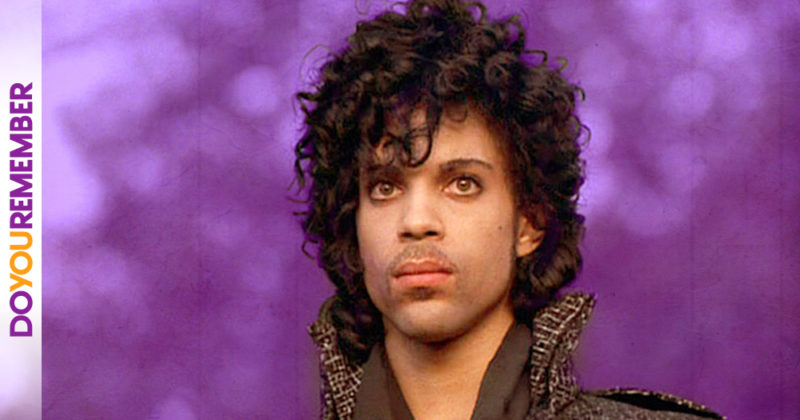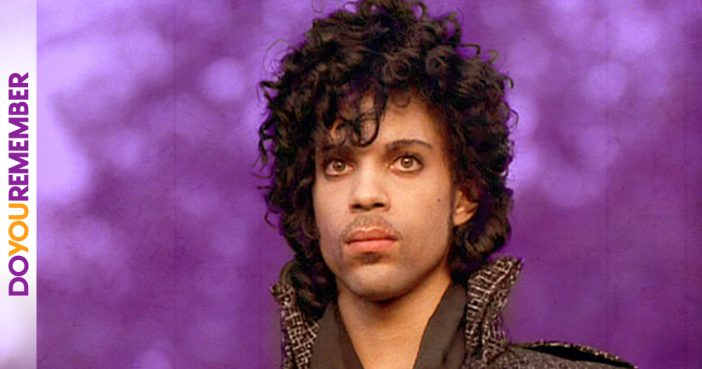 The artist known as Prince has died, He was 57. Sources close to Prince told TMZ that his body was found this morning at his Paisley Park studio. Paramedics were called out at 9:43 this morning. Carver County Sheriff's Department confirmed that there had been a fatality.
The singer full name -Prince Rogers Nelson- had a medical emergency on April 15th that forced his private jet to make an emergency landing in Illinois. That said, he appeared at a concert the next day to assure his fans he was okay. His people told TMZ he was suffering from flu for a number of weeks and was believed to be recovering. Prior to his most recent appearance however, Prince had cancelled two shows due to health concerns.
Prince became an international superstar in 1982 after his breakthrough album "1999."   He went on to churn out a ton of hits — racking up seven Grammys in the process. He's also sold more than 100 million records during his career and performed at the Super Bowl in 2007 in what has been called one of the greatest live performances of all time. And in 2004, Prince was inducted into the Rock and Roll of Fame, which hailed him as a musical and social trailblazer.
"He rewrote the rulebook, forging a synthesis of black funk and white rock that served as a blueprint for cutting-edge music in the Eighties," reads the Hall's dedication. "Prince made dance music that rocked and rock music that had a bristling, funky backbone. From the beginning, Prince and his music were androgynous, sly, sexy and provocative."
Watch as Prince Shows Off One of His Many Talents as He Shreds in the Rendition of "My Guitar Gently Weeps"
Here is Prince With His Incredible Version of the Hit Song "Creep"