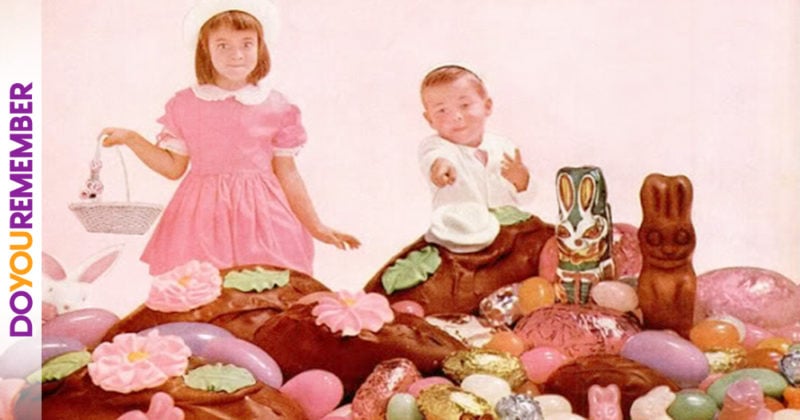 Now that Easter is upon us, what better way to relive this family-centered holiday than by participating in traditional activities, such as dyeing eggs, filling up your Easter basket or going on an Easter hunt?
Not only are Easter egg hunts celebrated during this holiday, it is also a game that is often played during children's (who are born around this time) birthday parties. The egg has always been a symbol of the rebirth of earth, celebrating the beginning of spring. Eggs are also symbols for fertility amongst many cultures, including the ancient Egyptians, Romans and Persians.
Remember dyeing eggs and then drawing on them? From stripes to dots, the possibilities were endless. Some eggs even had invisible messages that were only visible after you dipped in the dye. Hunting for Easter eggs has been a tradition since the 17th century, where it is believed the Easter Bunny delivers Easter Eggs. Today there are thousands of varieties of eggs to eat, from chocolate eggs to plastic eggs filled with candies. I've always enjoyed hunting for eggs and competing with my siblings. Sometimes my adult relatives even joined in on the fun, resulting in friendly competition between adults vs. children. Nothing like a good family feud to kick off the holiday!
Who remembers their parents hiding eggs for you to find or hunting with your friends?
Since We're Already Honoring "The Easter Egg"
Watch this Video and Some of the Most Beautiful Easter Eggs We've Ever Laid Eyes On…